Olympic swim legend Michael Phelps and his wife, Nicole, announced the arrival of their second son, Beckett Richard Phelps.
The 23-time gold medalist posted the good news Tuesday on a few Instagram accounts, including son Boomer's.
"I am officially a big bro!!!" the caption said for Boomer, who will celebrate his second birthday in May.
Phelps said mom and baby were "healthy." And Dad is thrilled. "I truly do feel like the happiest man in the world," he wrote.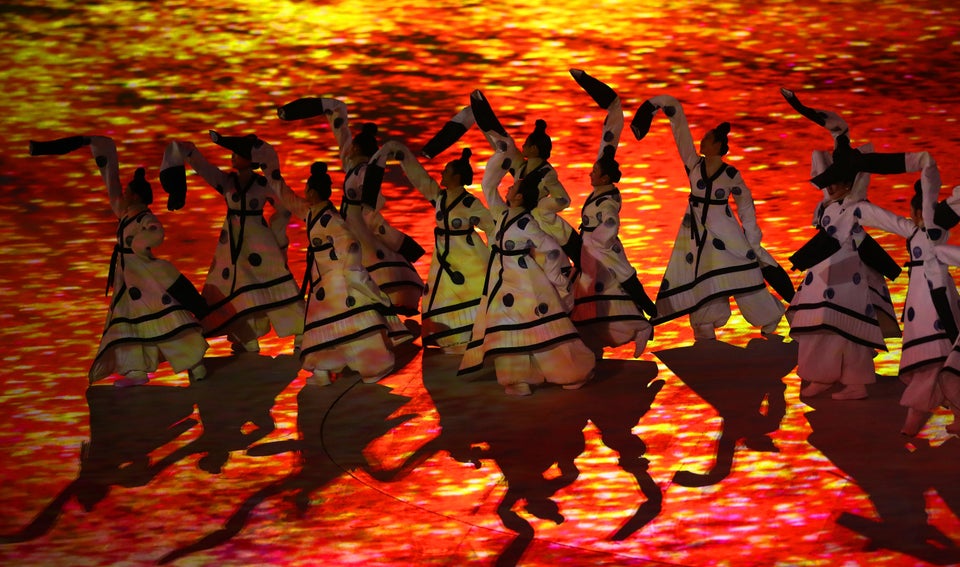 Highlights from 2018 Winter Olympics Opening Ceremony