Michael Pitt really wants to come back to "Hannibal."
His character Mason Verger's grotesque final moments in the penultimate episode of the show's second season left fans wondering if the diabolical character will return to the series. During a conversation about his new film "I Origins," Pitt told HuffPost Live's Ricky Camilleri that he's just waiting for the pieces to fall into place.
"We're trying to work it out," Pitt said of a potential return. "The truth is it's really just a scheduling thing. The truth is I have a lot on my plate right now, and I hope it works out. If it doesn't work out, it certainly is about scheduling."
Before You Go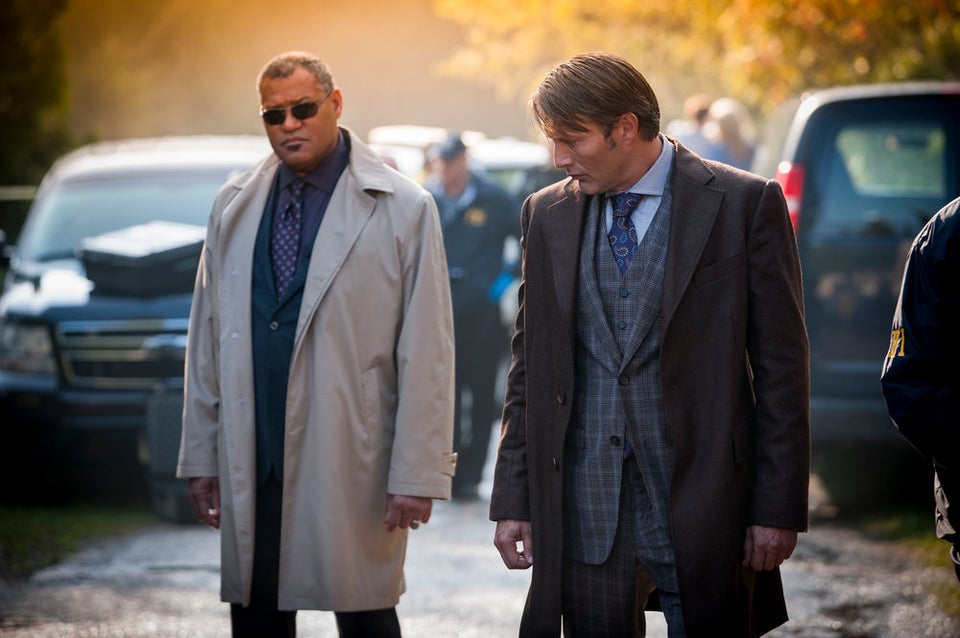 "Hannibal"
Popular in the Community