A mother and son from Tamarac, Fla, may be placed on Santa's naughty list after being accused of stealing $2 million worth of toys.
The Broward Sheriff's Organized Retail Crimes Unit arrested Ignatius "Michael" Pollara, 46, and his mother, Margaret Pollara, 70, on Thursday, accusing the pair of stealing more than $2 million in merchandise, WTVJ-TV reported.
Sgt. Rich Rossman said the son's alleged crimes were especially egregious.
"He made it a goal of his to steal from all 50 states within one year, which he was very proud of and he did accomplish," Rossman told The South Florida Sun-Sentinel.
The son and mother, along with an accomplice, would allegedly enter a store, grab a cheap item in a big box, empty the contents, and hide it in the store. They would then fill the box with smaller, more expensive items, seal it, and pay only the price for the original inexpensive item.
"He was proud of it. This is his job. I go to work with the Sheriff's Office, he goes to work and steals," Rossman told WSVN-TV. "He was due to leave Tuesday. He was going to Australia."
The Pollaras' alleged need for greed extended to frequent shopping perks, and that's how Toys "R" Us investigator Patrick Fairley was able to track him, Rossman told The South Florida Sun-Sentinel.
"One of the things [Michael Pollara] would do was he would use a reward card," Rossman said. "Obviously, for his small-ticket item, he still wanted to get his reward points and that was his downfall."
Fairley tracked the reward card's usage and discovered that since May 9, Pollara had visited 139 Toys R Us stores in 27 states, spending a total of $6,737.94 on 175 purchases.
"Without a doubt this is the most prolific booster — the term for a shoplifter — that we've ever come across," Rossman told the paper.
Michael Pollara faces 13 counts for grand theft, criminal conspiracy, dealing in stolen property, felony petty theft, and organized scheme to defraud, according to court records. He was being held in the Broward County Main Jail on $318,500 bond Friday, according to the Broward County Sheriff's Office.
Margaret Pollara faces 6 counts for grand theft, petty theft, criminal conspiracy, and organized scheme to defraud, and is being held in a detention facility on $29,100 bail.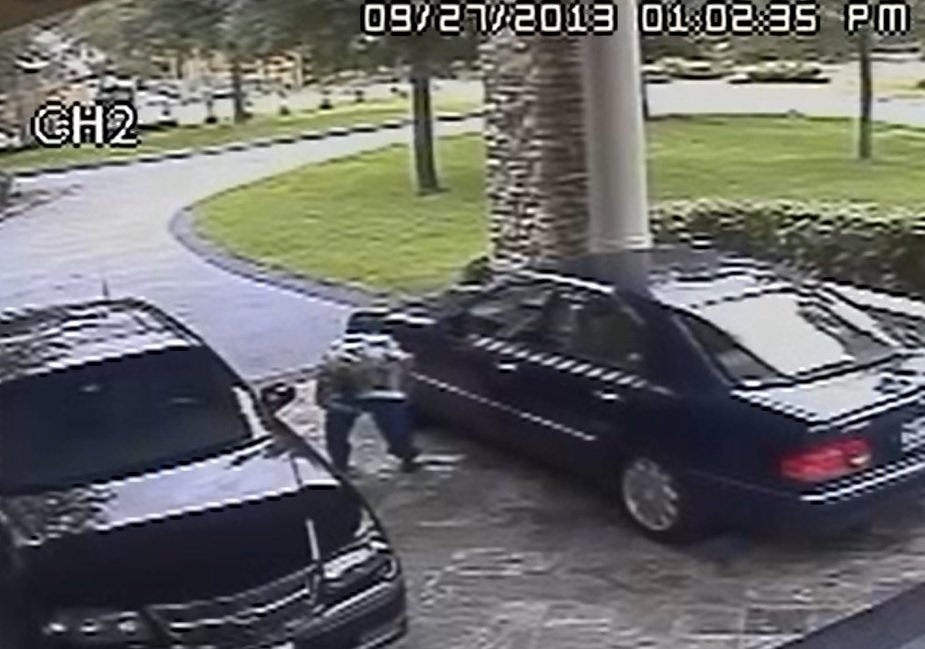 Bad Choices
Popular in the Community