The feud between filmmakers Spike Lee and Michael Rapaport continues.
In the most recent round, during a visit to HuffPost Live Tuesday, Rapaport called Lee a "shit stain" who is playing the race card when he discusses gentrification in New York.
He also had some choice words for Lee's filmmaking.
"When's the last Spike Lee film you saw?" Rapaport asked host Marc Lamont Hill. "Nobody goes to see them shits."
Rapaport came by to talk about his new film, "My Man Is A Loser," but spent most of the time addressing Lee, who during a May interview on HuffPost Live called Rapaport "stupid" and said he "doesn't know what he's fucking talking about." Lee also discounted Rapaport's talents as a director, to which Rapaport fired back Tuesday, "I'm going to see him sooner or later... I wanna see you say 'you're stupid and your movie sucks' right to my face."
Lee's words came in response to Rapaport saying a month earlier that Spike Lee had no business talking about Brooklyn's gentrification since Lee lives on the Upper East Side.
The two New York natives began sparring when Rapaport criticized a now-famous rant Lee delivered in February about gentrification in Brooklyn.
Watch Rapaport's comments in the clip above and the full segment below:
Before You Go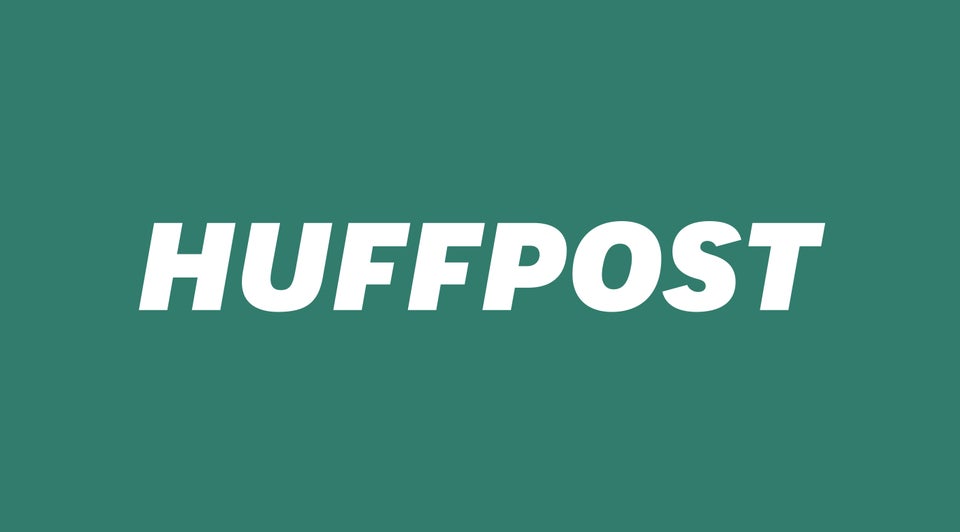 Spike Lee
Popular in the Community