Michael Richards' famous n-word laced meltdown at The Laugh Factory in Los Angeles changed the previously celebrated comedic actor's bio forever. In an instant, the "Seinfeld" co-star lost all credibility with audiences and industry alike, despite numerous efforts to publicly apologize (including during Jerry Seinfeld's previously scheduled stop on Letterman shortly after the incident).
But since the internet has the memory of an egg timer, perhaps six years later is enough time to let bygones be bygones and forgive the guy. That, at least, seems to be the goal of the season finale of "Comedians In Cars Getting Coffee," which comes out this evening and features Richards in the passenger seat.
While the preview showcases plenty of Kramer-esque wackiness, an AP report by a writer who received an advance look at the full episode reveals the former star speaks candidly about the emotional toll the incident and resulting shame has taken.
"I busted up after that event... It broke me down. It was a selfish response. I took it too personally. I should have just said, 'Yeah, you're absolutely right. I'm not funny.'"
These days, the internet has no shortage of comedian controversies, from Tracy Morgan to Daniel Tosh to Dane Cook. But the Richards fiasco was one of the first to be caught on tape and almost instantaneously transmitted to the rest of the world via YouTube and TMZ. While bloggers and fans may forget, Google never does.
Nevertheless, the tender season finale of Seinfeld's first foray into the web series game may be Richards last, best chance at redemption.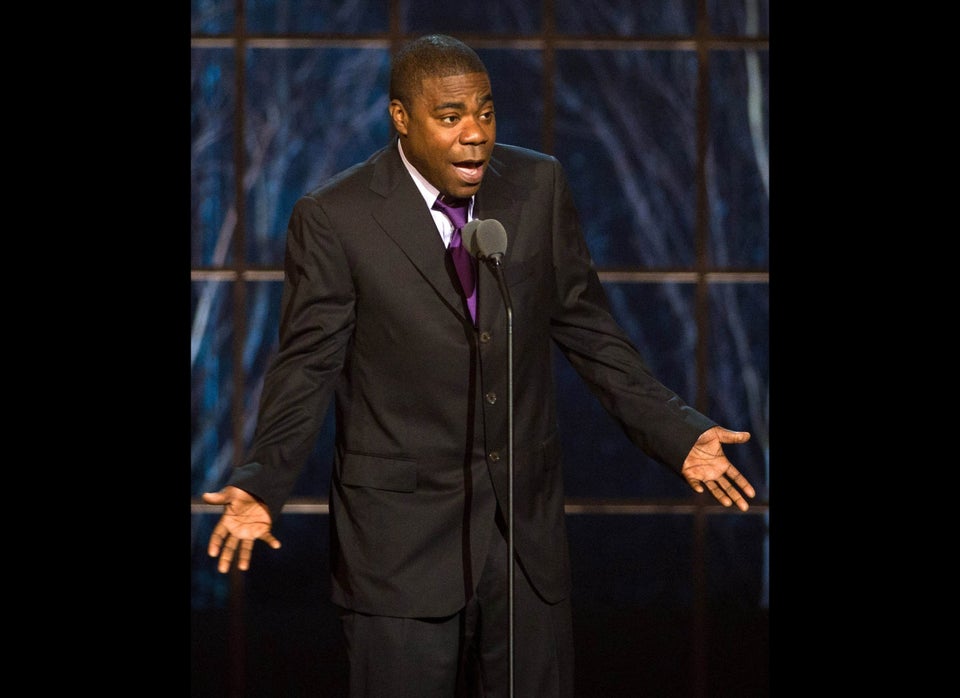 Comedians 'Crossing The Line'
Popular in the Community