Some people's idea of justice is an eye for an eye, but China wants "severe punishment" for a man who stole a clay thumb.
Michael Rohana, 24, was charged last week for allegedly breaking a thumb off the left hand of a 2,000-year-old terra-cotta warrior on display at the Franklin Institute in Philadelphia. The incident is said to have occurred in December while he attended the museum's ugly Christmas sweater party.
The FBI said Rohana snuck away from the party and used a cellular telephone as a flashlight to look at exhibits that were displayed in a closed-off showroom.
Security cameras show Rohana putting his hand on the left hand of the statue, and then appearing to break something off from its left hand and put it in his pocket before leaving the room, according to an arrest affidavit.
The museumgoer allegedly took the clay digit to his home in Bear, Delaware, as a souvenir. He is now accused of theft of an artwork from a museum, concealment of the artwork and interstate transportation of stolen property, according to The New York Times.
The statues featured in the Franklin's "Terracotta Warriors of the First Emperor" exhibit are some of thousands discovered in China's Xi'an city in 1974 by a group of farmers, according to the BBC. They are considered one of China's most important archeological finds.
The vandalized statue is worth quite a thumb, er, sum: $4.5 million.
The broken-off thumb wasn't reported missing until Jan. 8, at which point the FBI's Art Crime Team was contacted. The agency used the video as well as credit card information from the party to finger Rohana as the thumb thief.
Another friend said Rohana posted a photo of "a finger" from a terra-cotta warrior on Snapchat a day after the party.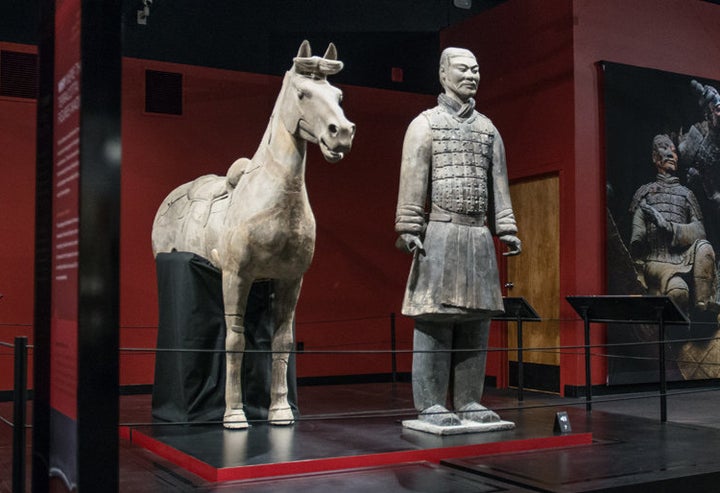 Investigators interviewed Rohana on Jan. 13 and asked if he had anything in his possession that he wanted to turn over to the FBI. That's when Rohana allegedly took an agent to his bedroom and grabbed the terra-cotta thumb from a drawer in a desk.
The Franklin Museum has apologized for the incident. An official from the Shaanxi Cultural Heritage Promotion Centre, the agency that arranged for the loan of the statues, seeks a "severe penalty" for the perpetrator, according to the South China Morning Post.
"The terracotta warriors are national treasures of our country," an unnamed official told the paper. "Their historical and artistic value are impossible to value … We express strong resentment and condemnation towards this theft and the destruction of our heritage."
Franklin Institute spokeswoman Stefanie Santo told the Philadelphia Inquirer that the warrior and its thumb will be repaired. She blames the incident on a contractor who did not follow security protocols the night of the theft.
Rohana is currently out on bail.
The exhibit is open through March 4.
Before You Go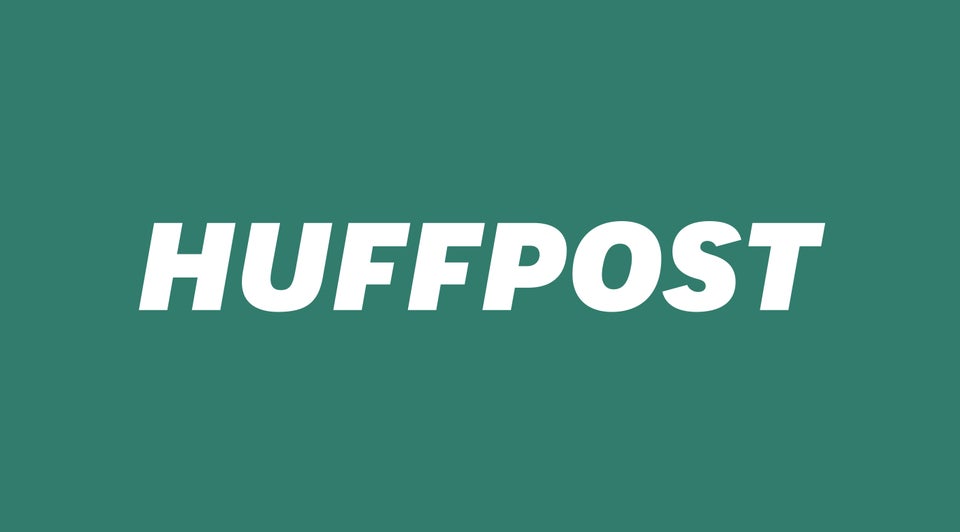 Most Popular Museums Around The World
Popular in the Community