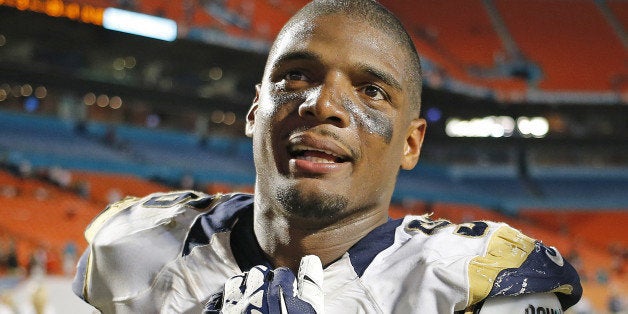 An anti-gay group is planning to protest the Dallas Cowboys after the team signed openly gay football star Michael Sam onto its practice squad.
Jack Burkman, a conservative lobbyist, says "thousands" of right-wing Christians will protest Sunday in Arlington, Texas, where the Cowboys will play their season opener against the San Francisco 49ers.
Burkman heads a group called "American Decency," which consists of "like-minded individuals who feel that they need to come together and feel like they need to stand up for the deterioration of decency in American sports," according to a spokesman for the lobbyist. Earlier this year, Burkman proposed a bill that would ban gays from the National Football League.
Jack Burkman's brother, Jim, who is gay, previously told The Huffington Post that he thought the proposed bill was "just an attention grab and a media grab to pander to those folks who pay him to lobby on their behalf."
Jack Burkman's press release about the protest, which says the group boasts 3.62 million members in 41 states, notes:
"We cannot just stand idly by as Christian values and morals are trampled. We will do whatever we can to preserve family values in this country," Burkman said, per the release. Adding: "[Dallas Cowboys owner] Jerry Jones has betrayed American values, Christian values, and his own city's values. The people of Dallas–and Christians all across this land–are about to make him pay a huge financial price. The Cowboys are no longer America's team."
Callers to CBS' 105.3 The Fan have had mixed responses to Sam's new role with the Texas team, according to CBS Dallas Fort-Worth's KTVT. While one person noted Sam's talent is what matters, another person said: "I don't want my kids looking up to me and say, 'Daddy, what does that mean that he's gay?'"
This post has been updated to include an earlier quote from Burkman's brother about his proposed bill.
CORRECTION: An earlier version of this article mistakenly referred to Burkman's group as The American Decency Association. Burkman is not linked to this group. A spokesman for Burkman told The Huffington Post his group is "going to change" its name in the near future in order to avoid further confusion.
Before You Go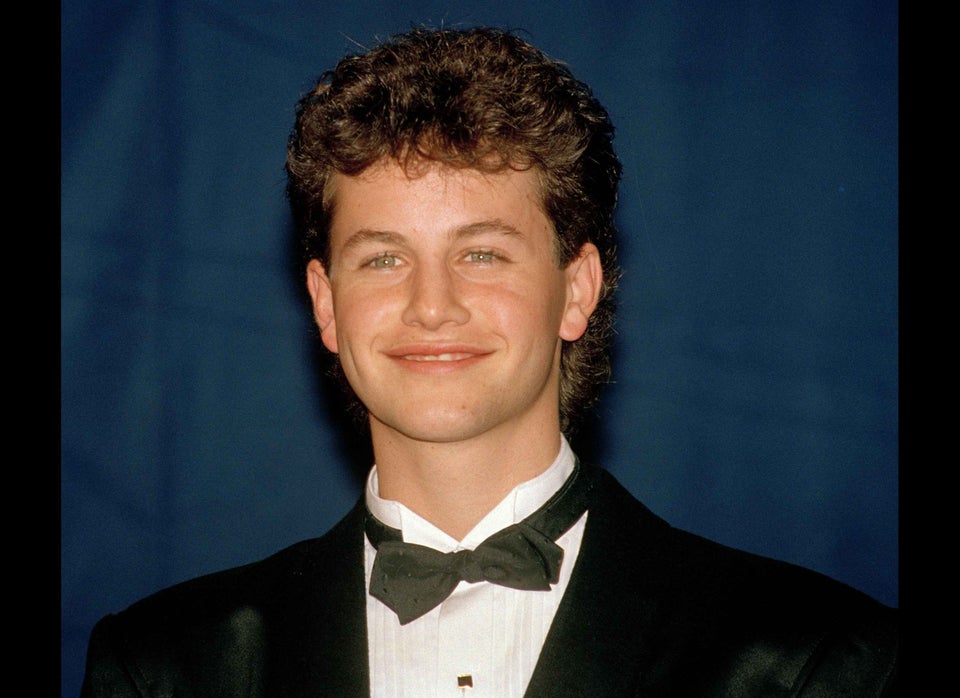 Anti-Gay Celebrity Statements
Popular in the Community