 The NFL's Michael Sam graces the cover of August's Out magazine with an intimate interview and sexy photo spread, but one of the nation's most infamously anti-gay pundits isn't having any of it.
"Michael, do we have to tell you that, especially with your current publicity, you are a role model because of your athletic prowess, but since 'coming out' you are also modeling a lifestyle that the cost for those living it, has been unpublicized but appalling -- as it has for society," LaBarbera writes in the letter, which appears on AFTAH's website.
"Believe it or not, no one is born 'gay,'" he continues. "Molestation, emotional deprivation, parental or peer rejection, or other traumatic factors can foster same-sex attraction -- but many men and women have managed it, diminished it, or eliminated it altogether."
He then concludes, "Your achievements on the football field will earn you a legacy you can be proud of; your 'coming out' as one celebrating homosexuality as normative can earn you only regret, as well as notoriety among millions of us."
You can read LaBarbera's open letter in full here.
"God does not give homosexuality as part of who you are," LaBarbera noted at the time. "I think that's the saddest thing of all, to think that sexual sin is part of who you are. We need to pray that the Lord will touch him, he will be sought out by Christians in the NFL."
Before You Go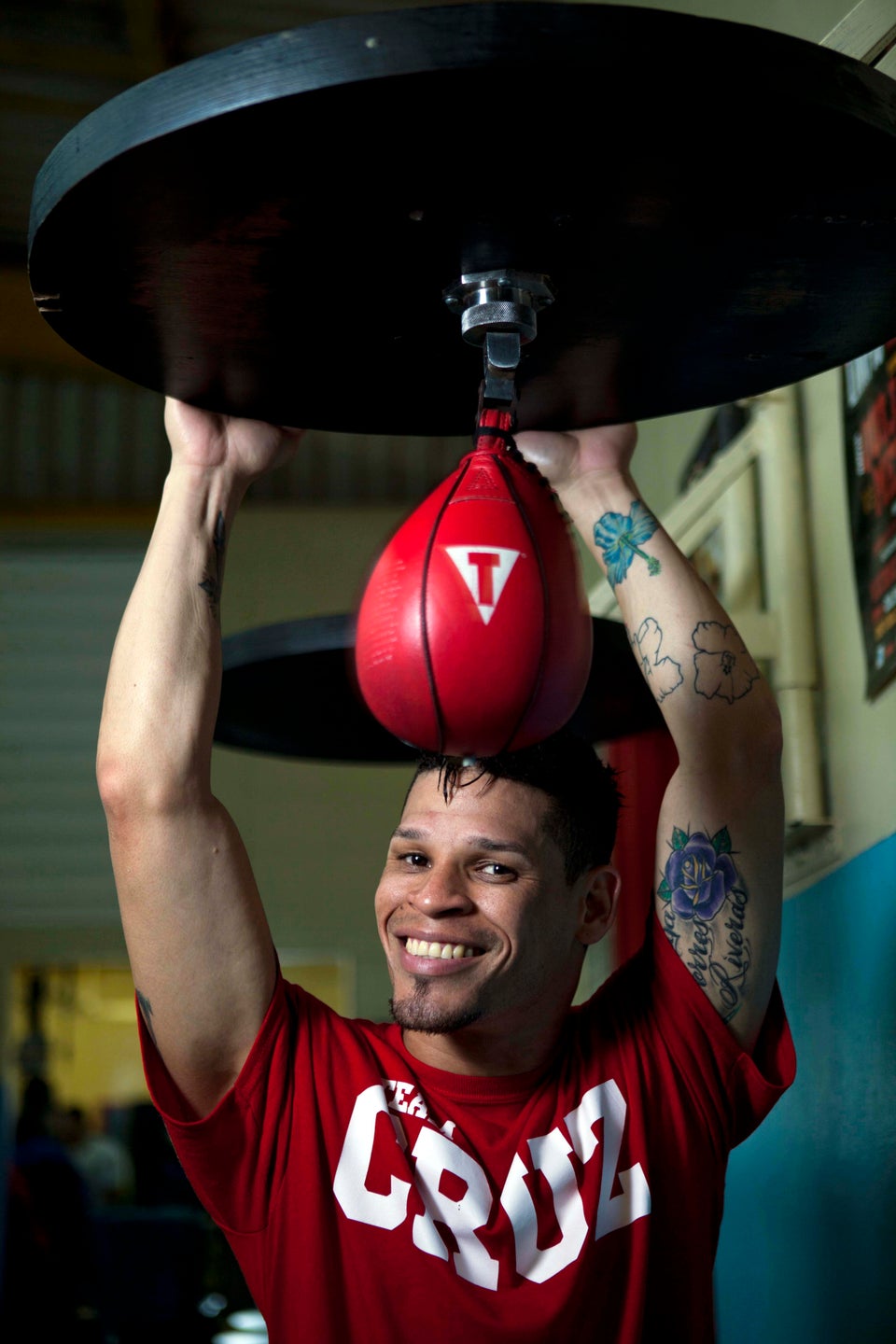 LGBT Athletes
Popular in the Community