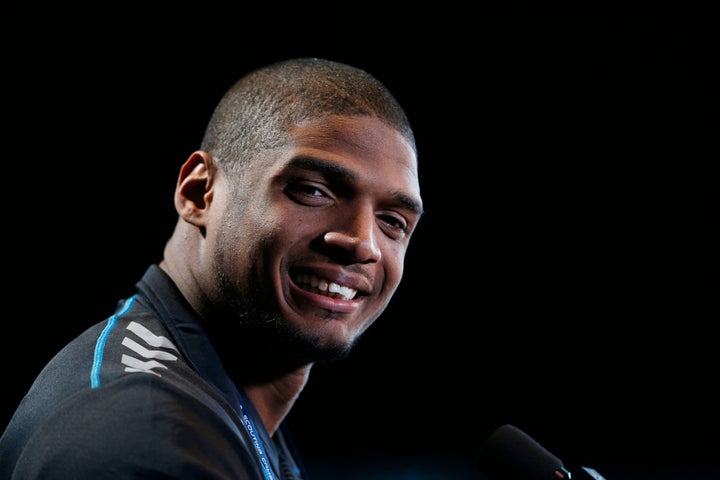 "People have told me I'm not gay enough, people have told me I'm not black enough. I don't know what that means," Sam told the magazine. "You want to be accepted by other people but you don't even accept someone just because of the color of their skin? I just don't understand that at all."
On the flip side, he said that he's had a "more accepting" experience in the black community.
"There are a lot of black, openly gay people. A lot of people have [gay] friends, cousins, brothers, sisters," he said. "People tell me they have family members who are gay and it doesn't freak them out and no black person ever freaked out at me, 'Oh you're gay.' None."
"I wasn't thinking about anybody else trying to be an inspiration or advocate or activist, whatever, I wasn't trying to be anything but just to get that over with so I could stop focusing on me," he said. "Then I started reading things that was going around, from people: emails, letters, Tweets, messages, everything -- they were more positive than negative. People said, 'Oh my God I just can't believe you had the courage to do that.' I said, 'I'm just living my life.'"
The new interview follows reports that the Los Angeles Rams (who were then based in St. Louis, Missouri) only chose to draft Sam in 2014 as part of a deal which would allow them to opt out of HBO's sports documentary series, "Hard Knocks."
Sam responded to the report on Twitter.
On March 24, however, Rams head coach Jeff Fisher dismissed those reports as "100 percent incorrect" and "insulting," according to CBS New York.
The former SEC Defensive Player of the Year stepped away from football last year, but has said he hopes to give the NFL "one more shot." Here's to hoping!
Before You Go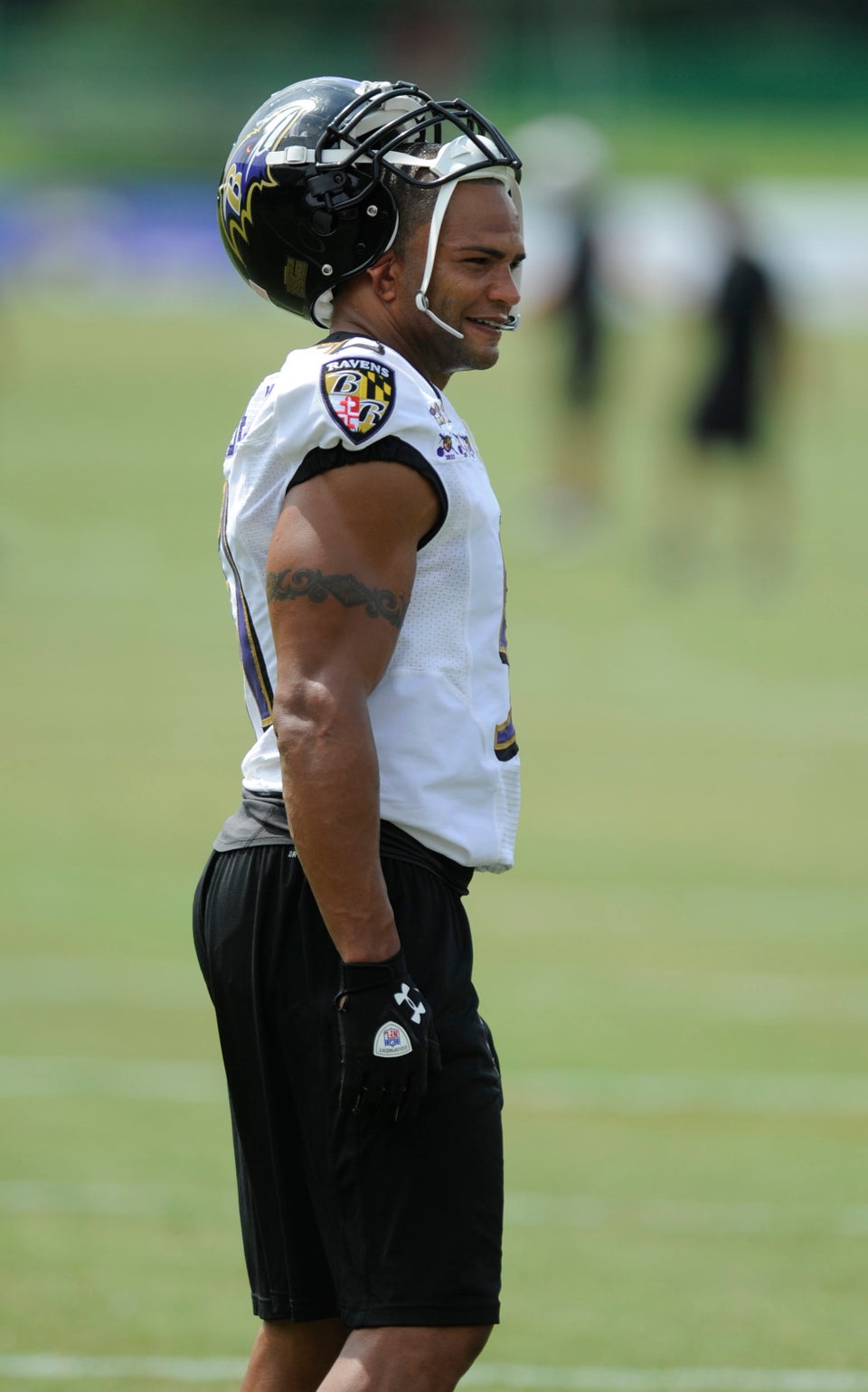 Straight Pro Athletes Who Support LGBT Rights
Popular in the Community