 Former NFL coach Tony Dungy has a Super Bowl ring on his finger, but he wouldn't want Michael Sam, the NFL's first openly gay player, on his team.
In an interview published Sunday in the Tampa Bay Tribune, Dungy didn't mince words when it came to discussing Sam, a defensive end drafted by the St. Louis Rams earlier this year. "I wouldn't have taken him," Dungy said. "Not because I don't believe Michael Sam should have a chance to play, but I wouldn't want to deal with all of it."
UPDATE: In a statement released on Tuesday, Dungy sought to clarify his remarks about Michael Sam. Via ProFootballTalk:
On Monday afternoon while on vacation with my family, I was quite surprised to read excerpts from an interview I gave several weeks ago related to this year's NFL Draft, and I feel compelled to clarify those remarks.

I was asked whether I would have drafted Michael Sam and I answered that would not have drafted him. I gave my honest answer, which is that I felt drafting him would bring much distraction to the team. At the time of my interview, the Oprah Winfrey reality show that was going to chronicle Michael's first season had been announced.

I was not asked whether or not Michael Sam deserves an opportunity to play in the NFL. He absolutely does.

I was not asked whether his sexual orientation should play a part in the evaluation process. It should not.

I was not asked whether I would have a problem having Michael Sam on my team. I would not.
Related
Before You Go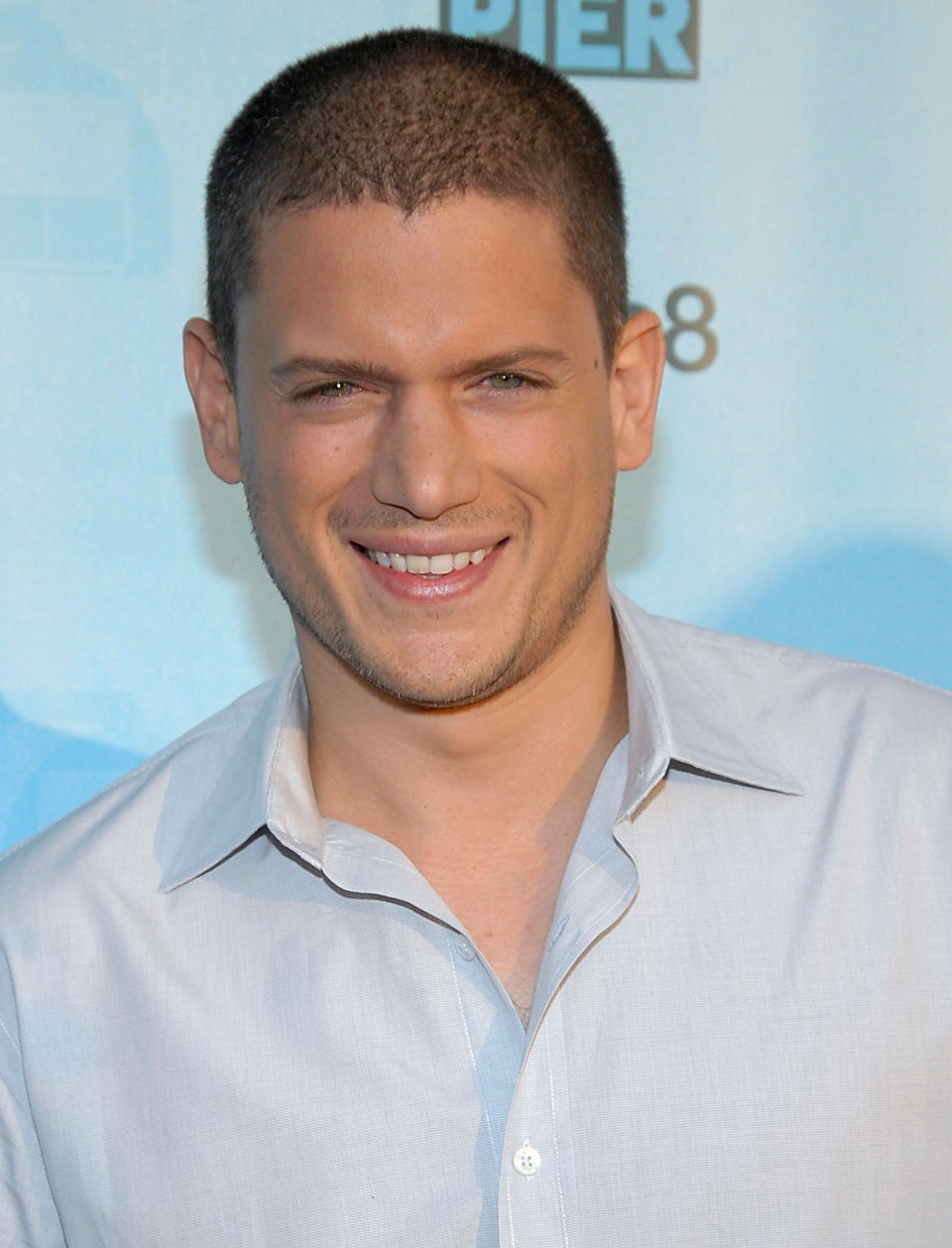 Celebrities Who Have Come Out As LGBT
Popular in the Community