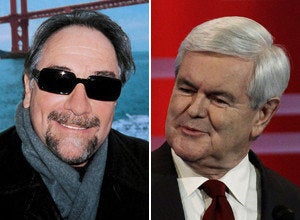 Conservative radio host Michael Savage has offered Newt Gingrich $1 million to drop out of the Republican primary race.
Savage posted the announcement on his website, and will go over the specific terms during his radio show on Monday.
He wrote that the Republican primary race has come down to two candidates: Mitt Romney and Newt Gingrich. He said that Romney was the only candidate capable of beating President Barack Obama in the general election. Therefore, he has offered Gingrich $1 million to "drop out of the presidential race for the sake of the nation."
In order to claim his prize, Gingrich must drop out of the race within 72-hours. Savage urged Gingrich to "take the money."
Savage is far from the only right-wing pundit or host with harsh words for Gingrich. Below, see what other conservative media figures have been saying.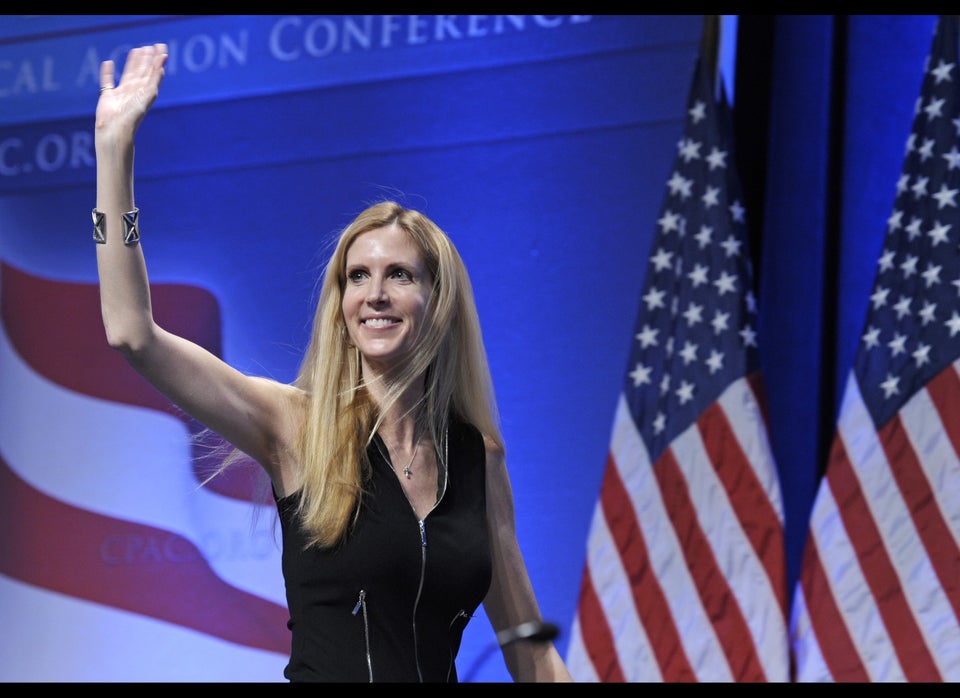 Conservative Pundits On Newt Gingrich(CLONED)
Popular in the Community