In the recording, a man the paper identified as Slager can be heard asking an unnamed senior officer what would happen next.
"They're gonna tell you you're gonna be out for a couple of days and we'll come back and interview you then," the senior officer is heard saying in the clip. "They're not going to ask you any kind of questions right now. They'll take your weapon and we'll go from there. That's pretty much it."
The senior officer also urged Slager to write down his recollections of the incident.
"The last one we had, they waited a couple of days to interview officially, like, sit down and tell what happened. By the time you get home, it would probably be a good idea to kind of jot down your thoughts on what happened," he advised. "You know, once the adrenaline quits pumping."
"It's pumping," Slager said, laughing as he spoke.
A spokesman for the South Carolina Law Enforcement Division, which is investigating the shooting, told the Guardian that they have not been able to independently confirm the audio but said that "it appears" to be Slager.
Slager was fired and has been charged with murder.
Listen to the full audio, posted by The Guardian, below:
Related
Before You Go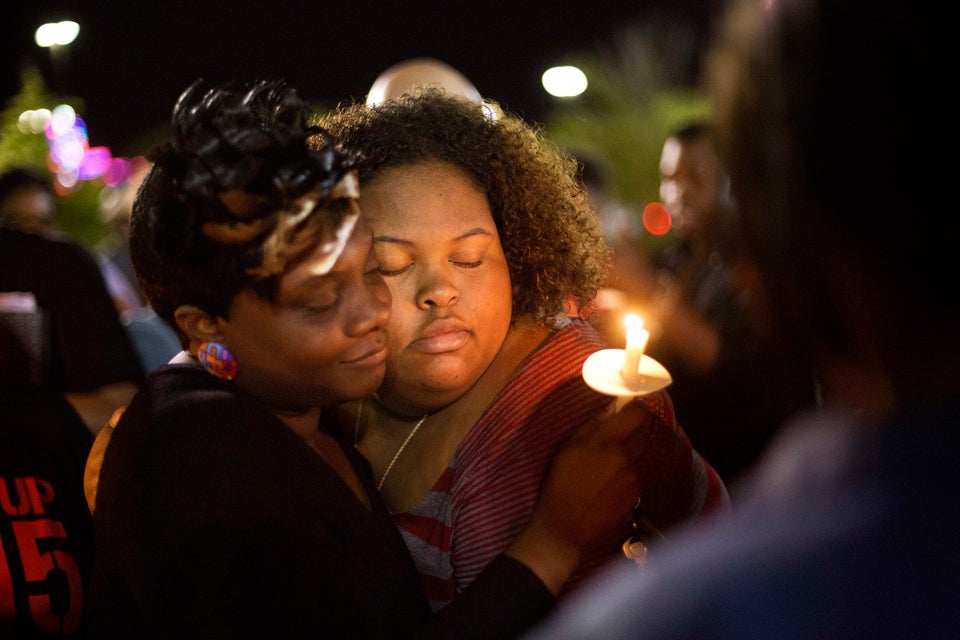 Walter Scott
Popular in the Community