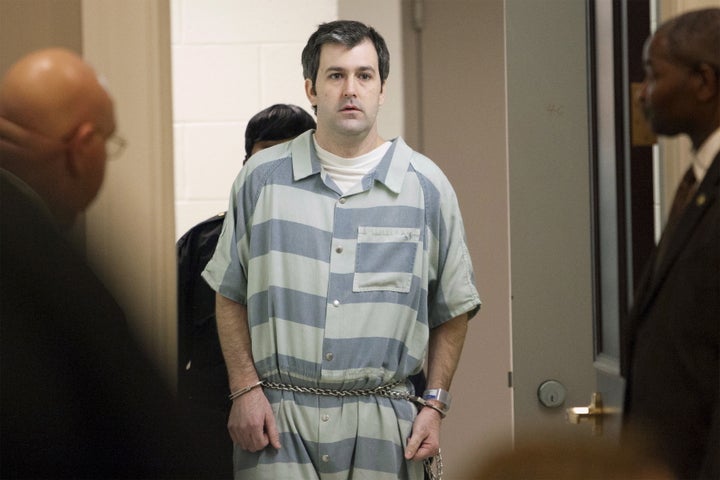 WASHINGTON -- Michael Slager, the former South Carolina police officer who shot and killed Walter Scott in April 2015, has been indicted on three federal charges, according to court records unsealed on Wednesday.
Slager, 34, is already facing state charges, including murder. The federal indictment, first reported by The Post and Courier, serves as an alternative route to convict Slager in Scott's death, and marks one of the few times an officer who shot and killed someone while on duty has been indicted on federal charges.
The federal grand jury charged that Slager shot Scott "without legal justification, willfully depriving him of the right, secured and protected by the Constitution and laws of the United States, to be free from the use of unreasonable force by a law enforcement officer."
Slager also faces charges for using a weapon during a crime of violence as well as an obstruction of justice charge. Slager allegedly "intentionally [misled] South Carolina Law Enforcement Division (SLED) investigators in statements he provided in connection with SLED's investigation" of the shooting. Slager allegedly "knowingly misled" investigators when he "falsely stated that he (SLAGER) fired his weapon at Scott while Scott was coming forward at him with a Taser."
A video filmed by a witness showed that Scott was running away from Slager when the former North Charleston officer shot and killed him. In the video, Slager appears to drop the Taser near Scott's body before picking it up and placing it back into his holster.
Slager is set to be arraigned this afternoon, according to The Post and Courier.
Popular in the Community