No matter the reason for wanting to travel to Asia -- the dense population, the lookalike cities or even their bizarre flavors (hello, Pepsi Cheetos) -- photographer Michael Sloyer's pictures will make you want to drop everything and plan your visit ASAP. Scroll down to go on a stunning visual tour across the continent.
The humanity becomes magical. The mountains and valleys become medicine for the soul. And suddenly, you find you have a lot more life long friends and a lot more life long memories than when you started.
Nepal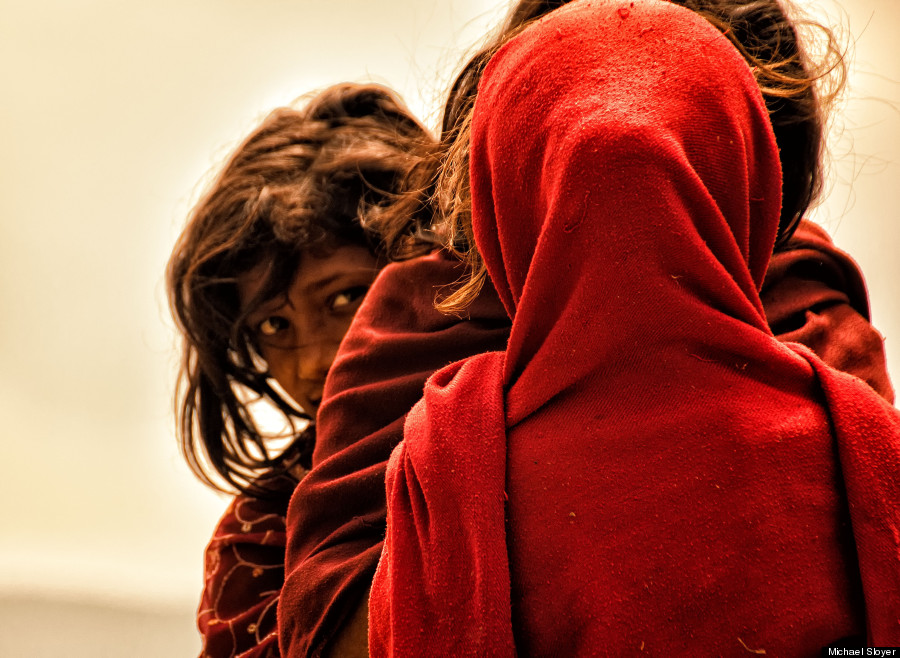 Hong Kong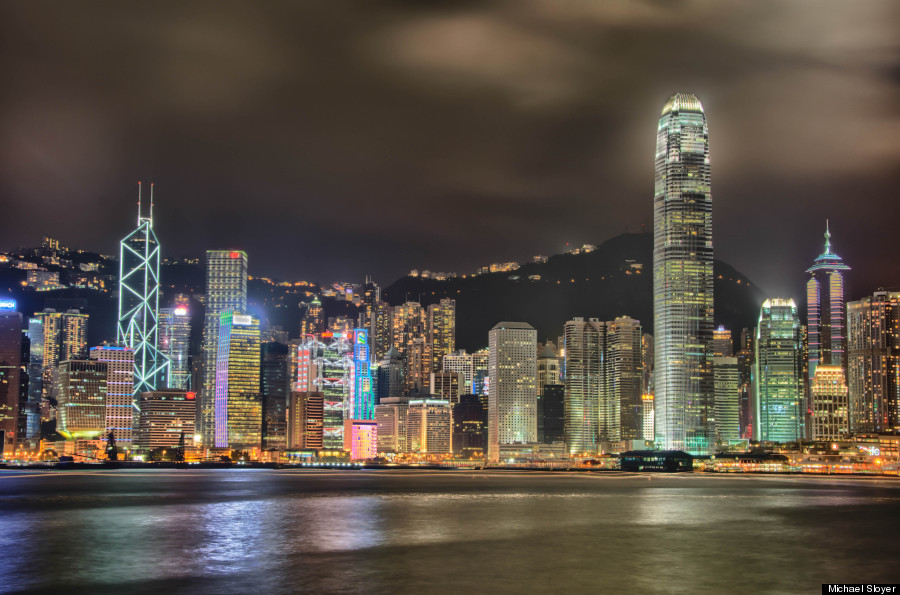 Malaysia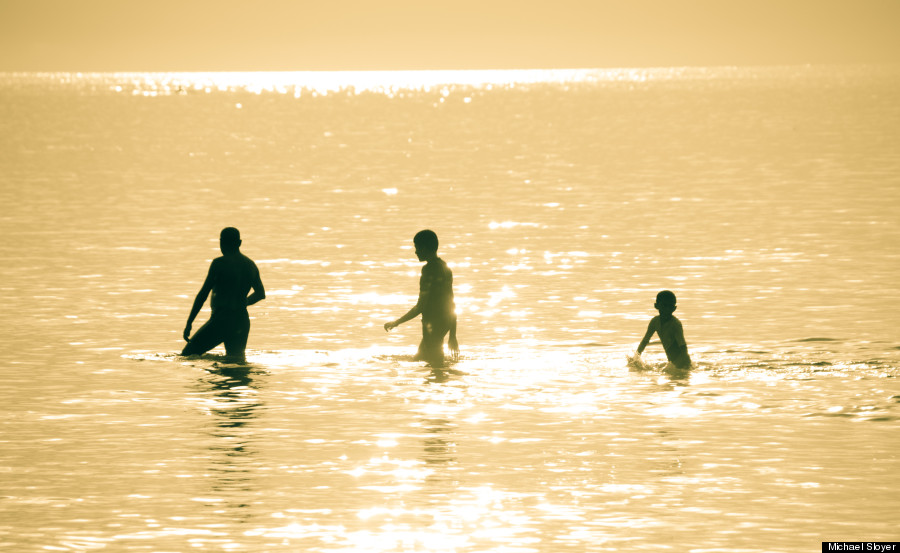 China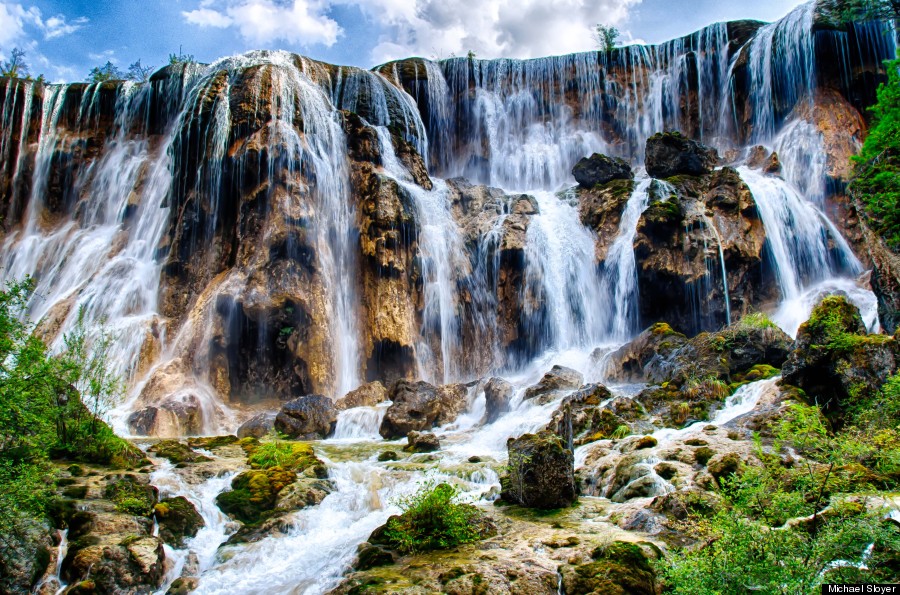 Bhutan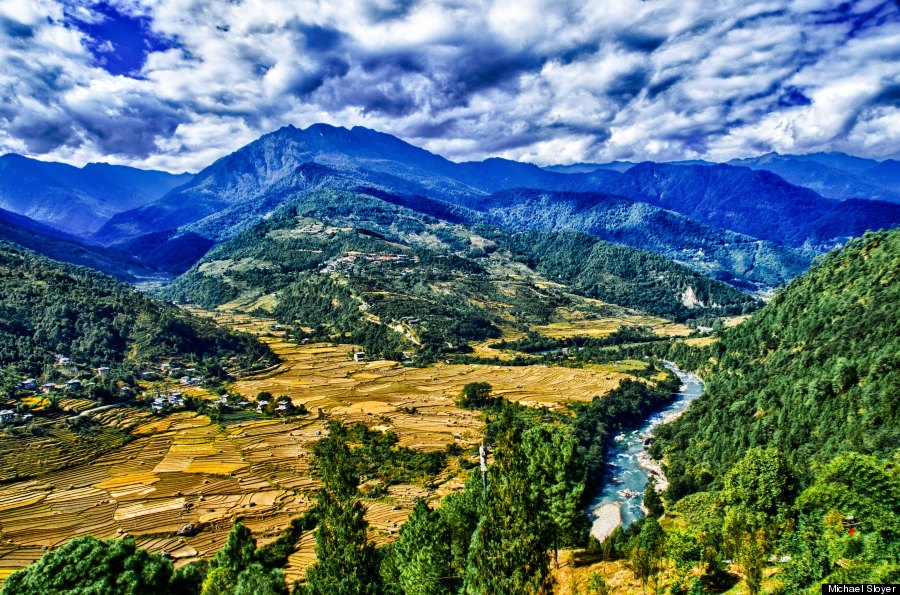 India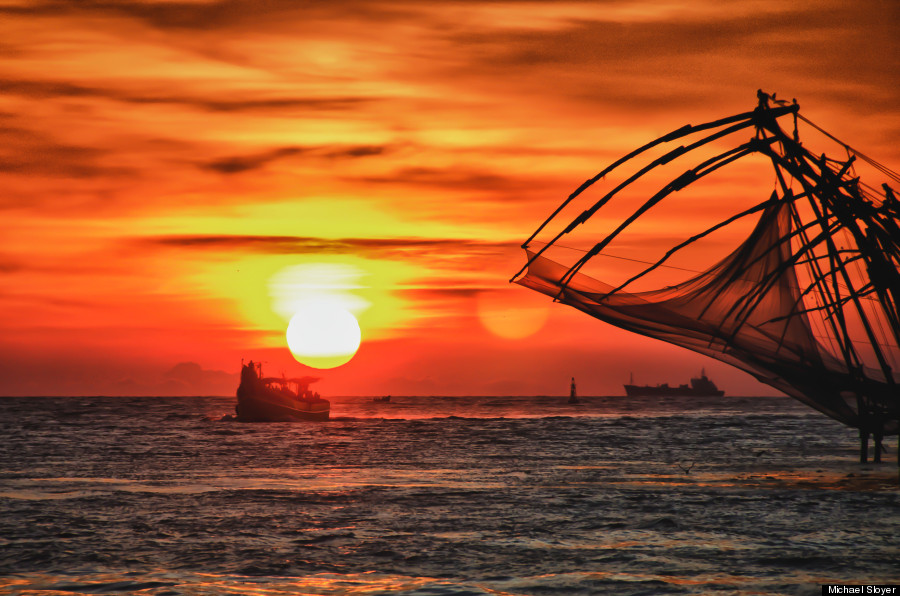 Singapore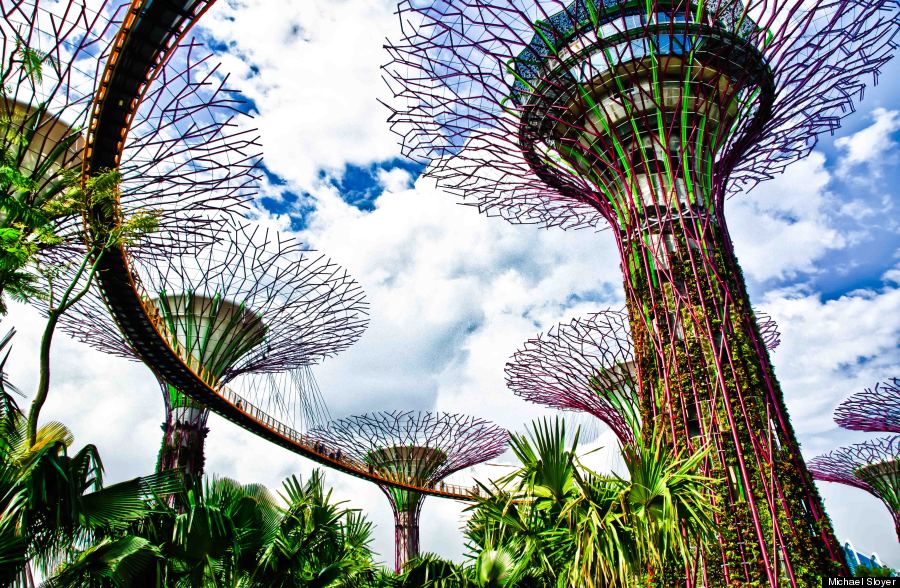 Macau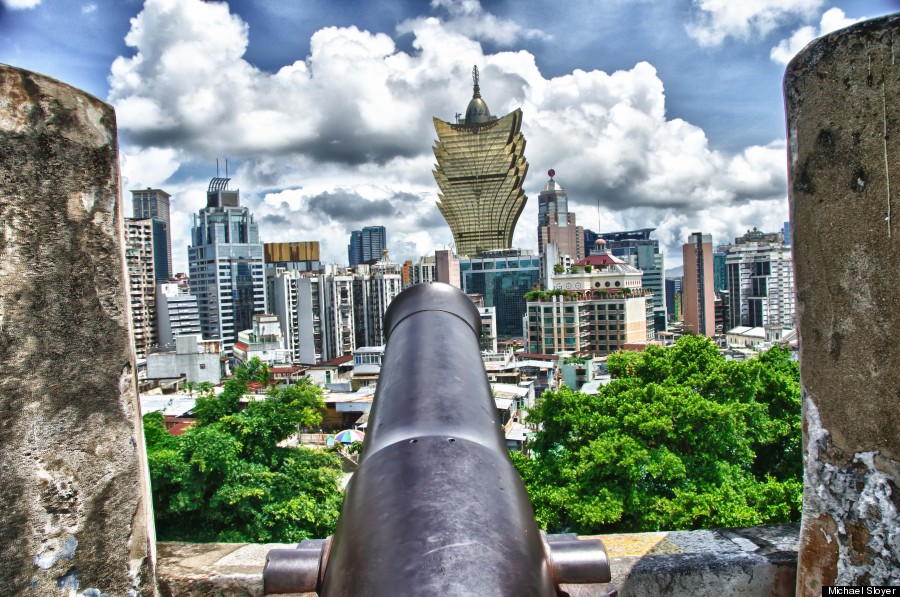 Myanmar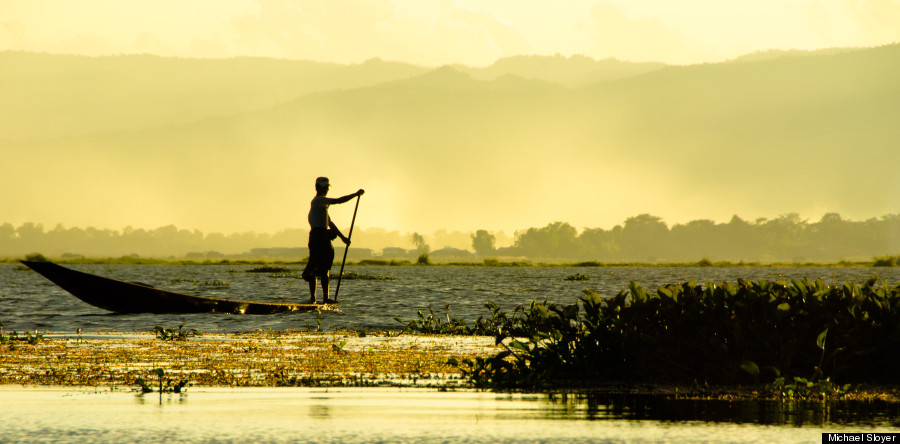 Check out some more of Sloyer's photography in the slideshow below.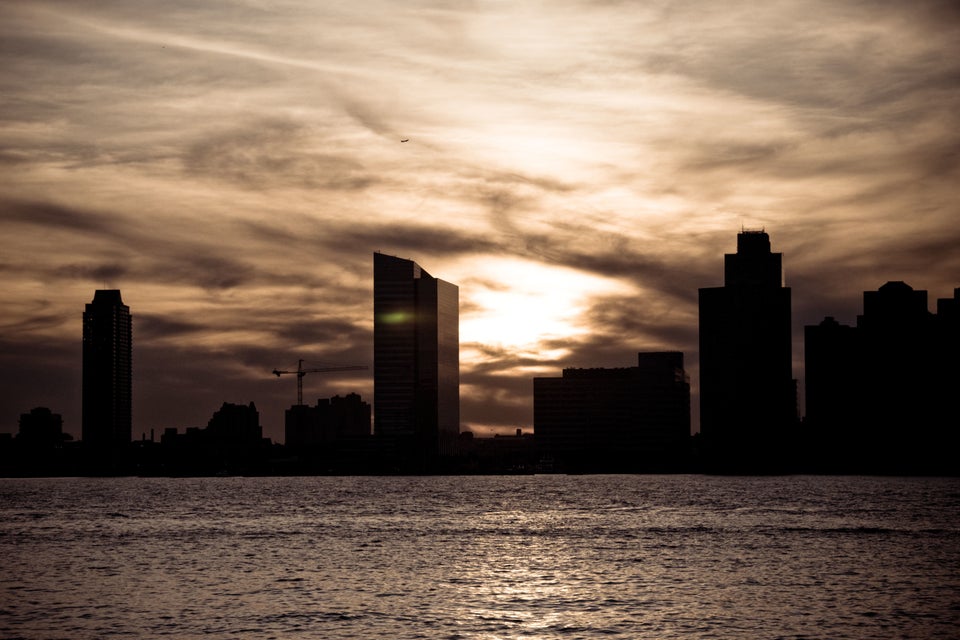 Gorgeous Snapshots of New York City