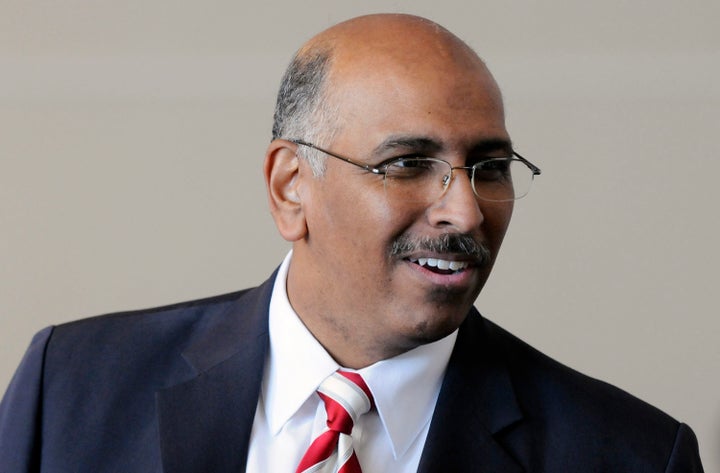 Michael Steele, who chaired the party from 2009 to 2011, said at an event this week that he was "damn near puking during the debates," according to the publication. Steele added that he also wouldn't vote for Democratic nominee Hillary Clinton.
Among those disavowing Trump are 2008 GOP nominee Sen. John McCain (R-Ariz.) and Sen. Kelly Ayotte (R-N.H.). Some, including GOP mega-fundraiser Meg Whitman and (reportedly) former President George H.W. Bush, are voting for Clinton instead.
The party's current leadership ― Republican National Committee Chairman Reince Priebus, Senate Majority Leader Mitch McConnell and House Speaker Paul Ryan ― are still backing Trump, though.
CORRECTION: This article previously referred to Sen. John McCain as the 2012 GOP nominee. He was the party's nominee in 2008.
Popular in the Community