The drug war is a failure, but we'll be hard pressed to hear any national leader pushing meaningful reform. As part of HuffPost Live's Shadow Convention coverage, former RNC chairman Michael Steele and former DNC chairman Howard Dean joined me to discuss the politics of the drug war. Steele characterized the drug war as "new segregation" for its disproportionate effects on African Americans, but suggested Republicans won't take any steps until the Democrats do first. Dean, who opposes medical marijuana legalization, agreed that our country's "antiquated" drug laws have to shift away from criminalization and towards treatment, but said the national parties are crippled by fear of taking on the issue.
Check out the segment, featuring not only Steele and Dean, but also HuffPost's DC Bureau Chief Ryan Grim, Professor Matthew Robinson of Appalachian State University, and Steph Sherer of Americans for Safe Access.
Watch the full segment below:
Before You Go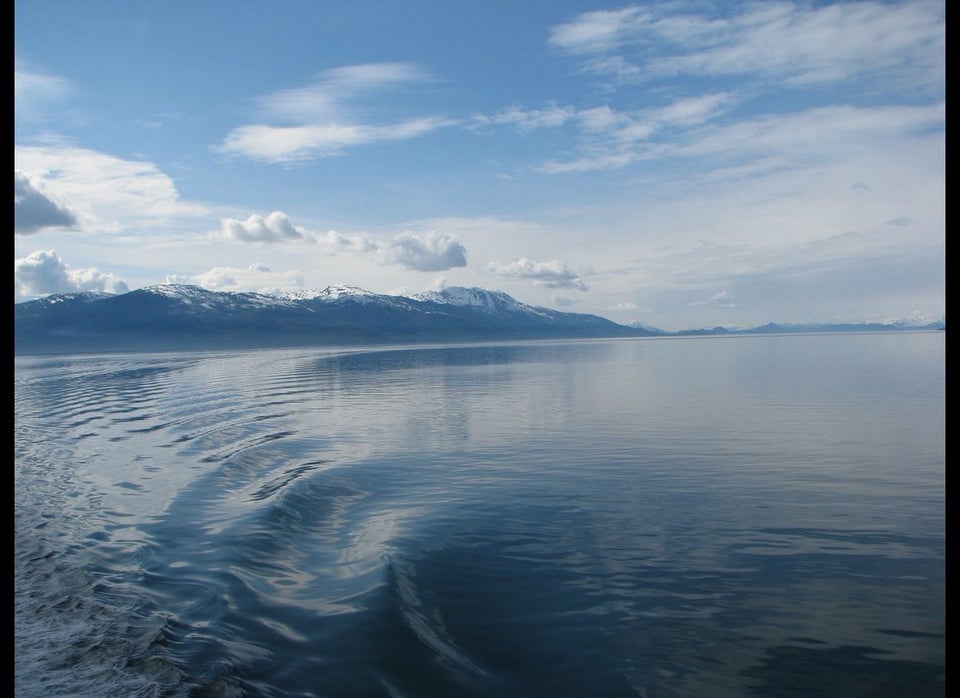 Legal Marijuana Across The U.S.
Popular in the Community