Former Republican National Committee chairman Michael Steele said Tuesday he could win a steel cage match against his successor, Reince Priebus, whom he called "numbnuts."
Steele, the RNC's first African-American leader when he took the post in 2009, lost the chair to Priebus in 2011. Steele told radio host Andrea Tantaros he could whip Priebus in a steel cage fight.
"Oh, no question. I'd clean his clock," Steele said in the interview. When Tantaros asked what moves he'd use, Steel answered: "Just one knock on the head. It's done."
"No pile driver needed?" Tantaros asked.
"That's way too much energy for this," Steele answered.
Steele continued to hit Priebus in the interview, clipped by the Washington Examiner. "I was laughing at some of these numbnuts after the election talking about, 'Oh, well we need to do a 50-state strategy,'" Steele said. "Dude, where were you for 2009 and 2010? That's exactly what we did."
Steele's RNC chairmanship was criticized for racking up large debts. Priebus, in unveiling his autopsy on the 2012 elections on Monday, took a fresh shot at Steele.
"Both credit cards of the RNC were suspended," Priebus said. "This was before I walked in."
Asked if Steele had ruined the party's chances at success, Priebus responded, "The numbers speak for themselves."
Before You Go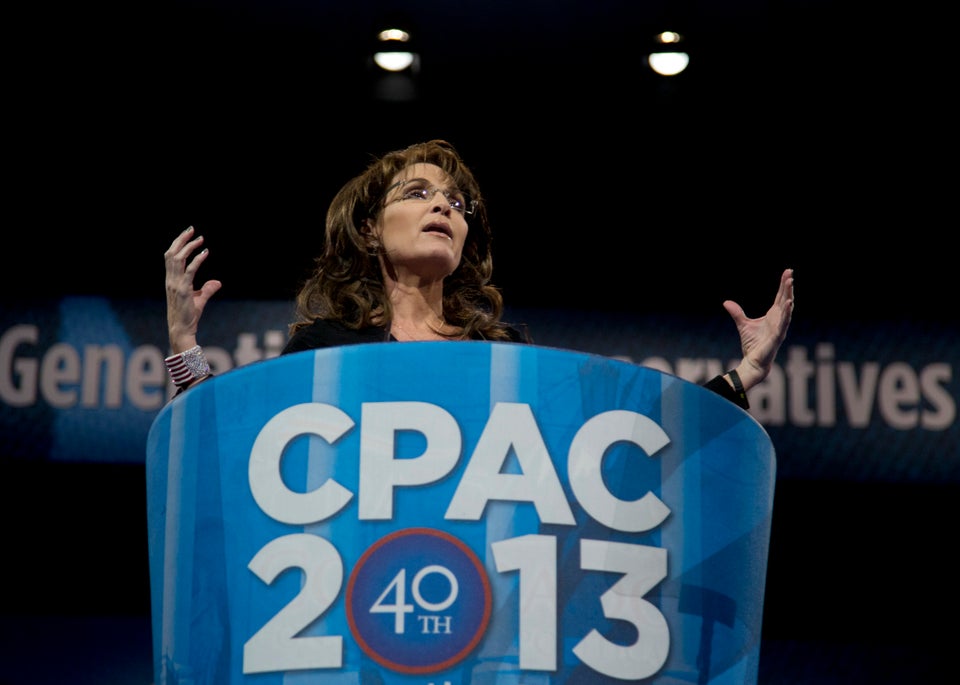 CPAC 2013 Memorable Moments
Popular in the Community