Michael Steele, the former chairman of the Republican National Committee, floated the idea of running again for the RNC chairman position on Sunday.
Asked directly if he would run again on C-Span, Steele said, "It's not a bad idea. I can go shake up the house a little bit more, what do you think?"
"Are you serious?" asked the host.
Asked when he would announce a decision to run, Steele said, "Oh, I've got time for that."
Steele deflected a question about whether current RNC Chairman Reince Priebus should stay on for another two years. "That's going to be something the members have to decide," he said. Steele then proceeded to tout his tenure from 2009 to 2011. Steele also declined to say whether Priebus deserved another term on a conference call on Monday. In the same call, he defended his record in the 2010 midterms.
The Washington Examiner reported that Priebus is leaning towards running for reelection. Priebus won election to the chairmanship in 2010 after Steele's tenure came under criticism for running large debts.
Before You Go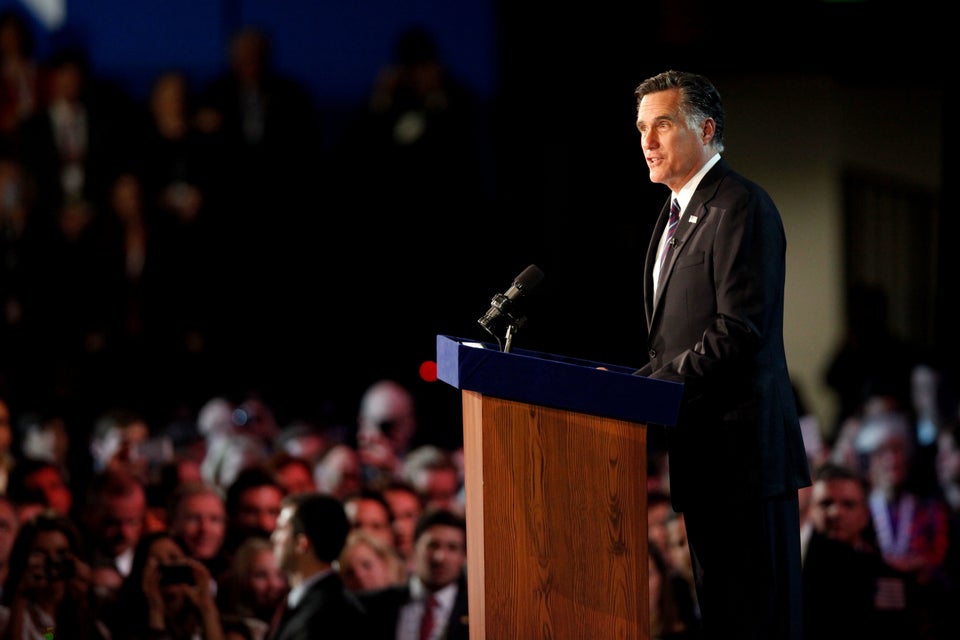 100 Years Of Election Night Losers
Popular in the Community