The 42-year-old "Live! with Kelly and Michael" co-host kept it positive when Walters pressed him for details on his private life -- including his two divorces -- during the ABC special.
In the end, Strahan said the divorce drama was a learning experience.
"It let me get to the point where I had to learn not to care what anybody thought," he told Walters. "So I also didn't want to say anything and fight back to the papers because that fed more into it."
The daytime talk show host said he was ultimately more concerned with how the divorce might affect his twin daughters with Muggli.
"I had girls. I had these two little babies. And I don't want my little ones to Google when they're older -- they're 10 years old now -- and say, 'Daddy, why did you say this about mommy?' I didn't want that," he explained. "It was more important for me to take it and deal with it as a father than to put my -- to say something that could hurt my kids in the future."
Strahan, a recent inductee to the Pro Football Hall of Fame, also has a 23-year-old daughter and a 20-year-old son from his first marriage to ex Wanda Hutchins. He told Walters that Hutchins is still "one of [his] best friends."
"She gives me advice on relationships and everything else," he said. "We were just kids having kids. For us, we were smart enough to turn that into a great friendship."
Related
Before You Go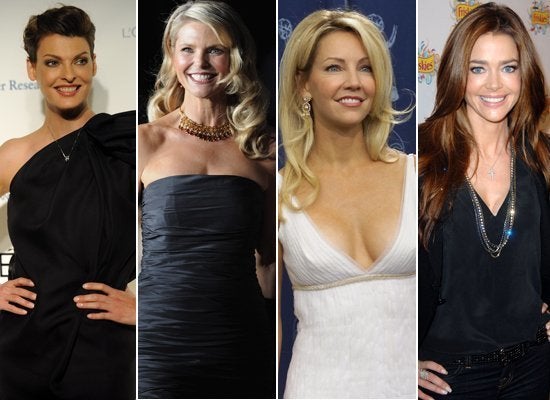 Trivia: Celebrity Custody Battles