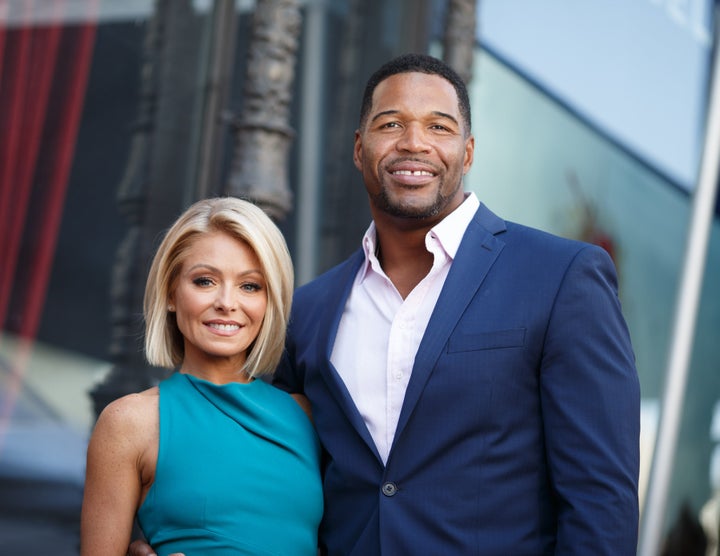 "After meeting with the producers of both 'Live!' and 'Good Morning America,' and after speaking with Kelly and Michael, we have decided on a plan that best advantages both shows for the future," read the statement.
"To that end, Michael's last day on 'Live!' will be on Friday, May 13, which not only gives the show the chance to have a nice send-off for him during the May book, but to also immediately begin the on-air search for a new co-host. This plan also allows GMA to start integrating Michael into the show more often this summer before his full-time start in September."
Ripa and Strahan were both extremely professional when Ripa returned to the show Tuesday. The two walked out together hand in hand, while Ripa thanked the audience for supporting her. She also made sure to publicly congratulate Strahan on his new move.
"I am thrilled for Michael, I'm thrilled for you," Ripa said. "This is a tremendous opportunity and I couldn't be, and we couldn't be, prouder of you."
Strahan also made nice, telling his co-host he was "so happy" she was back.
"The one thing I know about you is that you love the show, you love the fans, you love the staff," Strahan said. "And I love you."
Before You Go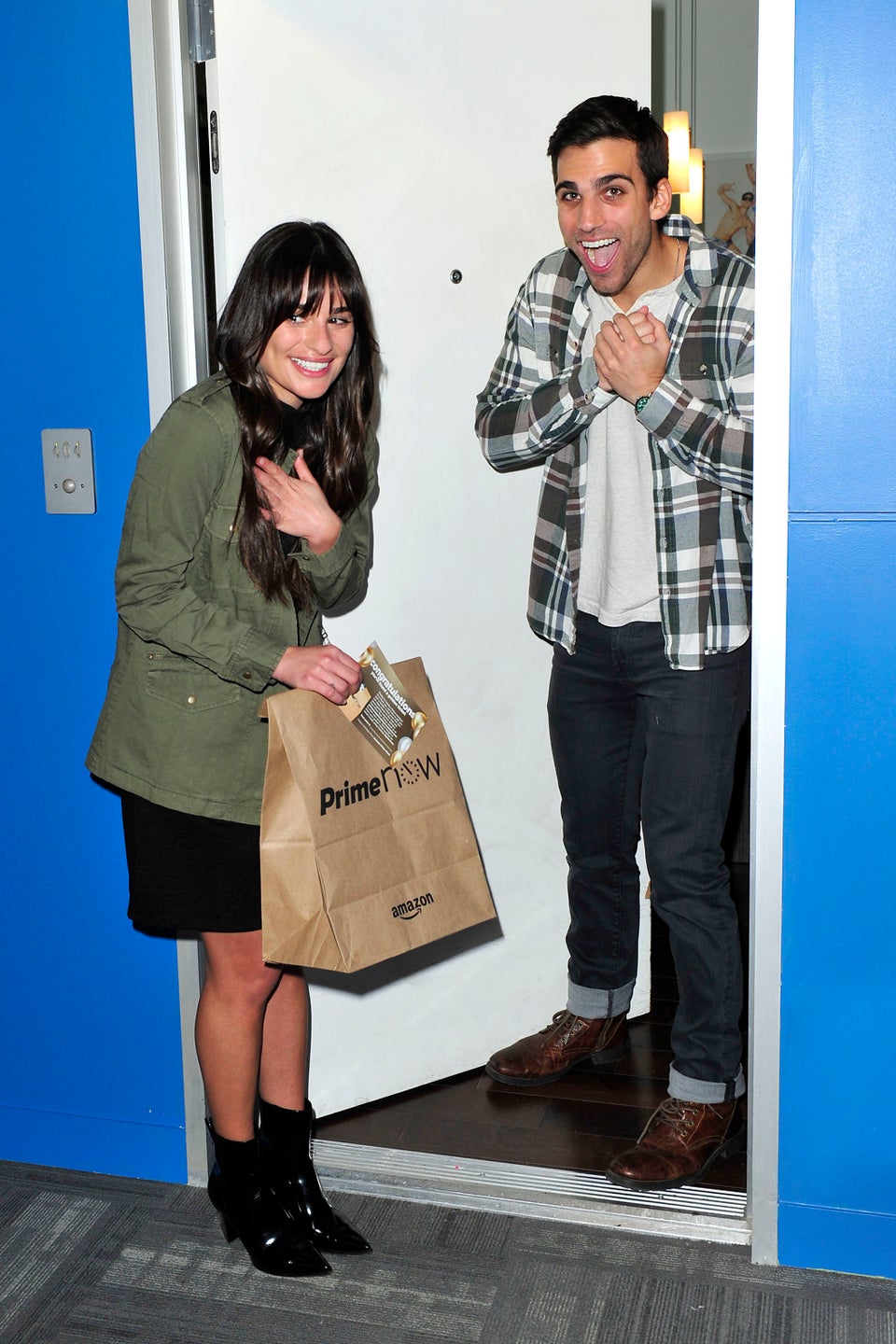 Celebrity News & Photos
Popular in the Community