The famously gap-toothed former New York Giants star jogged onto the set and gave Ripa a big bear hug, lifting her off her feet. "It's so nice to have a co-host literally sweep you off your feet," Ripa said. "I know that he can bench press me if he wanted to."
Strahan's selection marks the end of a year-long search in which Ripa auditioned 59 celebrities to see who would be the best fit since Philbin's retirement including Neil Patrick Harris, Alec Baldwin, Kim Kardashian and Jerry Seinfeld. Strahan had been rumored as the frontrunner for the position in recent weeks with both TMZ and Broadcasting & Cable both reporting that Srahan had been hired. Nothing was made official until the "Live! With Kelly" premiere.
Tune in for "Live! With Kelly and Michael" weekdays on ABC.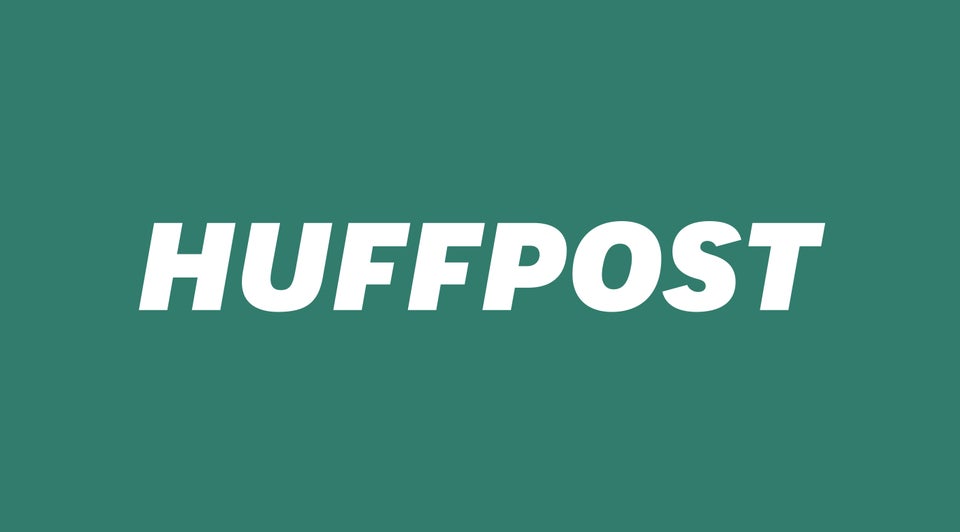 Most Memorable Daytime TV Moments Ever
Popular in the Community