Are Michael Strahan and fiancée Nicole Murphy headed for blended family bliss? It sure looks that way!
The "Live with Kelly and Michael" host, who proposed to Murphy in June 2009, took his twin girls and two of Murphy's daughters to Disney World's Fantasyland earlier this week.
While there, the former New York Giants star referred to all the girls as his "princesses," before taking them around the park for some rides, lunch and even to meet Disney royalty, Belle and Ariel.
Watch the adorable video above for more on their trip. Then, click through the slides below to see five other big Hollywood blended families.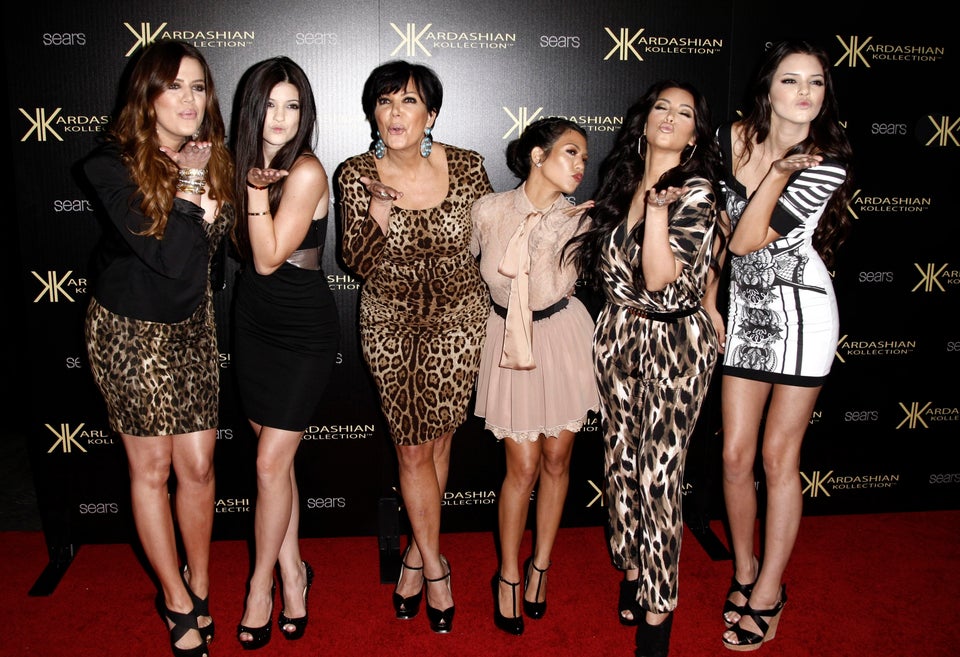 Biggest Celebrity Blended Families