Michael Strahan is one of our new favorite daytime TV hosts. Providing a calming, goofy presence to balance out Kelly Ripa's manic excitableness on "LIVE! With Kelly & Michael," the NFL star-turned-TV personality is like a big lovable teddy bear (a hard thing to be when you're a former New York Giants defensive end).
Now we have yet another reason to love him: In a new interview with ELLE, Strahan says he's at peace with his famous gap-toothed smile and isn't looking to "go under the knife" to ever fix it.
ELLE: You're famous for your gap-toothed smile. Were you ever self-conscious about your looks?

MS: I was really close to closing it up. I was at the dentist having him do mock-ups. I thought about it, man.

ELLE: That would be like Cindy Crawford removing her mole.

MS: I was in my twenties. I was playing with the Giants. There's so much pressure to be perfect. You can fix everything now. For me, I made the conscious effort to say "This is who I am." I'm not perfect. I don't want to try to be perfect. At this point, I don't think my kids would recognize me without it. They'd be like, "Who is this stranger in the house? Call 911!"
Aww, we doubt that. But we are on board with Michael keeping his face just the way it is, just like a few other high-profile celebs. While many Hollywood stars undergo plastic surgery (we know, breaking news), the ones who keep their imperfect smiles the way they are stand out to us.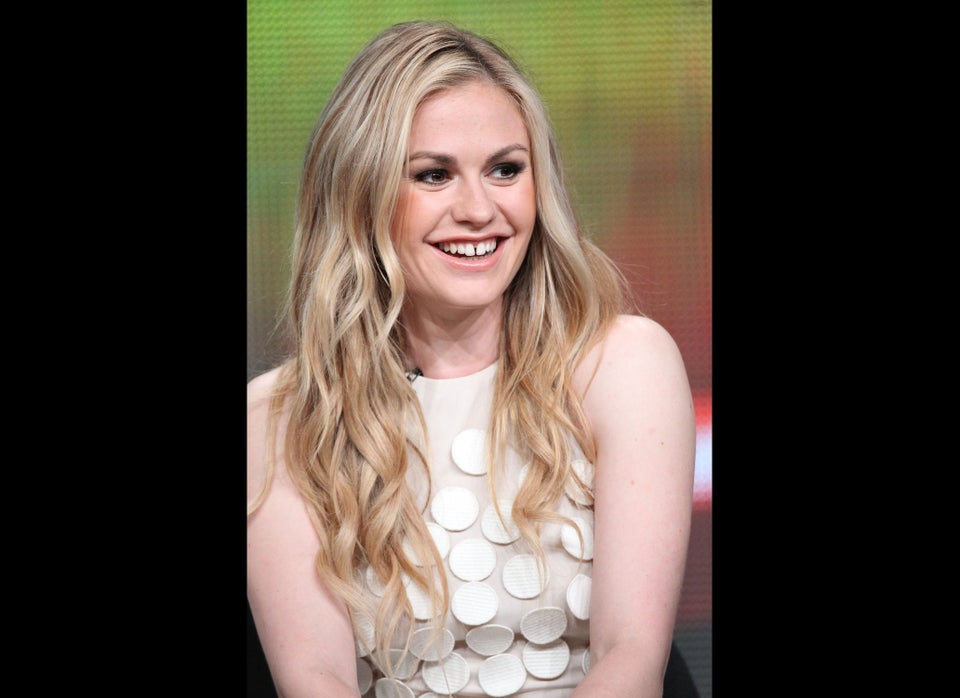 Celebs Who Embrace Their Teeth