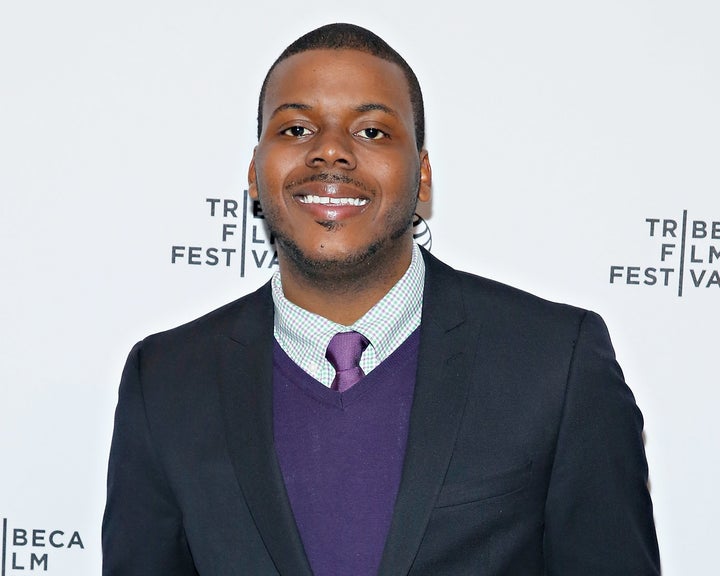 The election of councilman Michael Tubbs as Stockton, California's first black mayor was one of the few silver linings in an otherwise horrific Tuesday night.
Just 26 years old, Tubbs will also serve as the city's youngest mayor.
Tubbs is one of several people of color in politics to make history in the 2016 election, and he has been on a path to excellence since his coming-of-age in a struggling South Stockton neighborhood. A high-achieving student, he attended Stanford University after receiving a scholarship from the school.
Tubbs' time at Stanford ― highlighted by internships with Google and the White House ― was interrupted by the 2010 killing of his cousin. But rather than being deterred from continuing his education, the incident inspired a change in Tubbs' aspirations.
Stemming from a desire to affect change in his hometown, he began campaigning for councilman in Stockton's 6th district just months prior to his graduation. Tubbs' bid for councilman inspired the 2014 documentary "True Son."
After four years of serving as a councilman, Tubbs is preparing to serve the city on a much wider scale, beginning with police reform. After Tuesday's landslide victory against incumbent opponent Anthony Silva, he's hoping to lead the city to a fruitful future.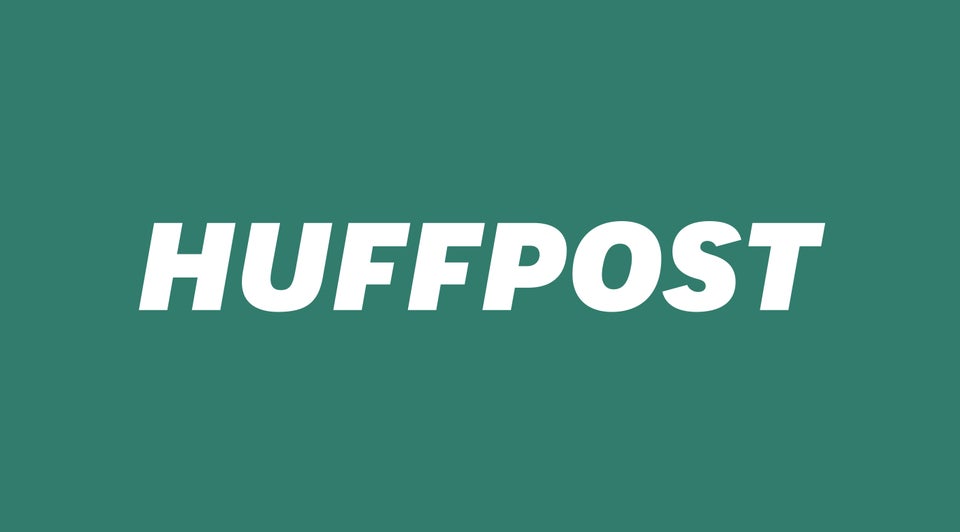 30 Black Voters Show Their Pride On Election Day