The BFAS, an animal rescue group based in Kanab, Utah, took in 22 of the most traumatized pit bulls from Vick's fighting ring. After lots of love, care and rehabilitation, these 22 became known as the Vicktory Dogs. How far they've come is nothing short of inspiring.
"Currently 10 of the Vicktory Dogs are thriving with their adopted families, some living happily with other dogs, children and even a cat," Michelle Weaver, the manager of Dogtown at the BFAS, told The Huffington Post via email. Twelve dogs were adopted in total, but two died. Seven remain at the BFAS facility. "For the ones who are still at [BFAS], their caregivers love them and continue to look for ways to enrich their lives through various ways including training, one-on-one car rides and giving them individual attention."
The Vicktory Dogs are a testament to the power of hope, said Weaver.
"The work we have done here at [BFAS], we have proved that if you treat each dog individually and ... give them a chance, they can show how much potential they really have," Weaver added. "Not only have the Vicktory Dogs had great outcomes but it proves that other dogs rescued from horrific situations such as dog fighting deserve a chance."
Check out a few of the Vicktory Dogs in the photos (below), some of which are from a BFAS event in 2013. Visit the BFAS website for more information.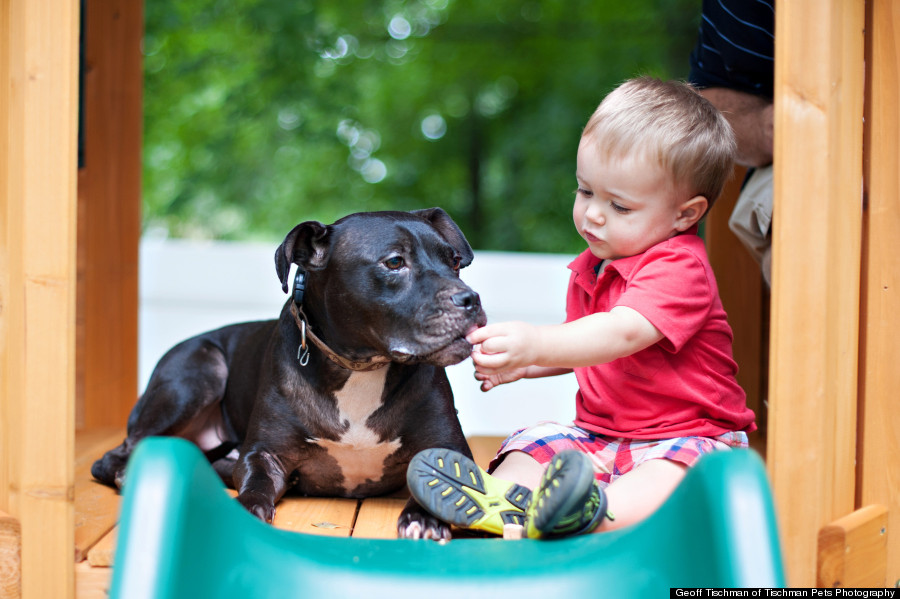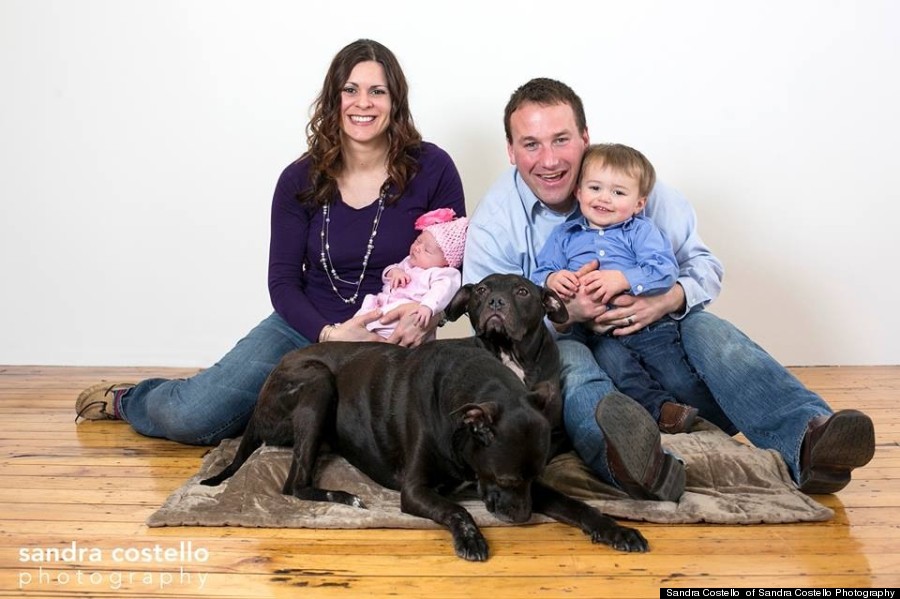 Cherry Garcia: Cherry Garcia was adopted in 2010 by a loving family. His favorite thing is to cuddle with his adoptive parents and friends, which include a dog named Madison, two cats and a newborn baby girl.
"Cherry is a special little guy," his owner, Paul, told HuffPost in an email Thursday. "When you adopt a companion animal you expect he/she to be a big part of your family. ... Watching him with our 2-year-old son and our newborn daughter is something more special than I could ever describe. He is always keeping an eye on them and he loves them so much. It's hard to think of my son without having Cherry in the picture."
"We have learned so much from Cherry," he added. "This is a dog that had chemicals poured on his back, forced to fight for his life, and flat-out tortured, yet he keeps moving forward, he doesn't have a rearview mirror. He doesn't look at himself as a victim, he looks at himself as a survivor."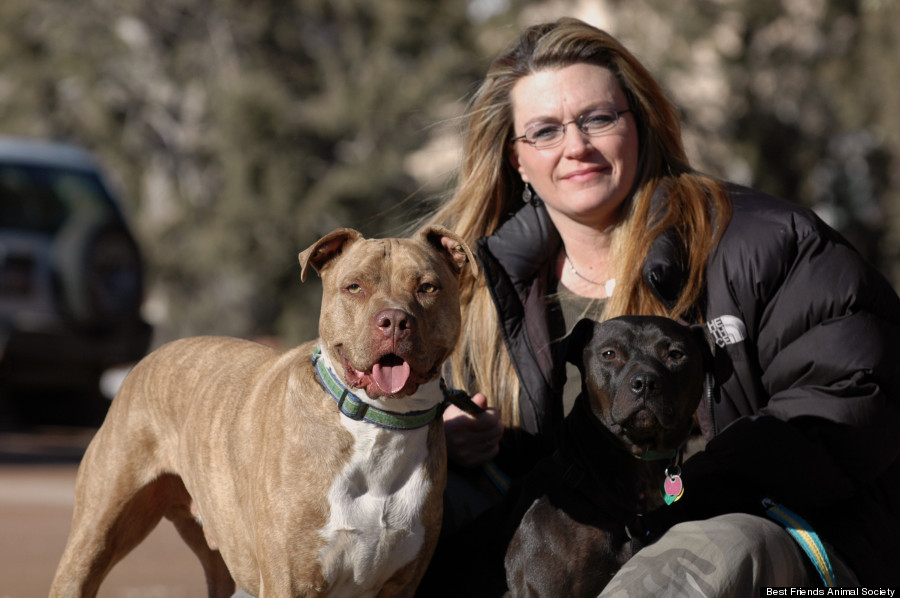 Halle: "Halle was the first one to go home, and she shares her life with the goof-head Tacoma, who was a Best Friends dog as well that had been previously adopted," Barbara Williamson, media relations manager at BFAS, wrote in an email to HuffPost.
"Through positive reinforcement training and an awesome trainer, I watched Halle learn to trust again and overcome a lot of fears," Halle's owner, Tracy, previously told BFAS. "She has taught me great lessons about resiliency, forgiveness and unconditional love."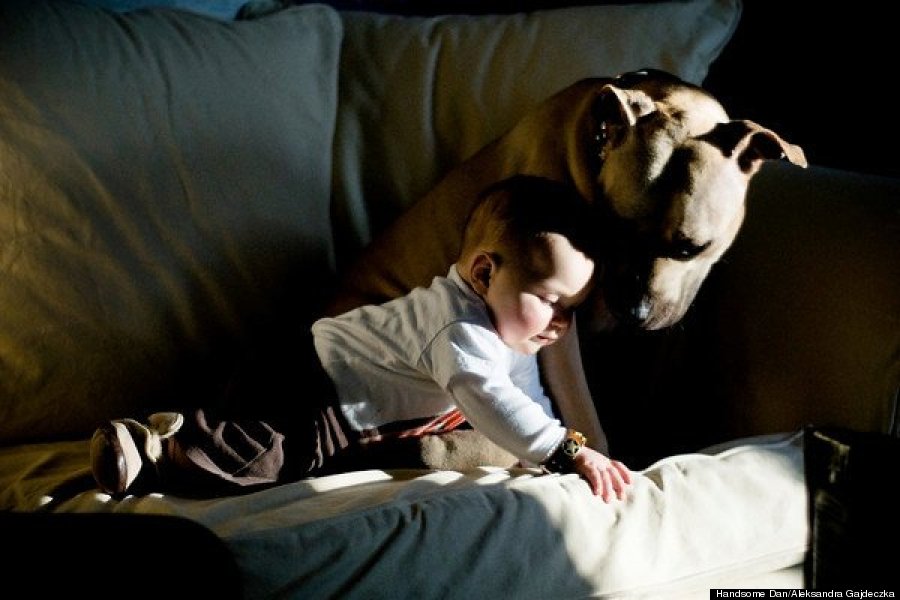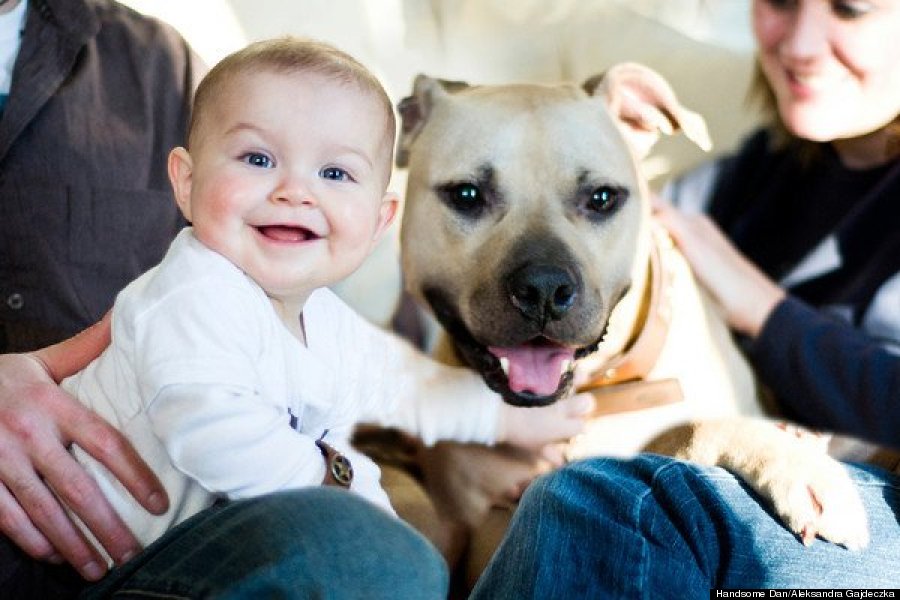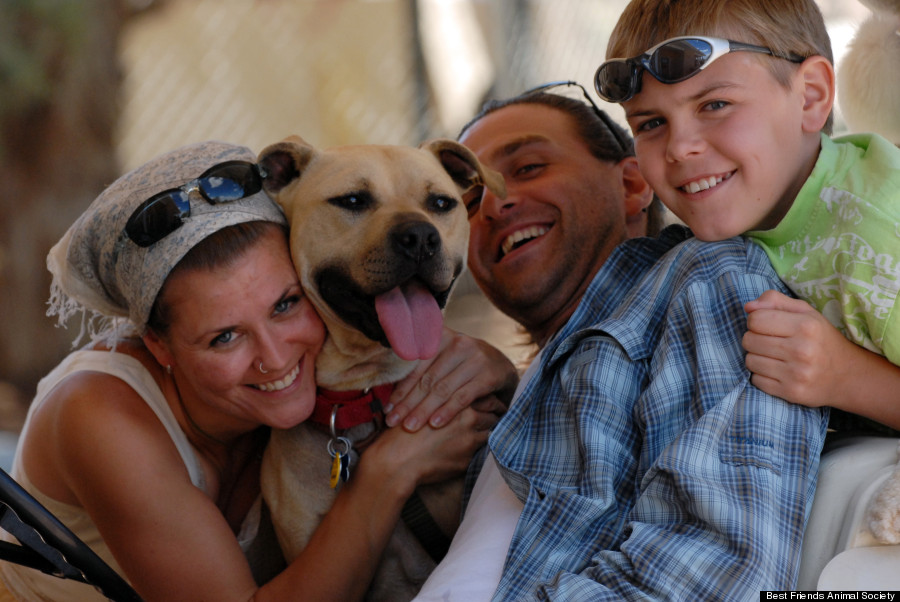 "[B]efore I adopted Dan, I didn't do this professionally," she said. "Dan helped me find my purpose in life. He's my best friend. I always joke I don't travel without him. Through learning to be better for him, it has made me better professionally and a better person."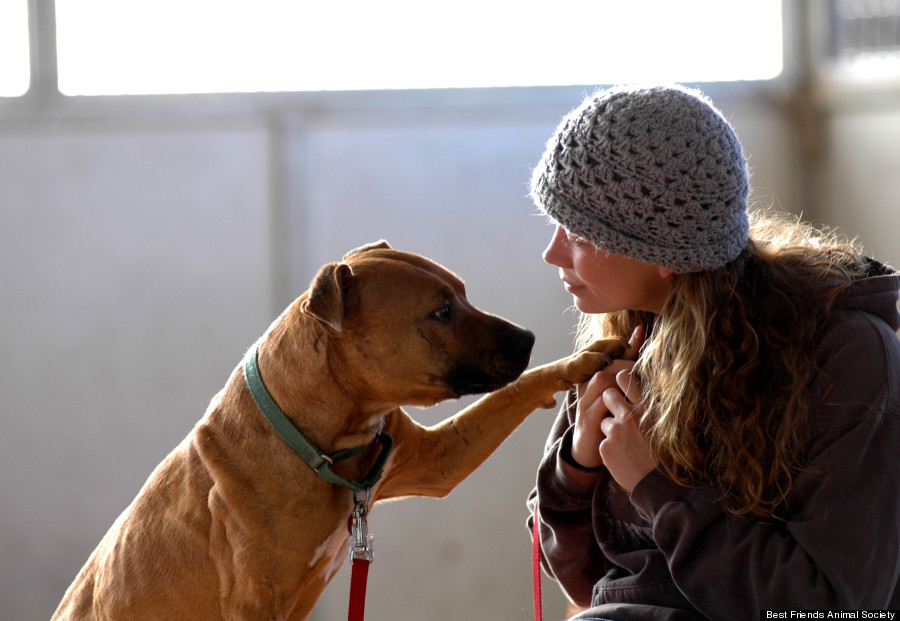 Oscar: Oscar was adopted in 2012 and is a couch potato, according to his owner, Rachel. She loves to see his tail wag and know that he's happy, because he has taught her so much.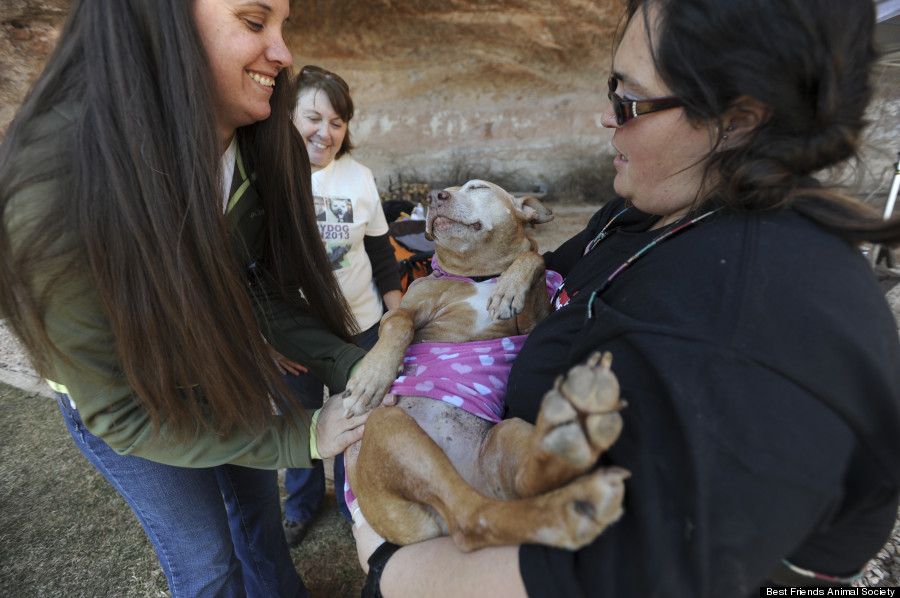 Little Red: "This is just one of my favorites and so perfectly captures Little Red's personality," Williamson told HuffPost. "This was at the reunion and Mckenzie Garcia and Betsy Kidder, who had both cared for Little Red before her adoption, got a chance to reconnect with her. Check out the snazzy pink dress."
Little Red was adopted in 2012.
Related