A Republican vying for the Georgia governor's seat thinks the rationale behind the Boy Scouts of America (BSA) decision to drop "boy" from one of its program's names would have led to America's defeat by Nazi Germany in World War II.
Georgia state Sen. Michael Williams, a candidate in this month's gubernatorial primary, made the unusual connection in an angry statement on Thursday, a day after the 108-year-old organization announced that its youth "Boy Scouts" program would be renamed "Scouts BSA" to reflect its new gender-inclusive policies.
Williams blasted the organization for caving to "left-wing social engineers who want to remove the concept of male masculinity from society," suggesting that if people had been supportive of such a name change during World War II, the United States would have been taken over by Nazis.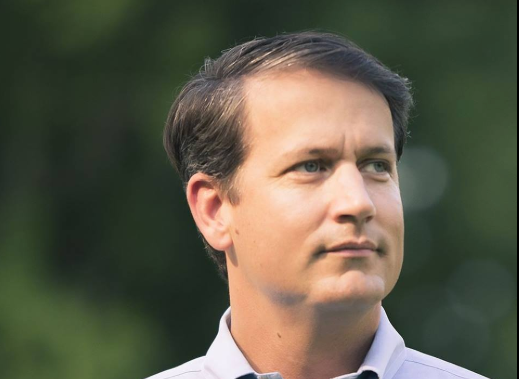 "Liberals tell us that masculinity is 'toxic' and that girls can be boys and boys should no longer be boys," he said. "Imagine the outcome of World War II if the Greatest Generation had been raised by these politically correct bedwetters. You'd be reading this in German."
The BSA did not have an immediate reaction to the comments from Williams, a staunch supporter of President Donald Trump who touts being Georgia's first elected official to endorse the president's campaign in 2015.
Following the October announcement that girls would be allowed to join the organization, more than 3,000 girls have enrolled in the BSA's Early Adopter Program.
Before You Go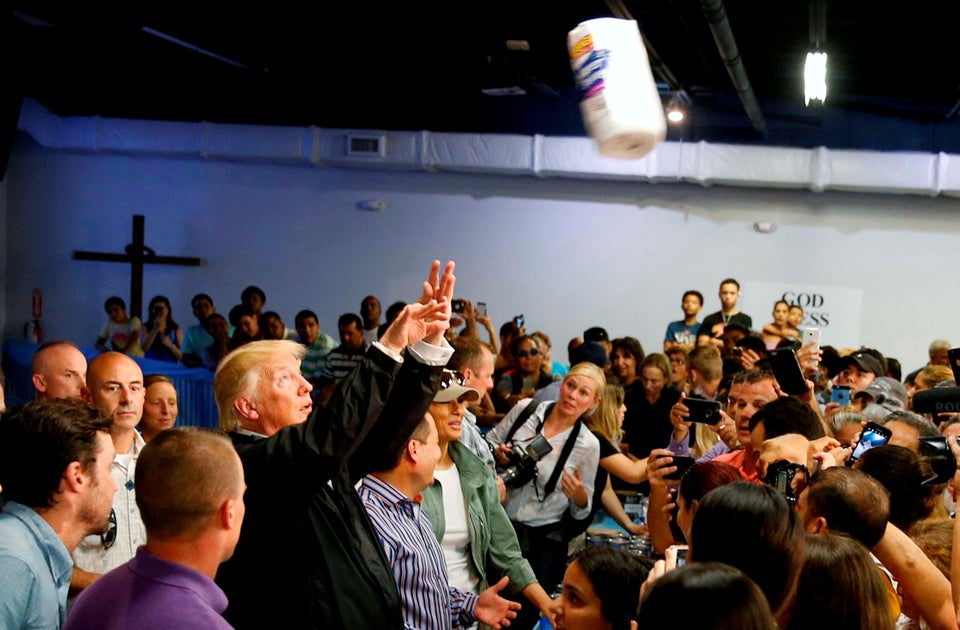 Donald Trump's 2017
Popular in the Community