Dig into your old toy chest and you're bound to find an adorable bounty of baby dolls, teddy bears and the occasional rubber ducky. So, if you don't want to forever taint your memories of these darling childhood mementos, we recommend you look away now. Photographer Michael Wolf's series "Real Toy Story" delves inside Hong Kong's toy making factories, exposing the mass production and consumption embedded in the lives of your cuddliest childhood companions.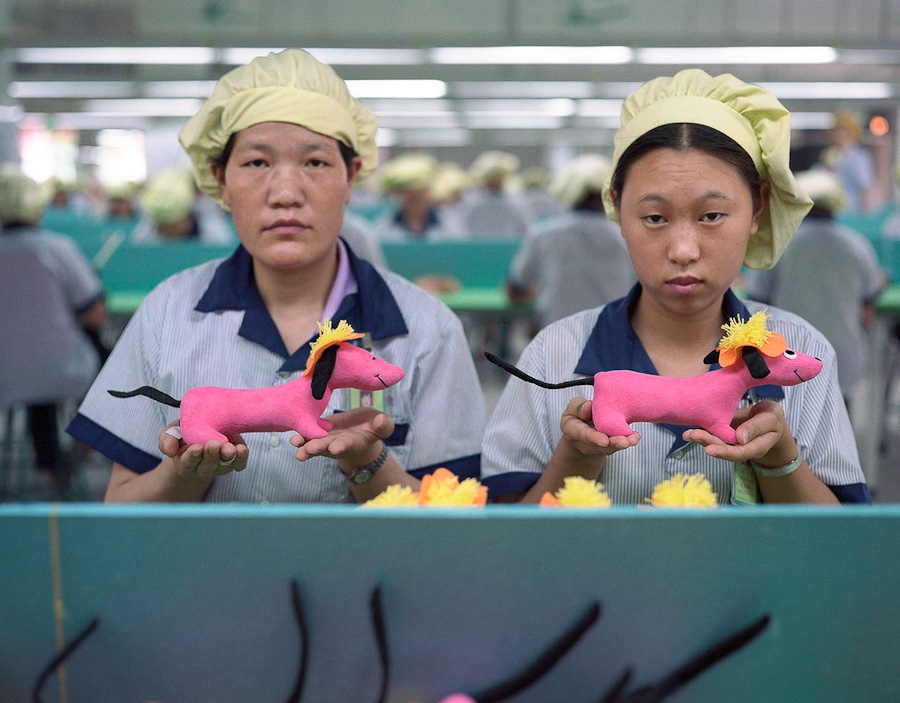 Wolf, a German-born artist who has long called Hong Kong his home, examines the bizarre production sites that manufacture, in massive quantities, the cute creatures that children around the globe grow to love. Viewers gain access to Spongebob before he was Spongebob -- more specifically, when he was a neon slice of plastic sliding down a conveyer belt with an onslaught of identical parts.
There is something extremely unsettling about the overflowing boxes of baby heads or Barbie limbs in all their pastel-colored glory, recalling the kind of nightmares that crept into our elementary school consciousness. The disinterested expression on the workers' faces contrasts greatly with the giddy squeals of the toys' future, pint-sized owners. Yet in the end absurdity wins out over cynicism in Wolf's not-quite-surreal photos. Although the other side of consumption is certainly a target of Wolf's criticism, the unusual beauty of these largely unseen sites overpowers any particular moral point of view.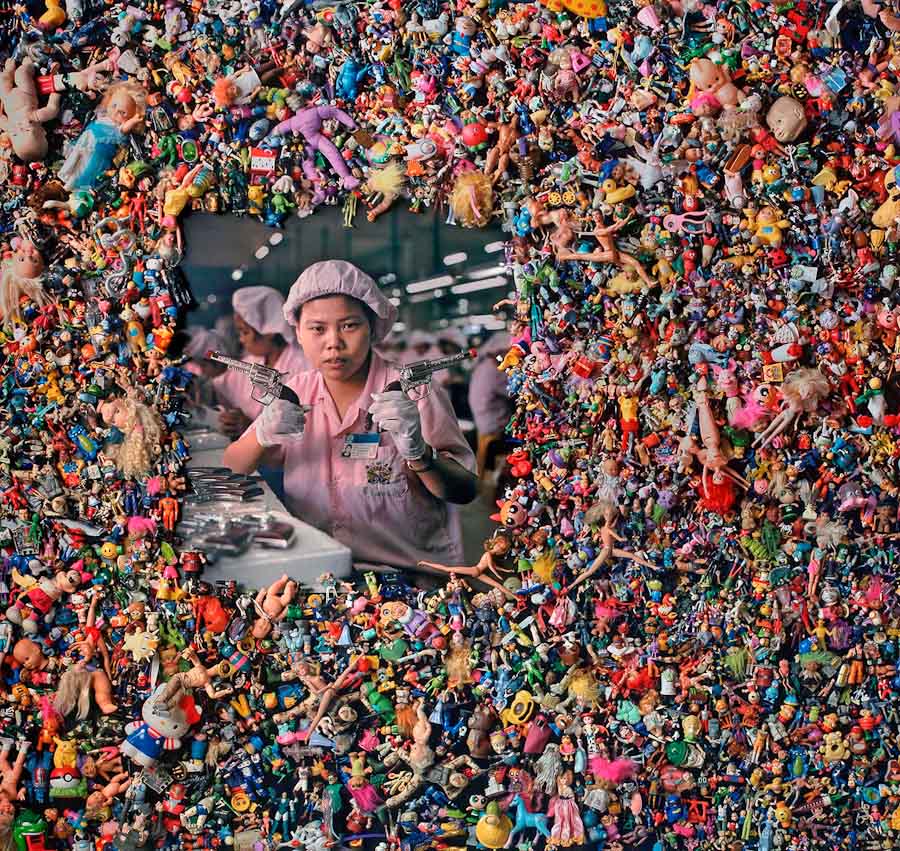 "Real Toy Story" is currently on view at Shanghai's K11 Art Space until February 10, 2014. For the exhibition, Wolf surrounds his photographs with hoards of used and abandoned children's toys, gathered from flea markets in the United States. The juxtaposition of the toys before and after their golden years of toydom evokes a strange understanding of these material goods.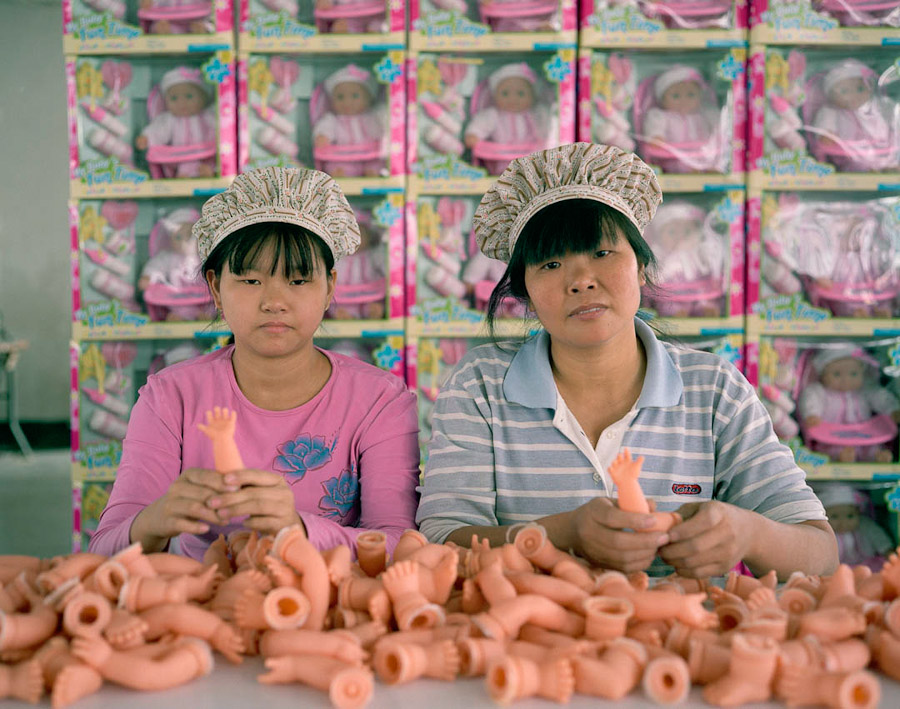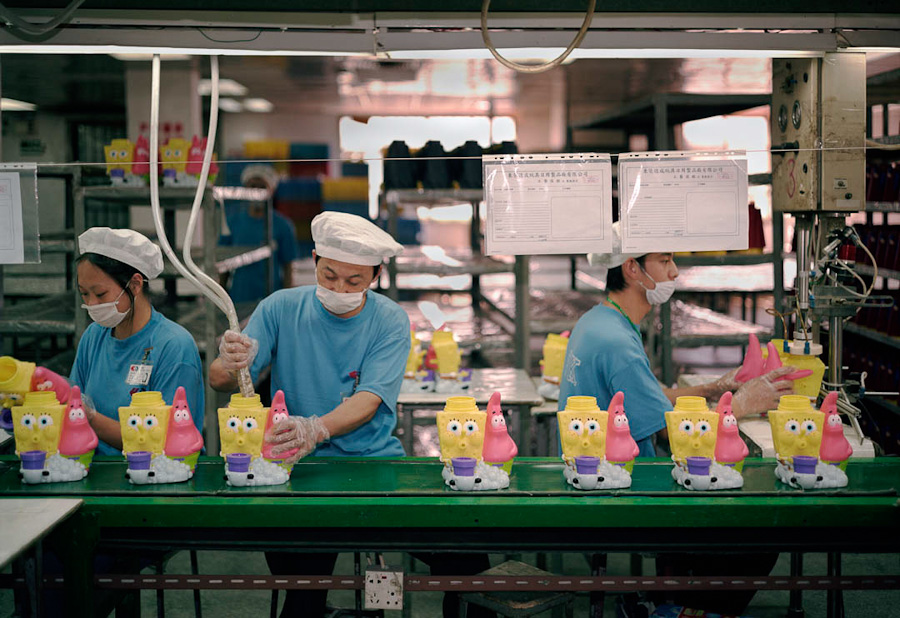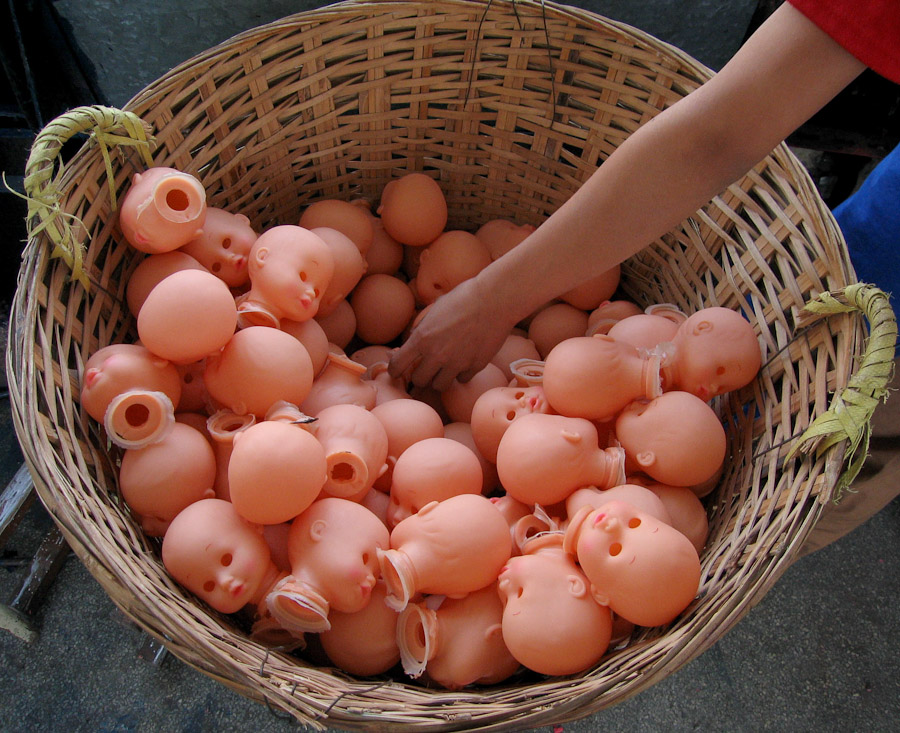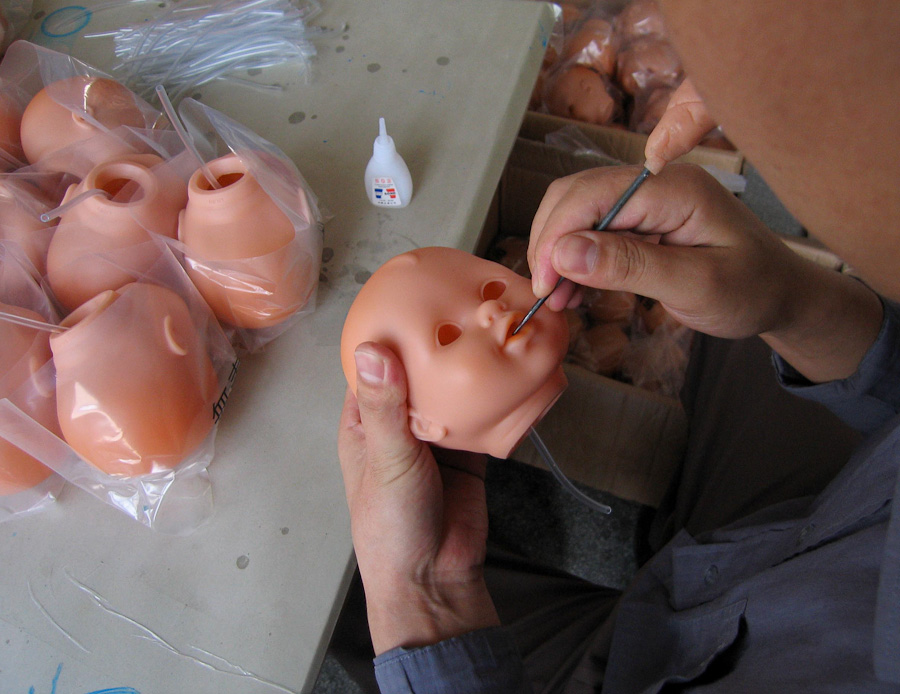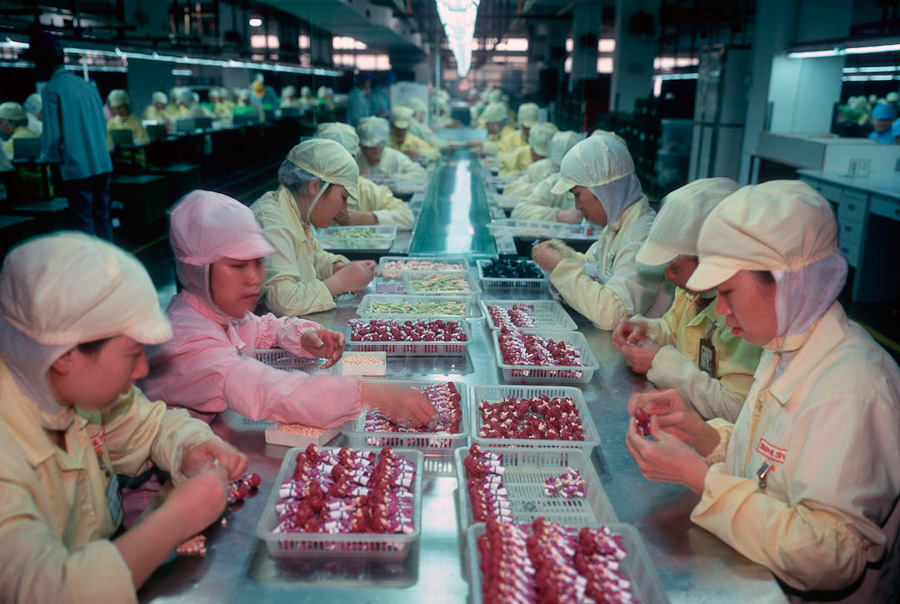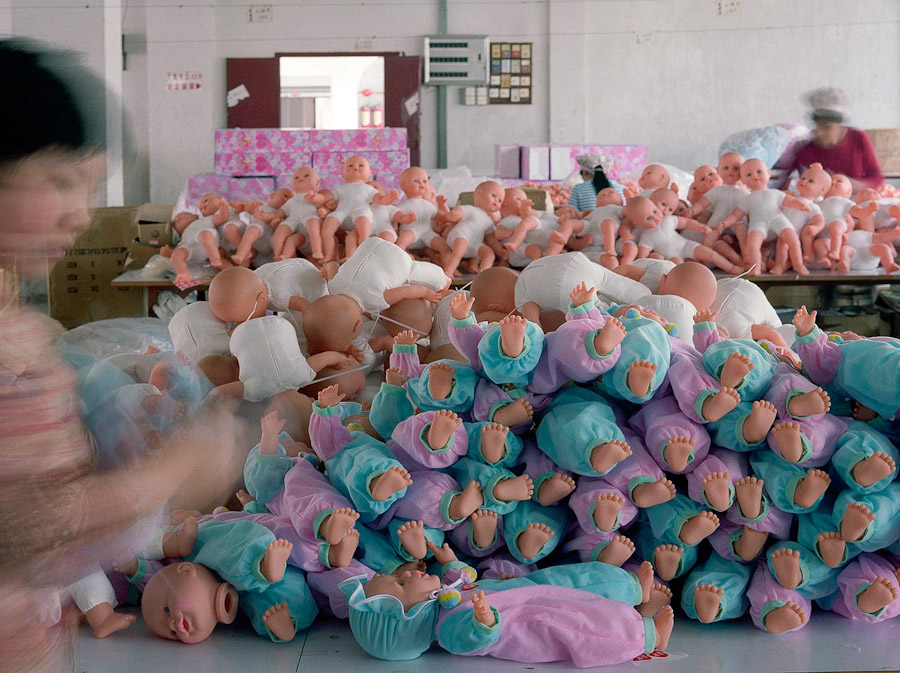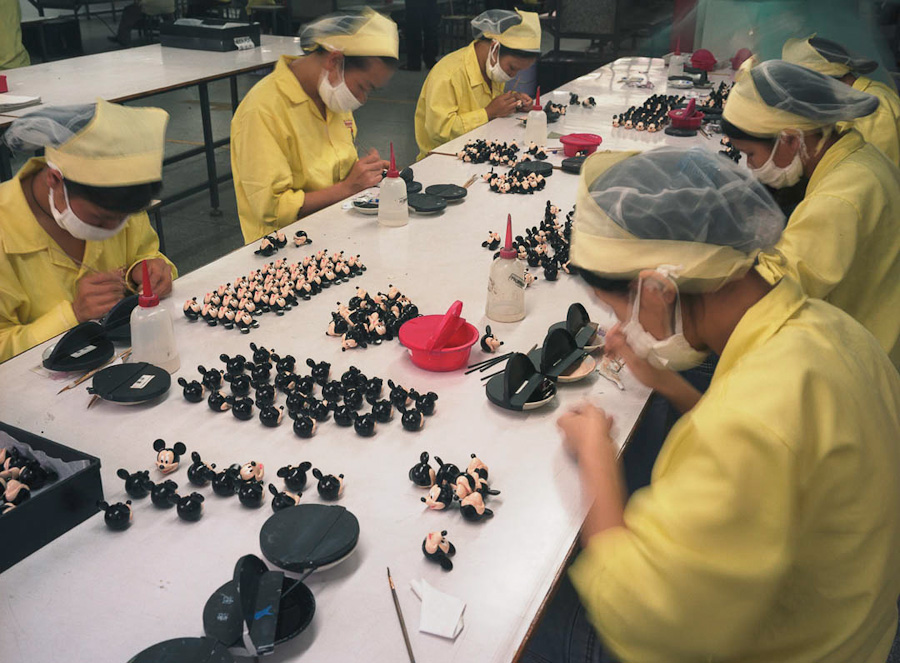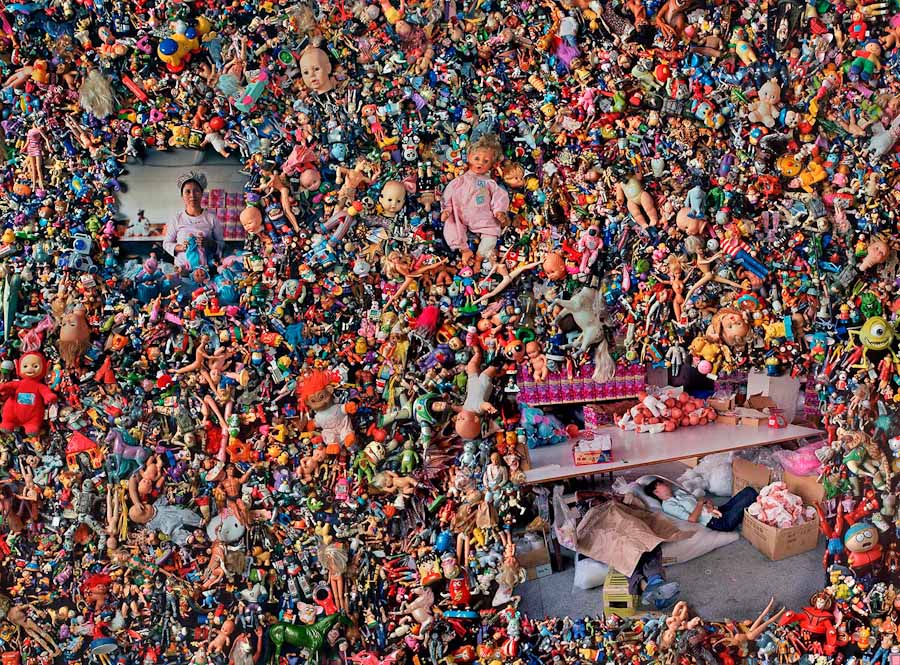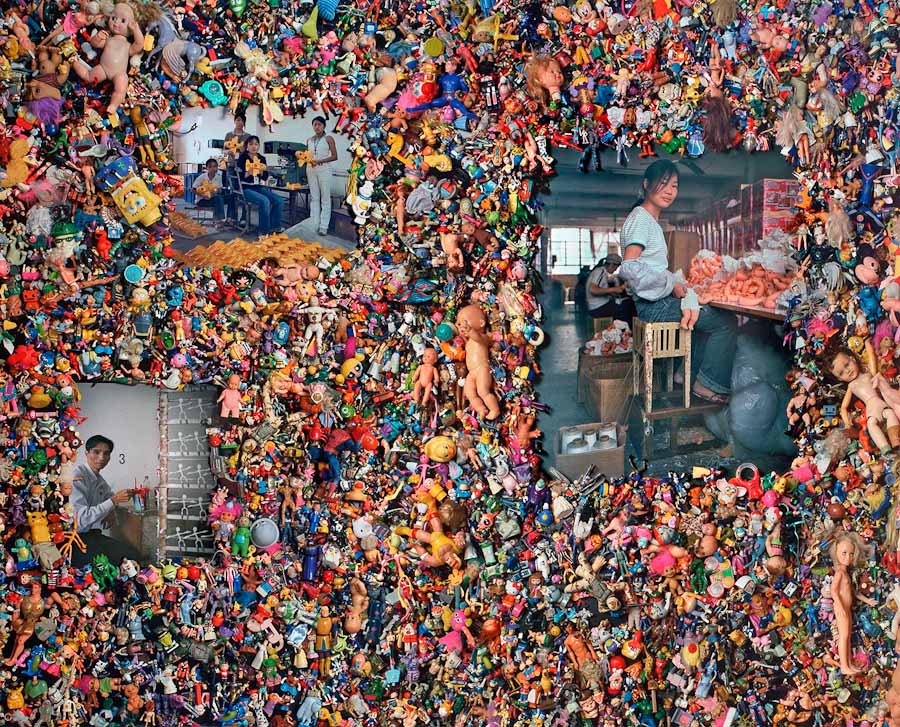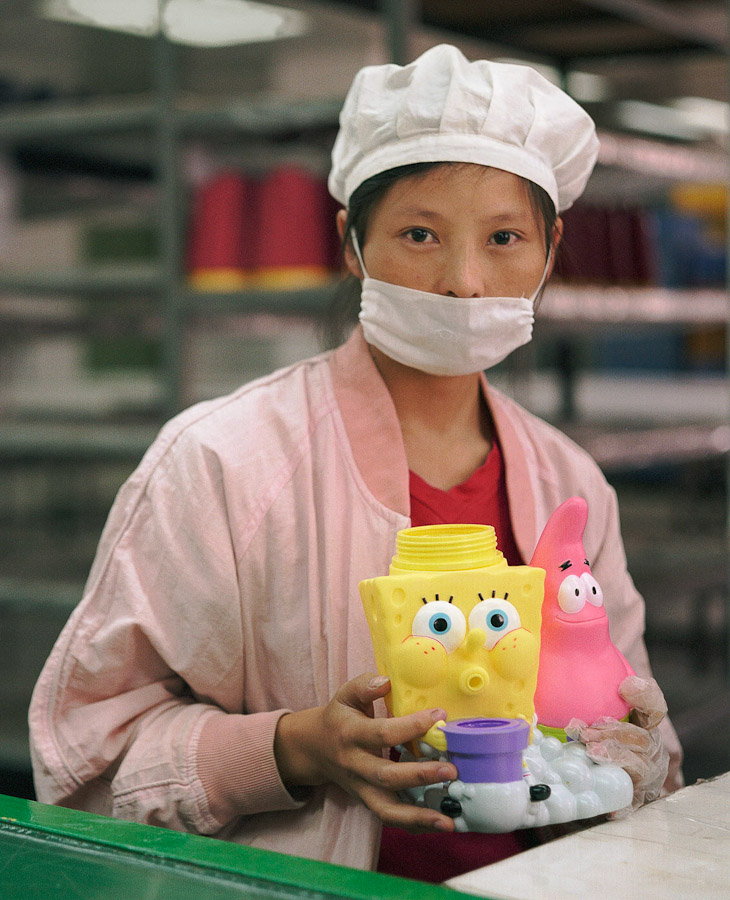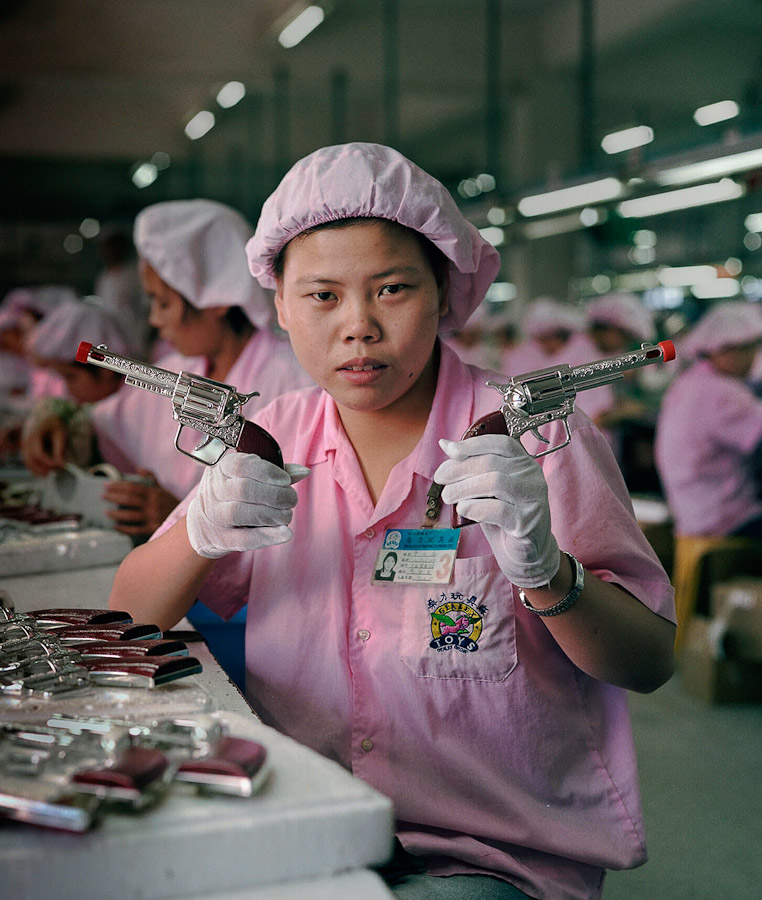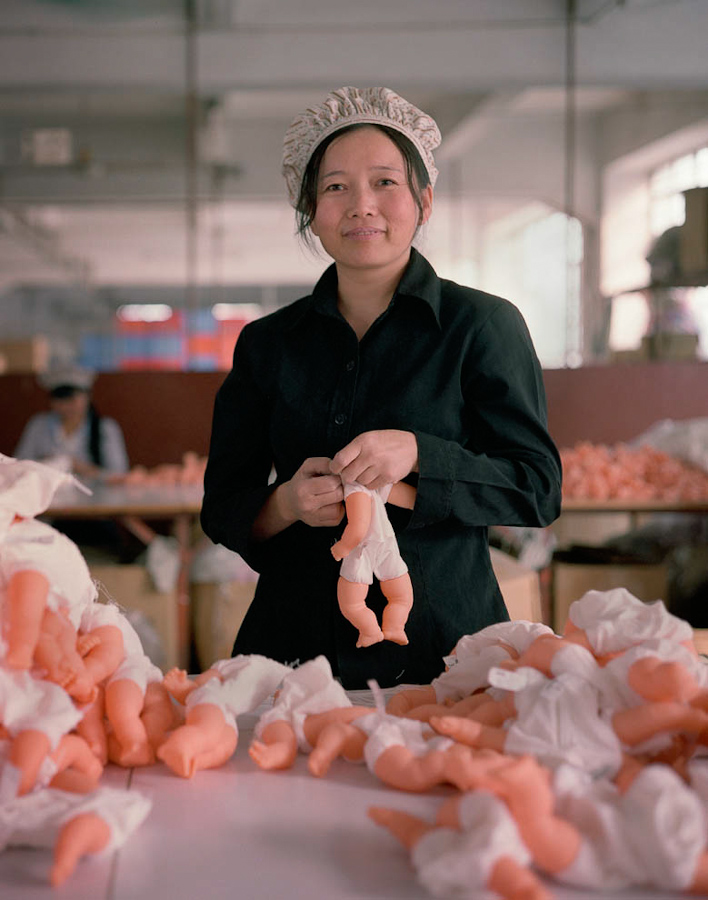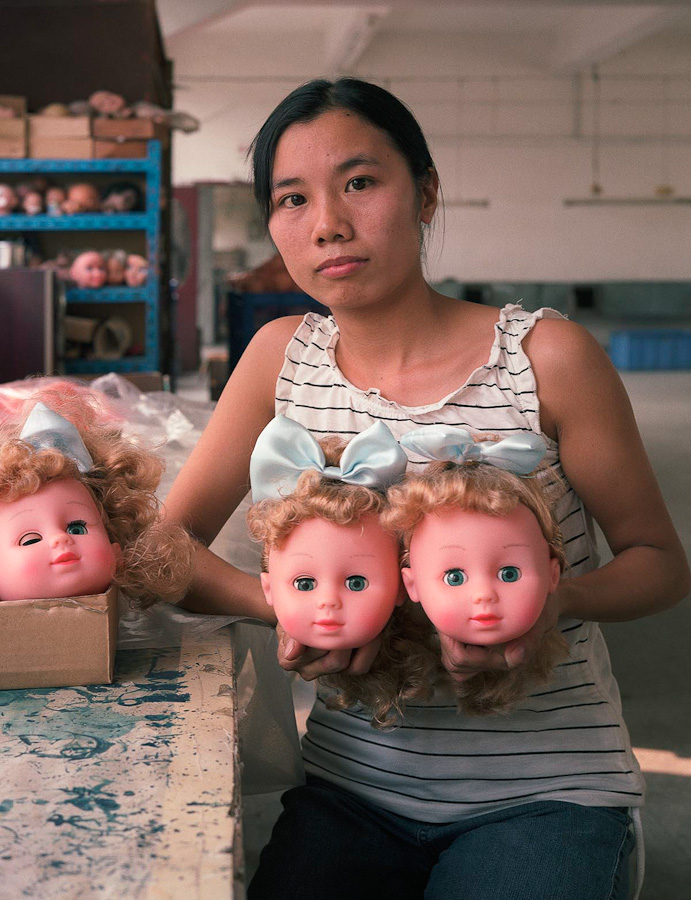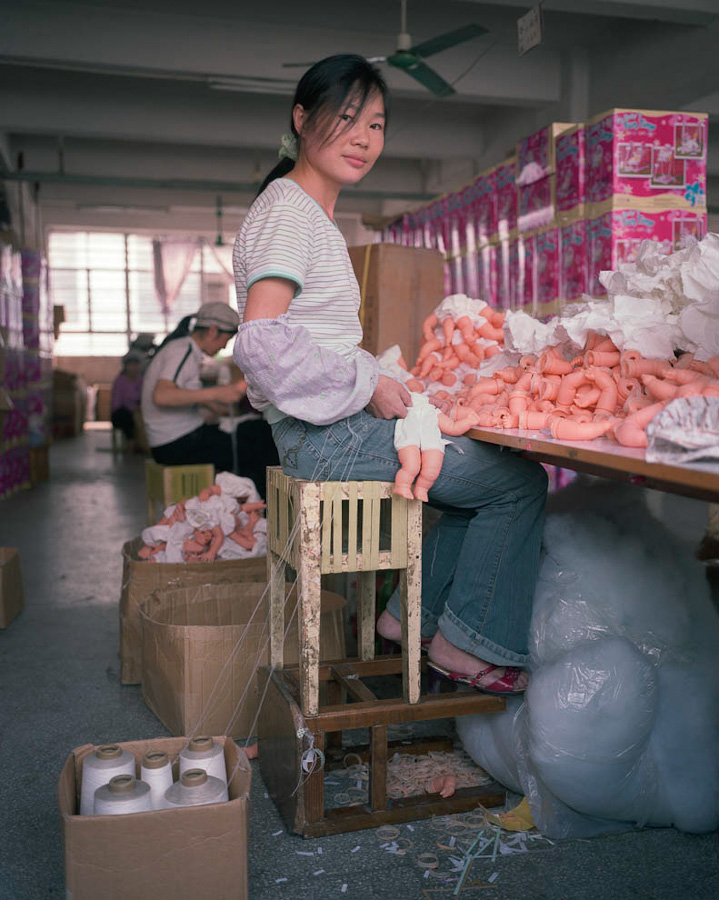 Popular in the Community