WASHINGTON ― Journalist Michael Wolff on Friday said he stands by "Fire and Fury," his new book about President Donald Trump's administration that has drawn Trump's ire and rocked the political world.
"My credibility is being questioned by a man who has less credibility than perhaps anyone who has ever walked on earth at this point," Wolff said of Trump.
On NBC's "Today" show on Friday, in his first interview since the book went on sale at midnight, Wolff defended his reporting, and his descriptions of Trump aides and confidants openly questioning the president's mental health and stability.
Wolff said "100 percent of the people around" Trump raised concerns about his mental fitness for office.
"I will tell you the one description that everyone gave," he said. "They all say he is like a child, and what they mean by that is, he has a need for immediate gratification. It's all about him."
Trump and the White House have launched a full-scale campaign to discredit Wolff, attacking the book as "complete fantasy" and "tabloid gossip."
On Thursday, an attorney for Trump sent a cease-and-desist letter to the book's publisher, attempting to halt its release. Later that day, Trump tweeted that he "authorized Zero access" to Wolff, and trashed the book as "phony" and "full of lies."
Wolff on Friday said he did interview Trump for the book.
"I absolutely spoke to the president," he said. "Whether he realized it was an interview or not, I don't know, but it certainly was not off the record."
Wolff wouldn't say whether he would release recordings of his interviews. But he affirmed that he is "certainly and absolutely, in every way, comfortable with everything I've reported in this book."
Interest in the book skyrocketed in the furor over Bannon's comments, so the publisher released it Friday morning, ahead of its scheduled publication date next week.
Wolff said it was "extraordinary" for the president to attempt to stop a book's publication.
Before You Go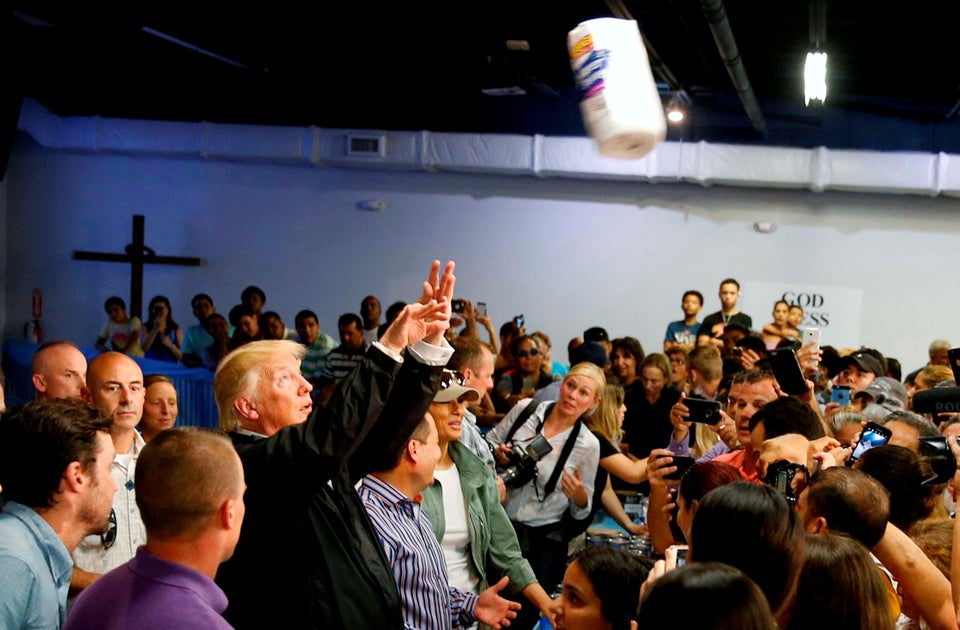 Donald Trump's 2017
Popular in the Community