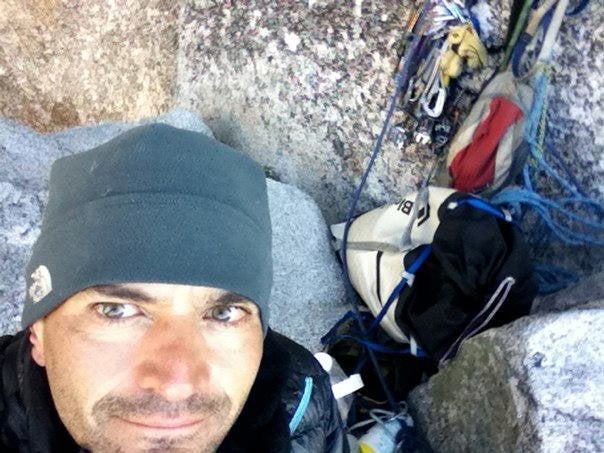 An extreme-sports journalist who faced danger head-on again and again tragically died on a rugged climb Sunday.
The area of the Sierra Nevadas was without trails and only traversed by veteran climbers. After Ybarra, 45, did not return a friend's calls, emails or texts Sunday night, the friend contacted search-and-rescue personnel Monday, the Wall Street Journal reports.
A multi-agency search team could not find the climber Monday so a National Guard crew assisted the search via a Blackhawk helicopter, KRNY reports. The helicopter crew located Ybarra's body on the steep western flank between Cleaver Peak and Matterhorn Peak, the tallest peak in the Sawtooth Ridge. Although the body was found Tuesday, a helicopter was not available to airlift it out until Wednesday, the Times reports.
I blew the turn and the kayak shot up onto the big rock, its nose in the air at a 45-degree angle. Then the river spun the boat in a half-circle and flipped it over… When I'm on a whitewater run, I often feel like a pinball: shooting downstream, bumping off rocks… The potential for disaster seems to be everywhere… And the logic of the sport, like climbing, is that once you master one degree of difficulty, you seek another—constantly pushing your limits.
It's clear from the hiker's Facebook photos below that, in addition to extreme sports, he also dearly loved his nephew and godson.
Perhaps a window into why he loved climbing, Ybarra quotes on his Facebook profile renowned climber Fred Beckey:
Achievements come from turmoil, and some are worth the price of pain. Men have often been motivated to seek goals that have no remuneration in themselves and that lie outside any obvious path of 'duty.' Nowhere is the contrast between apparent peril and actual security more dramatic than in rock climbing.
Click through photos of Ybarra on his extreme ventures in Nepal, Peru, Alaska and elsewhere:
Photos courtesy of Ybarra's Facebook: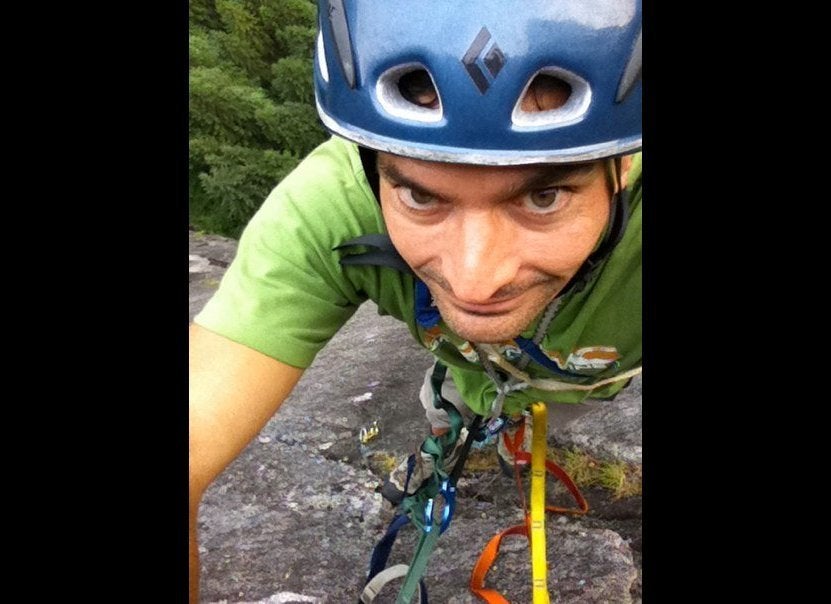 Michael Ybarra's Extreme Ventures
Popular in the Community