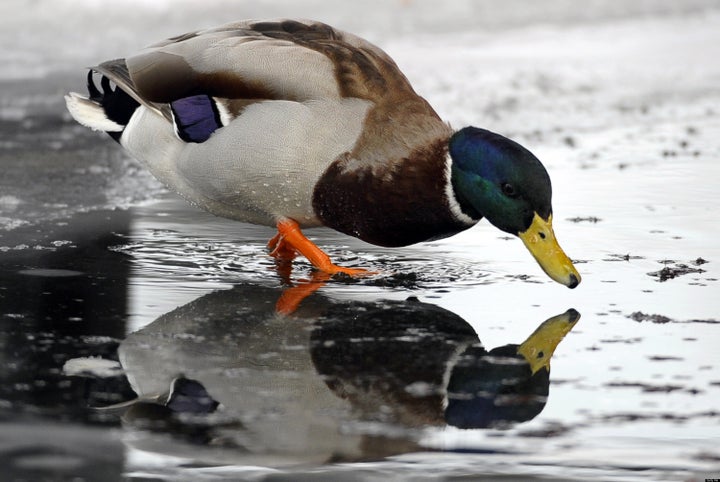 A French farmer has confessed to feeding marijuana to his ducks in an effort to de-worm them, the BBC is reporting.
Farmer Michel Rouyer of Gripperie-Saint-Symphorien was given a one-month suspended sentence and a 500 euro (about $681) fine after admitting he gave cannabis to 150 of his ducks for medicinal purposes. Police had reportedly discovered 12 cannabis plants after visiting Rouyer's farm following a theft.
Though Rouyer also admitted to smoking some of the marijuana himself, he claimed most of it was strictly for the birds. The Daily Mail quotes him as saying, "There's no better worming substance for them, a specialist advised me to do it." Added attorney Jean Piot: "This is for real, not one (duck) has worms and they're all in excellent health."
Related
Popular in the Community