Rep. Michele Bachmann (R-Minn.) said she has not ruled out another presidential run, saying the media shouldn't just speculate about potential male 2016 candidates.
"The only thing that the media has speculated on is that it's going to be various men that are running," Bachmann told RealClearPolitics in an interview Tuesday. "They haven't speculated, for instance, that I'm going to run. What if I decide to run? And there's a chance I could run."
Bachmann told RealClearPolitics she felt her 2012 experience could help her in another presidential bid.
"Like with anything else, practice makes perfect," Bachmann said. "And I think if a person has gone through the process -- for instance, I had gone through 15 presidential debates -- it's easy to see a person's improvement going through that."
In May 2013, Bachmann announced she wouldn't seek re-election for Congress, saying she thought "eight years is also long enough for an individual to serve as a representative for a specific Congressional district."
Before You Go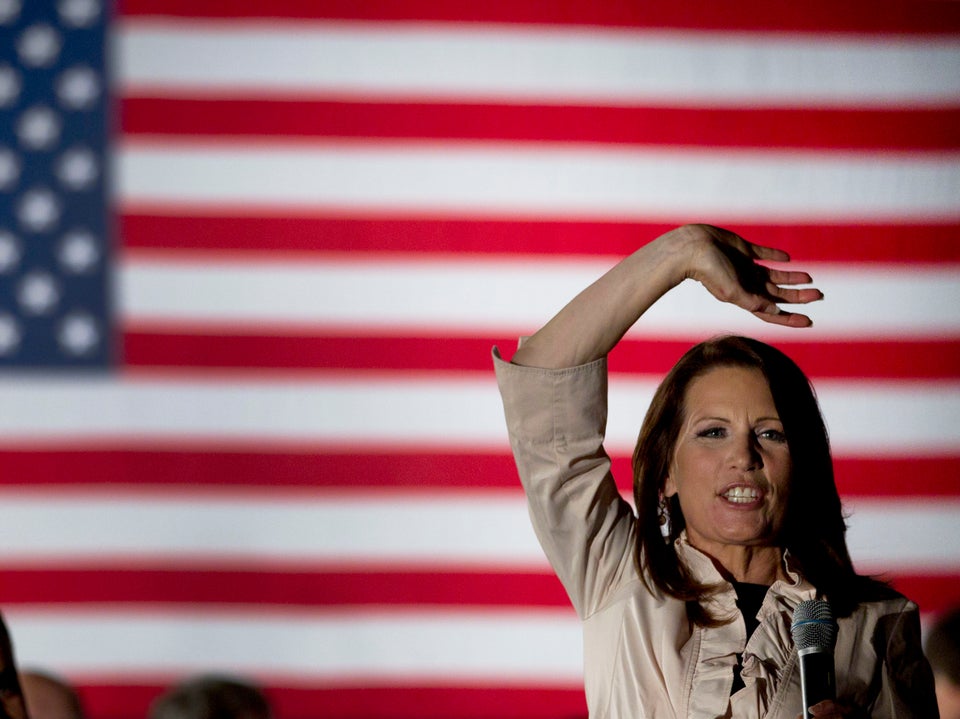 Waves Of Michele Bachmann
Popular in the Community