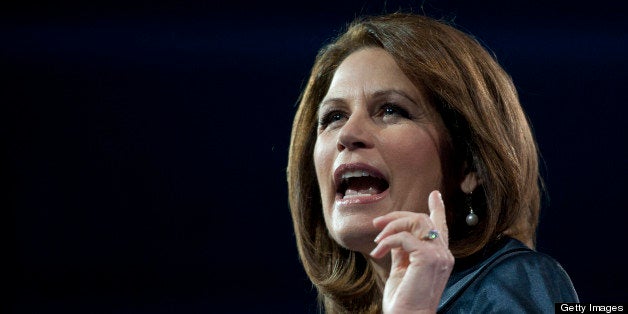 As Right Wing Watch noted on Tuesday, WND editor Joseph Farah wrote a column this week explaining why the event was necessary, prominently citing recent events in Boston and the Christian conservative opposition to growing support for gay marriage.
In a piece titled, "It's All About To Hit The Fan," Farah claimed the "nation is on the brink of utter disaster" and can only be saved by those who choose to "pray and seek His face and turn from their own wicked ways."
In one part of his argument, Farah appeared to channel Arkansas GOP state Rep. Nate Bell, who last week tweeted in the midst of a citywide lockdown in Boston that, "Boston liberals spent the night cowering in their homes wishing they had an AR-15 with a hi-capacity magazine."
For days that seemed like weeks, the systematically disarmed residents of the Boston and Cambridge area cowered in their homes and hid in their closets in fear of one armed and dangerous terrorist presumed to have been involved in the Boston Marathon bombing.
Farah also reinforced a conservative cultural war on the issues of abortion rights and marriage equality:
The U.S. continues its slide from moral malaise to cultural hedonism that makes the late 1960s look like the 1950s by comparison, as support for "same-sex marriage" grows, the horrors of the "abortion on demand" crusade are revealed in a Philadelphia courtroom sans media coverage and an epidemic of sex abuse against children by schoolteachers, clergy and scoutmasters is not only ignored but results in capitulation by the Boy Scouts of America to the demands of those who would make the citizenry of Sodom and Gomorrah blush.
Bachmann and WND have been close partners in recent years. In December, the outlet gave her its "Woman of the Year" award, after a year that began with her rapid departure from the GOP presidential race and featured a highly criticized crusade against Muslim members of President Barack Obama's administration.
Before You Go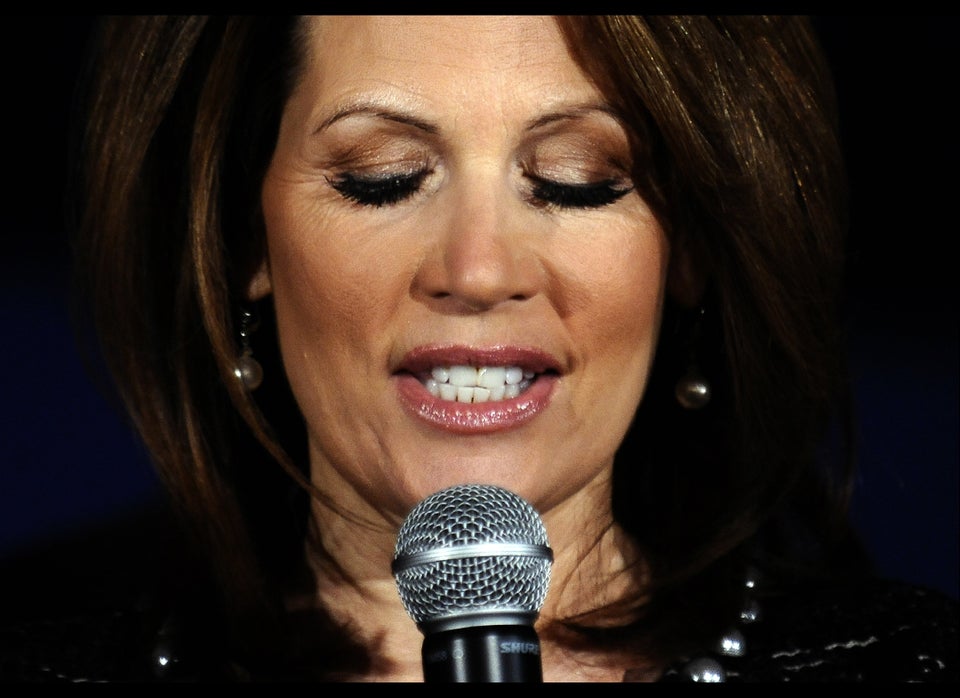 Unforgettable Bachmann Moments
Popular in the Community