 Rep. Michele Bachmann (R-Minn.) met Democratic opponent Jim Graves for their second debate on Thursday and faced pointed questions on the issues of a rape exception for abortion and President Barack Obama's health care reform law.
Moderator Kerri Miller, a host for Minnesota Public Radio, kicked off the debate by asking the candidates to weigh in on controversial comments by Indiana GOP Senate candidate Richard Mourdock, who last month explained his opposition to abortion in cases of rape by saying that pregnancy in such cases was "something that God intended."
Presumably seeking to avoid the same pitfalls that have damaged the campaigns of both Mourdock and Rep. Todd Akin (R-Mo.) before him, Bachmann avoided the word "rape" altogether in her response.
"My position is in line with the Catholic Church," Bachmann said. "That's been my position for 40 years, it hasn't changed."
By stating her agreement with the Catholic Church, Bachmann is reiterating a shared belief that abortions should only be permitted in cases in which the life of the mother is at risk. That means no rape exception. And even in instances in which the mother's health is in danger, abortions are sometimes controversial.
While Bachmann largely avoided controversy in addressing the sensitive social issue of abortion, the Times reports that she also drew some backlash after attempting to knock down Obamacare with a debunked charge:
Bachmann repeated a disputed claim during the debate that the nonpartisan Congressional Budget Office said 800,000 jobs would be lost because of the health care law.

Miller objected to Bachmann's use of that figure during the debate. The nonpartisan fact-checking organization PolitiFact examined the same claim when Bachmann made it during her presidential run, calling it misleading and judging it "mostly false."
Bachmann and Graves will meet for their final debate on Sunday.
Before You Go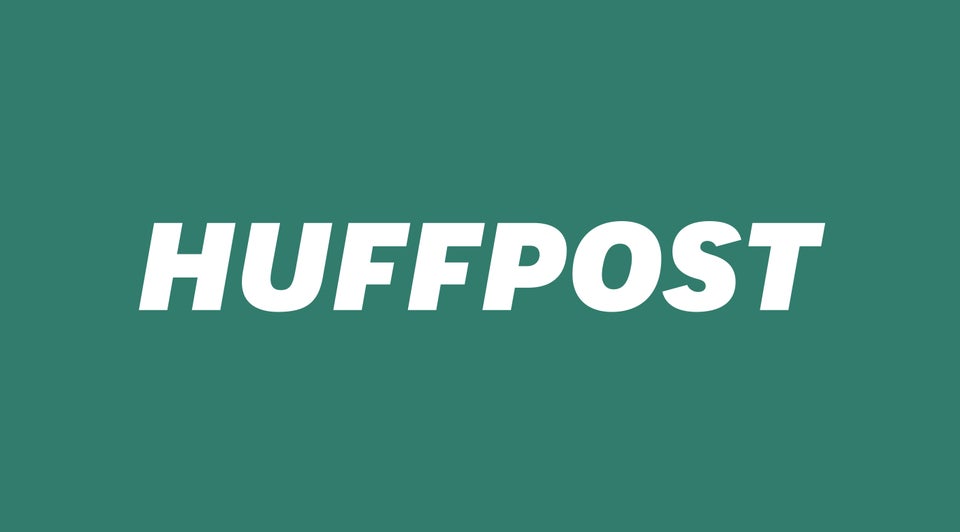 War On Women
Popular in the Community