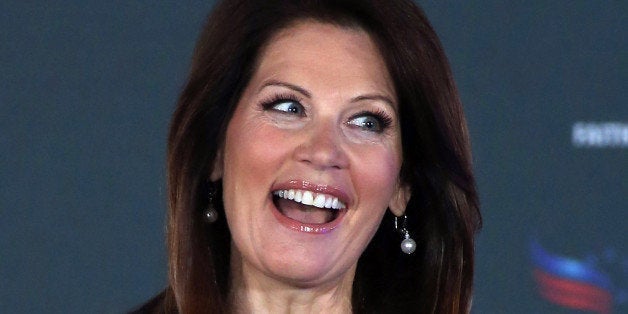 Is even Michele Bachmann throwing in the towel on marriage equality?
For years, the GOP congresswoman from Minnesota has been a leader among Christian evangelicals and a vocal opponent of gay marriage. She not only supported a federal marriage amendment; she worked tirelessly as a state legislator in years past to get a an amendment on the ballot banning gay marriage in her home state's constitution. It finally got on the ballot in 2012 and was defeated. And then in 2013, Minnesota passed marriage equality.
Now Bachmann seems so disillusioned she's got only one word for gay marriage: "Boring."
Asked about gay marriage in an interview with me on SiriusXM Progress at the Values Voter Summit in Washington on Friday, Bachmann said, "It's not an issue," before walking off and adding, "In fact, it's boring."
This seems consistent with what she told Meghan McCain two weeks ago in an interview: "I think that was an issue, yeah. I think it was in the last election and the previous election, but I think, you know, it's changing now."
Asked his response to Bachmann's comments, the American Family Association's radio host Bryan Fischer, broadcasting from the Values Voter Summit, strongly disagreed.
"Well, I'd have to know more about what Representative Bachmann meant when she said that," he responded. "The debate is far from settled. We've got a long way to go. Unfortunately, there are people in the conservative movement who have sort of given up. There are even evangelical leaders sending signals that the battle is over, that the battle is lost. 'We'll never be able to capture the millennials. They're gone.' I think it's way premature for that. You know, when the homosexual lobby was 0 and 31 [having lost at the ballot in 31 states on marriage], the gay lobby didn't quit. They didn't give up. They didn't do it. They didn't give up, and neither are we."
Update: An earlier version of this story quoted Representative Michele Bachmann saying of gay marriage, "It's not an issue." Rep. Bachmann's communications director, Dan Kotman, notes that Rep. Bachmann stated more fully, "It's not an issue in this upcoming election."
Before You Go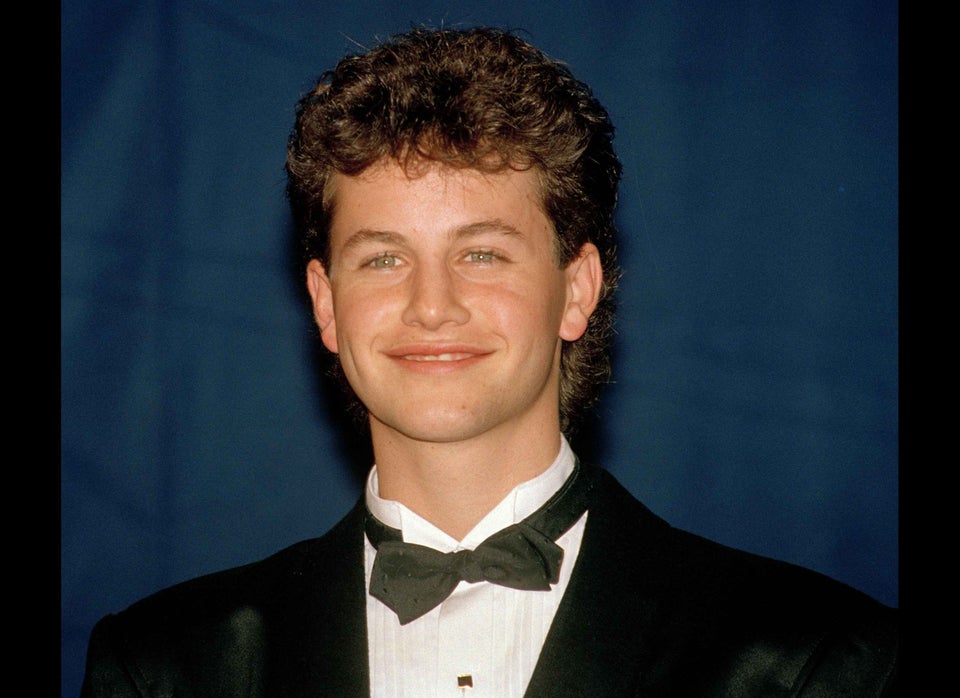 Anti-Gay Celebrity Statements
Popular in the Community