 Rep. Michele Bachmann (R-Minn.) showed her support for Chick-fil-A Wednesday when she tweeted a photo of her visiting the restaurant.
The surge of support for the fast-food chain came after Chick-fil-A president Dan Cathy said the Atlanta-based company was "guilty as charged" for backing "the biblical definition of a family." As gay rights groups launched boycotts against the company, prominent conservative figures like former Arkansas Gov. Mike Huckabee, Senator Lindsay Graham (R-S.C.) and former Alaska Gov. Sarah Palin began showing their support by visiting the restaurant.
But conservatives weren't the only ones taking sides. House Minority Leader Nancy Pelosi (D-Calif.) tweeted about her opposition to the restaurant, and West Hollywood bar The Abbey introduced a "Chick-for-Gay" sandwich as a protest against the chain.
Below, 25 LGBT-friendly products and companies that have been boycotted for being pro-gay: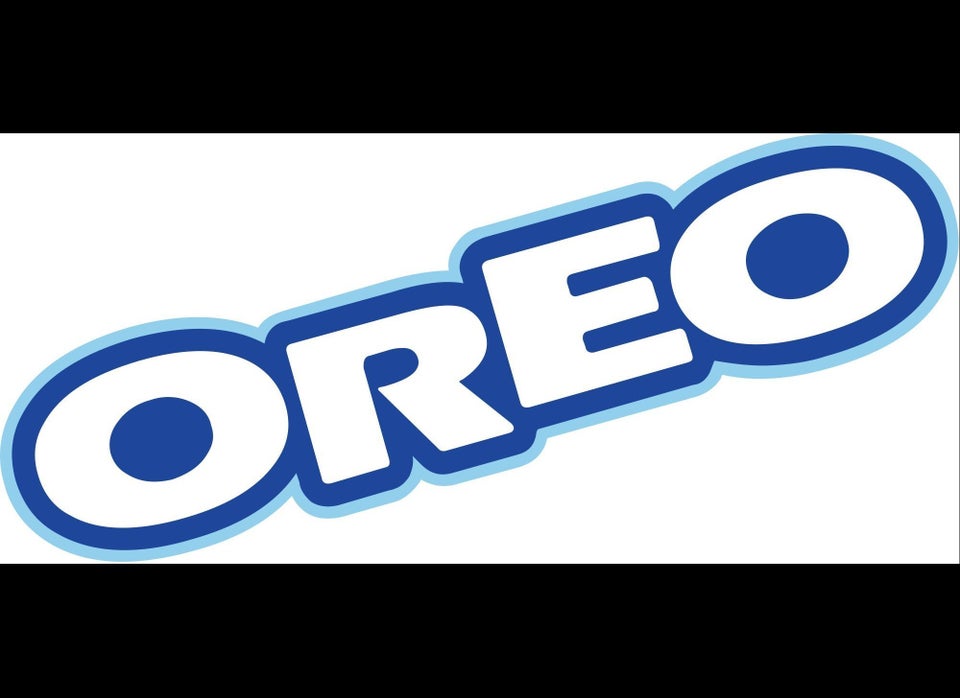 25 LGBT-Friendly Products & Companies Targeted By Boycotters