Michele Bachmann was left speechless after an awkward encounter with a young activist named Elijah at a South Carolina book signing.
As seen in the below video, the Republican candidate and Tea Party darling greeted the soft-spoken 8-year-old and his mother at a meet-and-greet event for her new book, "Core of Conviction: My Story," which was released last month.
"My mommy -- Miss Bachmann, my mommy's gay but she doesn't need fixing," Elijah said to Bachmann, after some lighthearted coaxing. A dumbfounded Bachmann then shot the boy's mother an icy look before the pair walked away.
CORRECTION: A previous version of this post stated that Bachmann met Elijah at a Chicago-area book signing. The GOP candidate's event was in fact in South Carolina.
View Bachmann's stance, as well as those of other GOP candidates, on same-sex marriage and LGBT rights below:
Before You Go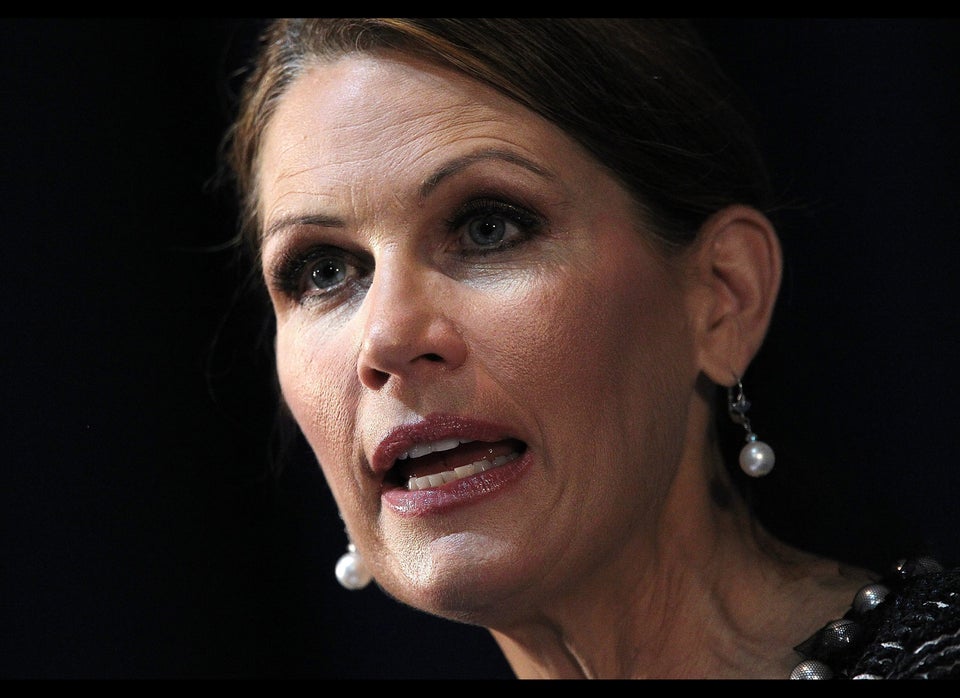 GOP Candidates On LGBT Rights(CLONED)
Popular in the Community