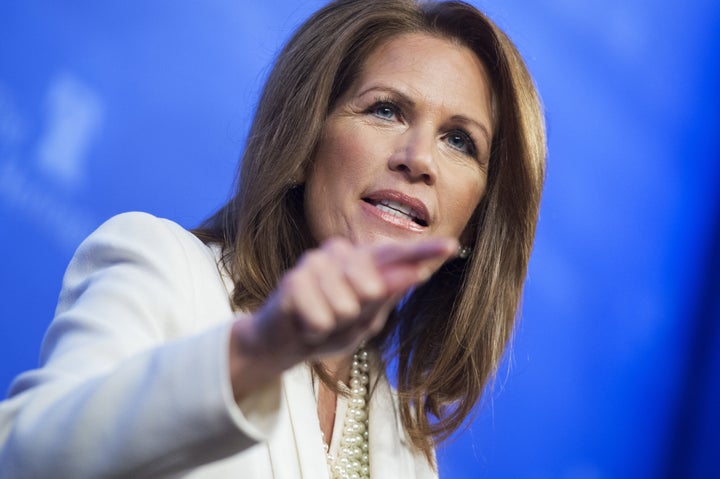 "When we raise our fist to holy God and say that we are going to redefine marriage, we are going to be okay with paying a Planned Parenthood to cut up innocent baby parts and sell them for research, that clearly is a problem," Bachmann said, according to Right Wing Watch. "As we have seen God render judgment in the days of Noah, in the days of Sodom and Gomorrah and so forth throughout history, what the prophets have told every generation is that there is a just God and the people must repent and turn to him. So, too, in this day of wickedness in our own culture, we need to do the same."
You can listen to Bachmann's remarks in an audio recording of the interview, courtesy of Right Wing Watch, below.
Markell agreed with Bachmann, and went on to suggest that she and the former Republican presidential hopeful could witness "the Lord's literal return" before the broadcast was complete.
"Any nation that accepts God and his principles is blessed, and those who push away are cursed. That's what we're seeing happen to the United States," she told Markell in an April interview. "We will suffer the consequences as a result."
We'll be waiting with bated breath, Michele!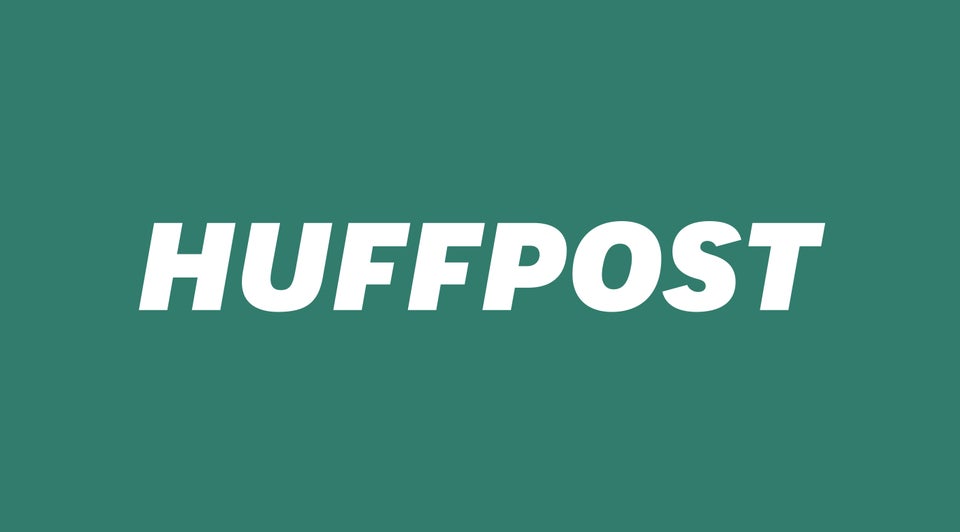 Politicians React To Gay Marriage Ruling
Popular in the Community