 In an interview with the Washington Examiner published Sunday morning, Bachmann explained how Republicans have no fear because they see this Obamacare battle as one of "historic" proportions.
"There is a very large group of us who believe that this is it, this isn't just another year, this isn't just another CR fight," Bachmann said. "This is historic, and it's a historic shift that's about to happen, and if we're going to fight, we need to fight now."
Bachmann has been one of the most fervent opponents of President Barack Obama's health care law. In an interview with CNN on Friday, the congresswoman reinforced how she sees a lethal potential within the Affordable Care Act.
"That is what I'm worried about," said Bachmann, who professed in March that Obamacare would "literally" kill people. "Not just me, people all across the United States. So this is literally an issue of life and death. I don't want to be proved right."
"I feel like I have done a lot in the eight years that I have been there," Bachmann said. "I've redeemed the time. I was a very strong voice taking on my own party. I pushed back on the bailout. I was the champion of repealing Obamacare."
Before You Go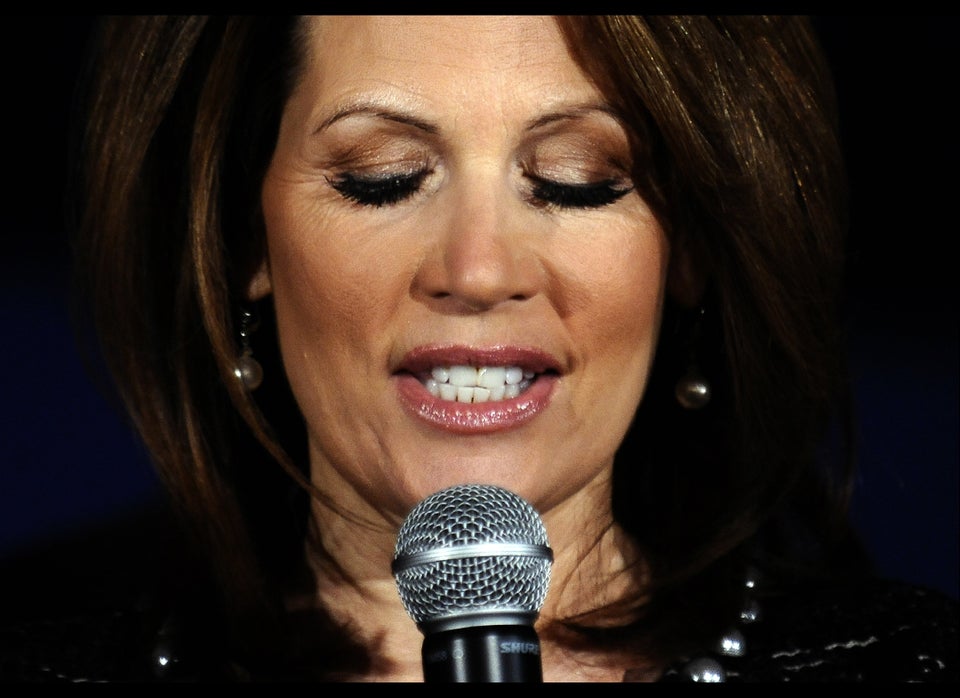 Unforgettable Bachmann Moments
Popular in the Community