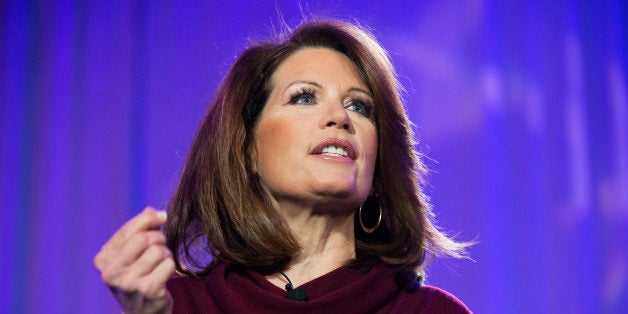 Rep. Michele Bachmann (R-Minn.) criticized Arizona Gov. Jan Brewer (R) for vetoing SB 1062, which would have allowed businesses to legally refuse service to anyone on "religious freedom" grounds, effectively allowing them to discriminate against same-sex couples.
"I believe that tolerance is a two-way street, and we need to respect everyone's rights, including the rights of people who have sincerely held religious beliefs," Bachmann told Yahoo's "The Fine Print," noting she was "sorry" Brewer made that decision.
Brewer announced she would veto the bill on Feb. 26, saying the measure had "the potential to create more problems than it purports to solve."
"Senate Bill 1062 does not address a specific or present concern related to religious liberty in Arizona," Brewer said. "I have not heard one example where business owners' religious liberty has been violated."
"Just like we need to observe tolerance for the gay and lesbian community, we need to have tolerance for the community of people who hold sincerely held religious beliefs," Bachmann said.
In her interview with Yahoo, Bachmann also addressed earlier claims she made that people "aren't ready" for a female president.
"Obviously, I believe that a woman can be president; I believe that a woman will be president," Bachmann said. "I just don't think that it will be Hillary Clinton for obvious reasons. She's proved that she would be incapable of being commander-in-chief. She's the godmother of Obamacare, and she represents the third term of a Barack Obama presidency."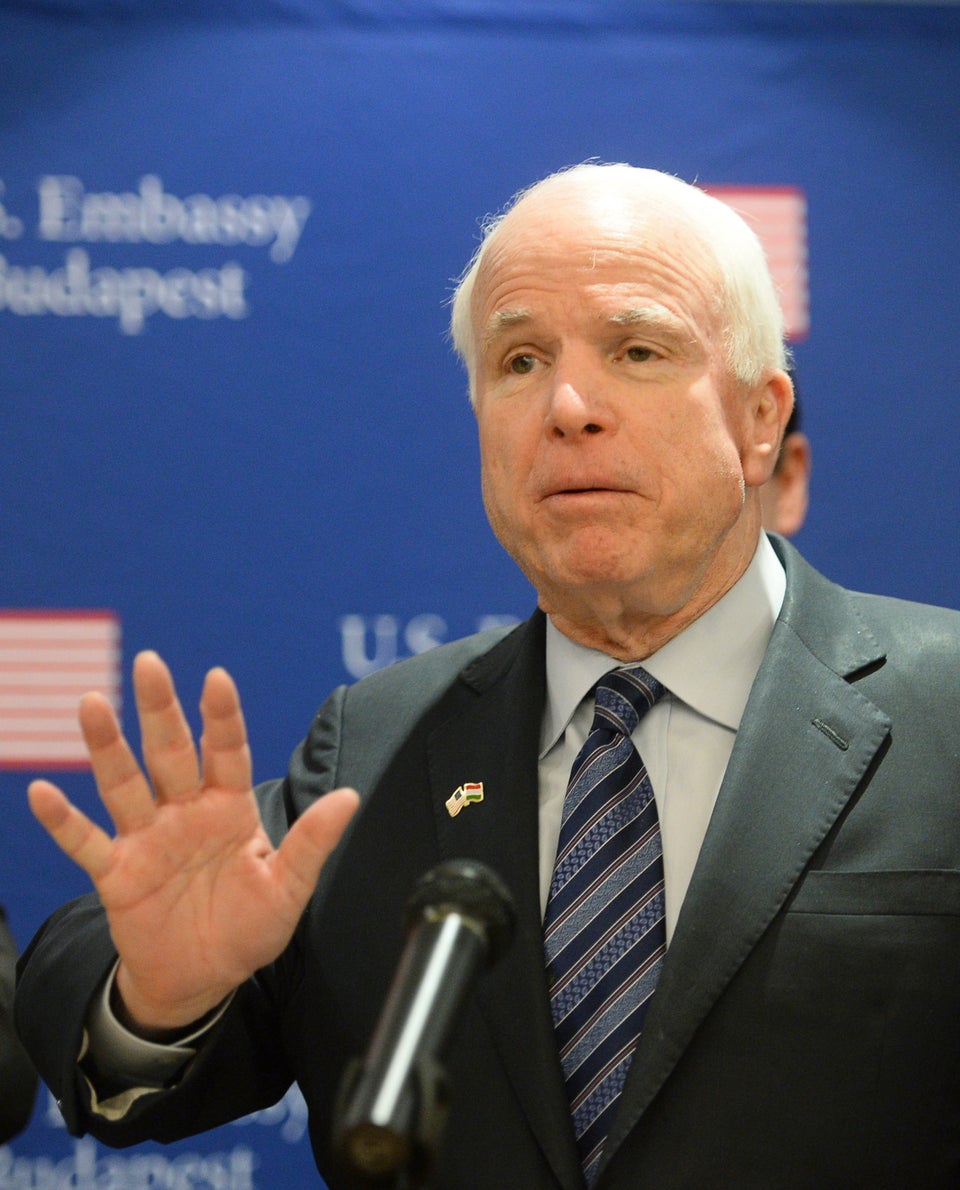 Politicians React To Brewer Veto Of Anti-Gay Bill
Popular in the Community