Rep. Michele Bachmann (R-Minn.) criticized President Obama's foreign policy during Tuesday night's CNN debate, saying, "Now with the president, he put us in Libya. He is now putting us in Africa. We already were stretched too thin, and he put our special operations forces in Africa," she said.
Libya, it should be noted, is in Africa.
Bachmann was referring to Obama's recent announcement that he will be sending 100 U.S. troops to Uganda to help battle rebels from the Lord's Resistance Army.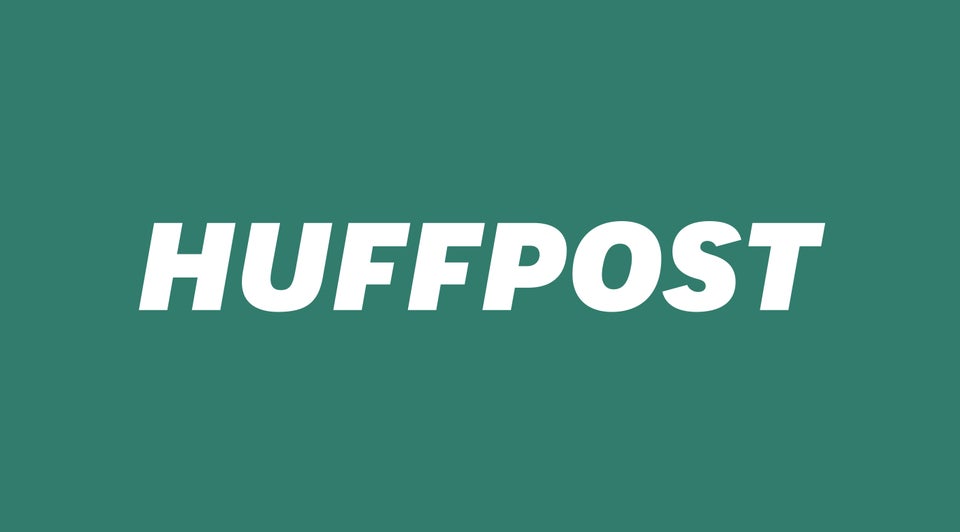 The Best Of Bachmann(CLONED)
Popular in the Community