WASHINGTON -- The allegation that the Muslim Brotherhood is infiltrating the U.S. government lost further credibility on Wednesday when John Brennan, President Barack Obama's top counterterrorism adviser, dismissed it out of hand.
At an event at the Council on Foreign Relations in Washington, an audience member asked Brennan about the request made by five House members -- Reps. Michele Bachmann (R-Minn.), Trent Franks (R-Ariz.), Louie Gohmert (R-Texas.), Tom Rooney (R-Fla.) and Lynn Westmoreland (R-Ga.) -- for the federal government to investigate the infiltration of the Muslim Brotherhood into its ranks.
The audience tittered at the question, and Brennan smirked before answering, indicating how little credibility the allegations have with the foreign policy establishment.
"I would refer you to the five members of Congress who made that remark," he said. "I have no idea of what it is they are making reference to, and I'm not going to even divine what it is that sometimes comes out of Congress."
When the audience laughed at his remark, he added, "I really don't. I really can't address that statement.
The most high-profile target of the lawmakers' allegations was Huma Abedin, a top aide to Secretary of State Hillary Clinton. They alleged that Abedin may have ties to the Brotherhood through her family.
The accusations stem from a report by the Center for Security Policy. The organization is run by Frank Gaffney, who has been crusading against the rise of the Muslim Brotherhood and Sharia law for years.
Coincidentally, Gaffney's Center for Security Policy also held an event on this topic in Washington on Wednesday. Former federal prosecutor Andrew McCarthy, who works with Gaffney on these issues, doubled down on the allegations against Abedin.
Before You Go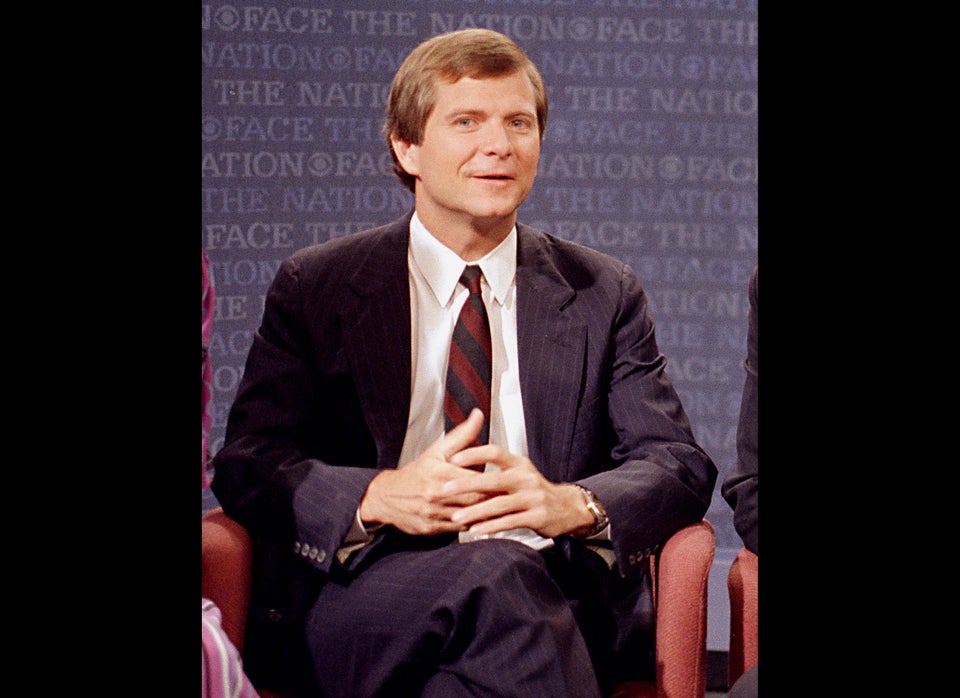 Below-The-Belt Political Attacks
Popular in the Community