During a floor speech Thursday, Bachmann called on the House to repeal President Barack Obama's health care law, passed three years ago.
"Repeal this failure before it literally kills women, kills children, kills senior citizens," Bachmann said.
The remark comes as House Republicans have mounted their latest effort to kill Obamacare, a mission they've failed to accomplish in nearly 40 prior attempts.
During her speech, Bachmann insisted the American people "pay more and get less" under Obamacare.
Bachmann suggested Washington should stop the carnage before it's too late.
"Let's love people, let's care about people, let's repeal it now while we can," she said.
Bachmann was recently caught dodging CNN correspondent Dana Bash, who pressed the former Republican presidential candidate on the baseless comments she made at the 40th annual Conservative Political Action Conference about Obama's allegedly lavish personal lifestyle.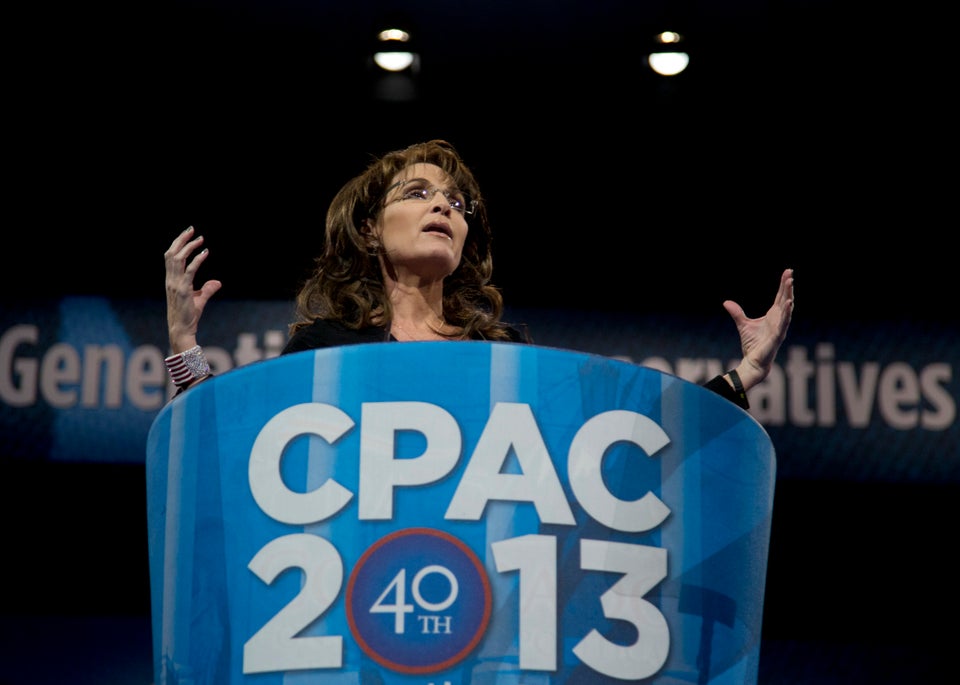 CPAC 2013 Memorable Moments