 Some things never change.
On Thursday, the first day of the 113th Congress, Rep. Michele Bachmann (R-Minn.) pounced on the opportunity to announce that she'd filed the first bill of the new legislative session. Something about it looked familiar.
It's an effort that has been tried repeatedly by House Republicans -- at least 33 times -- only to fail, or ultimately be shot down by the Senate, which is controlled by Democrats.
But while Bachmann is still keen on undoing President Barack Obama's health care reform package, some Republicans and GOP governors have begun to accept the law of the land, at least in pieces. And the public appears to be cooling on the idea of repealing the measure. A survey taken in the wake of Obama's November reelection found that only a third of Americans were in favor of eliminating the law, a record low.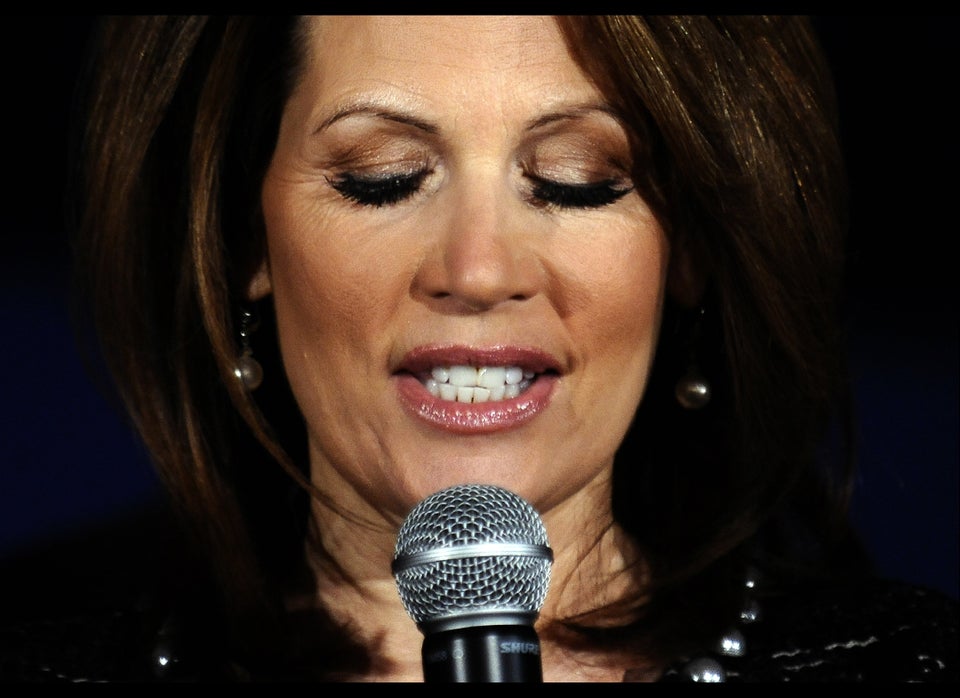 Unforgettable Bachmann Moments
Popular in the Community