Politics and romance novels might just make sexy bedfellows. Tréy Sager, author of "Fires of Siberia," joined HuffPost Live Wednesday to explain why writing a bodice ripper based on controversial congresswoman Michele Bachmann made perfect sense.
"She has such publicly acknowledged sex appeal, and she's this very enigmatic figure, I thought, what better place to explore these intense feelings that the culture has about her than in a romance novel?" Sanger also discussed how the book wasn't just about Michele -- her real-life husband Marcus was also an inspiration.
"As a culture, we are really interested in Marcus Bachmann and Michele Bachmann's sex life -- what's happening in their bedroom? Whole tropes exist on the internet about his sexuality."
If you're ready for more Bachmann-inspired action, "Fires Of Siberia" releases on June 1st.
Before You Go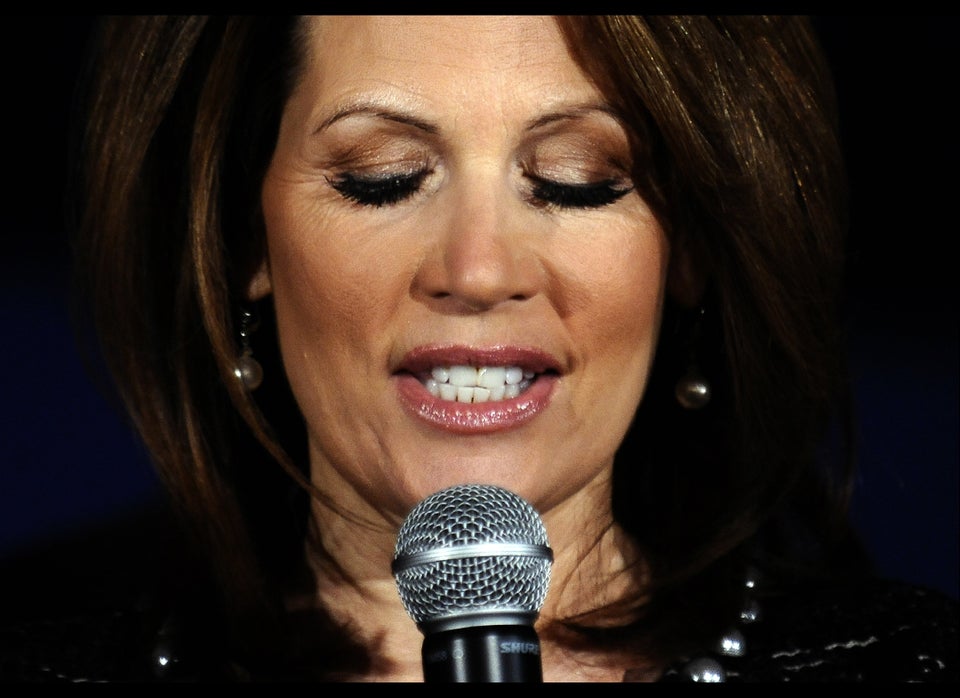 Unforgettable Bachmann Moments
Popular in the Community