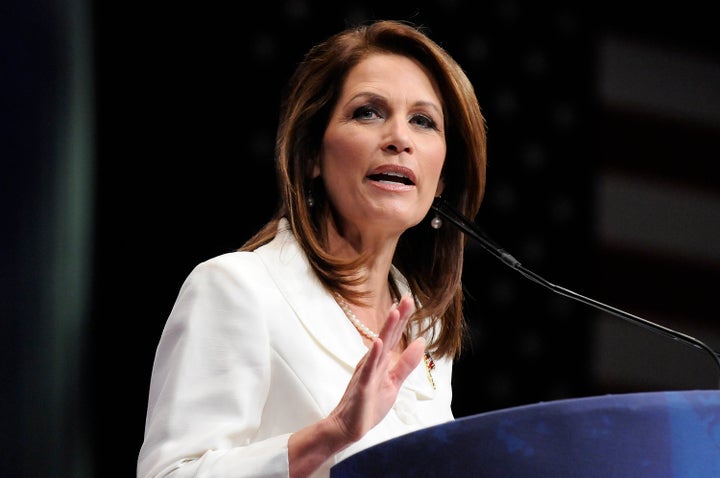 Former Rep. Michele Bachmann (R-Minn.) has decided against running for Senate this year because God didn't say yes.
"I tried to have my ears open and hear what God was saying to me, and I considered it for quite a long time," Bachmann said Saturday on "Understanding the Times Radio" with Jan Markell. "It became very clear to me that I wasn't hearing any call from God to do this."
Bachmann, a staunch conservative who served four terms in the House and ran for president in the 2012 election, had been mulling a bid for the seat vacated by Sen. Al Franken (D). But as first reported Monday by Minnesota Public Radio, she didn't get a "sense from the Lord" that she should go for it.
Bachmann first indicated in December that she was eyeing Franken's seat and said she would be asking God for guidance.
The Lord flippantly responded on a billboard in St. Paul, Minnesota, last week: NO.
The group behind the billboard, TheGoodLordAbove, runs a satirical website that claims to belong to God.
Newly appointed Sen. Tina Smith (D) began temporarily filling Franken's seat last month. Smith, who served as lieutenant governor of Minnesota for three years, is running in November to fill the remainder of Franken's term, which goes through 2020.
CORRECTION: The November election is for the remaining two years of Franken's term. An earlier version incorrectly reported that Smith was running for a six-year term.
Before You Go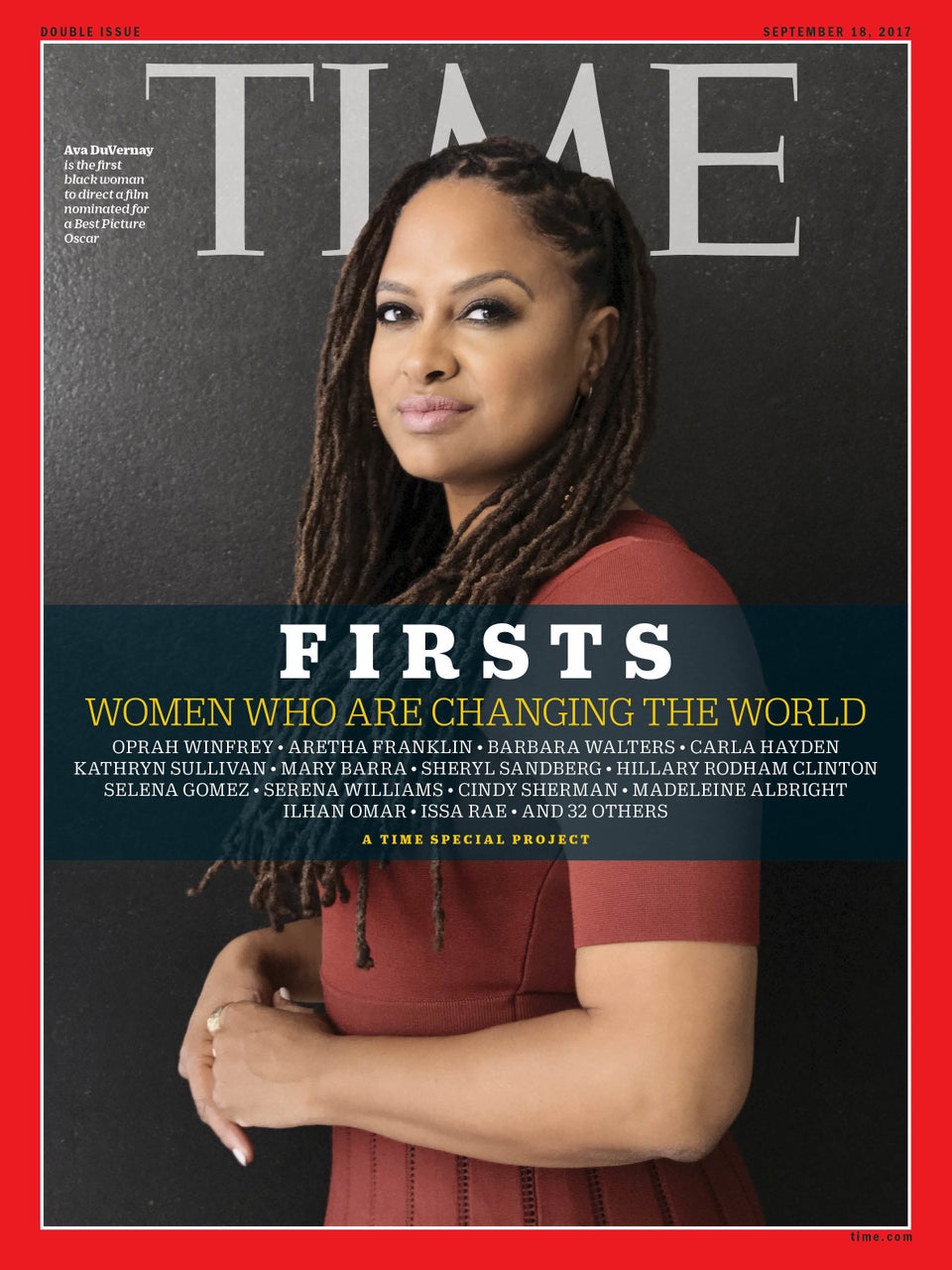 Time Women Firsts
Popular in the Community