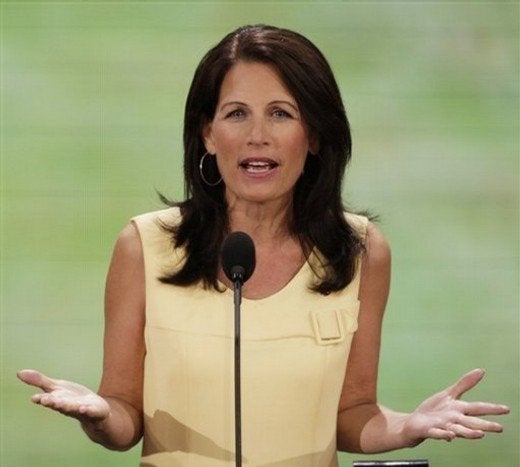 I believe when it's all said and done, this service that -- I believe that there's a very strong chance that we will see that young people will be put into mandatory service. And the real concern is that there are provisions for what I would call re-education camps for young people, where young people have to go and get trained in a philosophy that the government puts forward and then they have to go and work in some of these politically correct forums. It's very concerning. It appears that there's a philosophical agenda behind all of this, and especially if young people are mandated to go into this.
She added, "As a parent, I would have a very, very difficult time seeing my children do this."
Star Tribune columnist Jon Tevlin writes that "when Bachmann issued her screed, her son might have already been accepted, and certainly would have applied. Ouch."
Popular in the Community