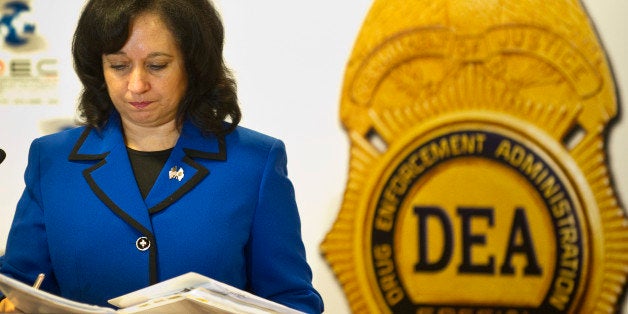 WASHINGTON -- The leadership of the Drug Enforcement Administration comes under fire in a report issued by the Justice Department Office of the Inspector General on the near-death of a college student left in a holding cell for five days. The review finds that DEA leadership "violated Department of Justice and DEA policy" and delayed a proper investigation into the incident by not reporting it to the inspector general's office immediately.
While a summary of the IG report on Daniel Chong's hellish ordeal while in the custody of the DEA had previously been released, a redacted version of the full report was just released to The Huffington Post in response to a Freedom of Information Act request.
The report indicates that DEA Deputy Administrator Thomas Harrigan planned to discuss the situation with Administrator Michele Leonhart in the days after the incident. DEA leadership subsequently made a decision to have a review conducted by a district attorney instead of immediately reporting the incident to the Justice Department inspector general's office as it should have.
"DEA management's decision to conduct a management review instead of ensuring that the matter was promptly referred to the OIG was troubling," the report stated. "The decision was made based on an apparent assumption, without any independent factual gathering or assessment, that the conduct which resulted in Chong's detention did not amount to misconduct and was not criminal. We believe it should have been readily apparent to the DEA management immediately following Chong's discovery that jailing an individual without justification for parts of 5 days with no food or water, and that resulted in the individual's hospitalization, may have been the result of misconduct, at a minimum."
While Chong reported that he kicked and screamed on the door to try to get attention, the report stated: "None of the 25 employees interviewed recalled hearing any unusual noises, such as banging or yelling, coming from the holding cell area."
Read the full report, which offers a detailed account of Chong's ordeal, below: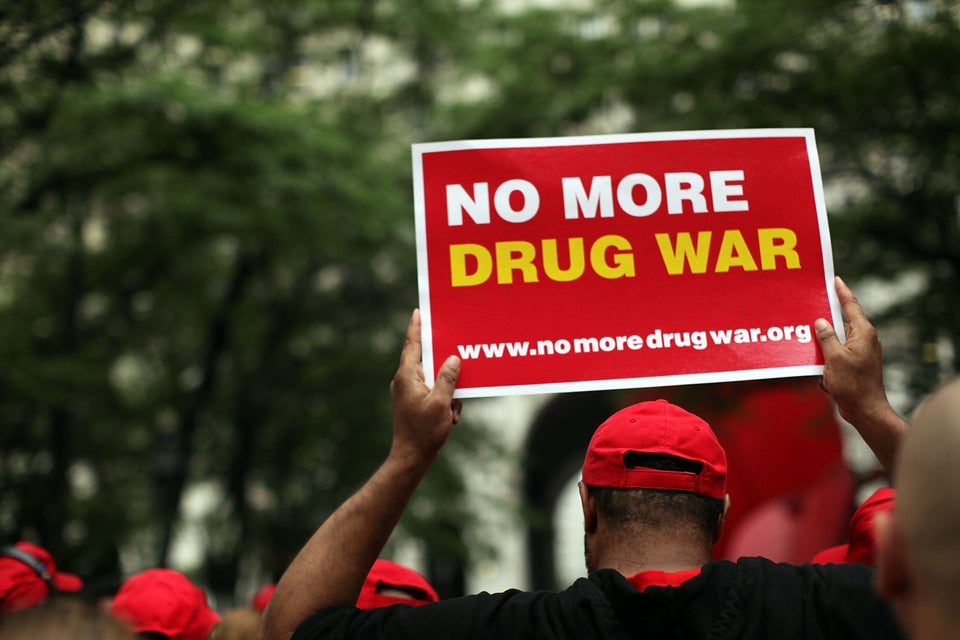 27 Reasons Why The U.S. Shouldn't Lead The War On Drugs
Popular in the Community