It's common for 4-year-old boys to pretend they are soldiers.
But one little boy in Virginia Beach, Virginia, claims he was actually once a Marine -- and his mother thinks he's telling the truth.
The bizarre -- and possibly exaggerated -- discovery came after Michele Lucas and her son, Andrew, connected with the producers of "Ghost Inside My Child," a reality show on LMN about kids who are allegedly experiencing memories of past lives.
Although reincarnation is a part of many religions, there is no scientific evidence supporting it, according to Ben Radford, the deputy editor of Skeptical Inquirer magazine.
"Usually, people remember their past lives through hypnosis, but the interpretation of a past life is brought to them by someone else, such as a therapist who believes in reincarnation," Radford told The Huffington Post.
Michele Lucas admits she was perplexed when her son, Andrew, started talking about his tragic death.
"He just starts crying hysterically and I say 'What's wrong Andrew?' and he says, 'Why did you let me die in that fire?'" Lucas told WTKR TV. "I didn't know if there was a spirit coming out of him."
It's one thing to play-act, but when Andrew mentioned a specific home address in Sumter, Georgia, his mother started researching her son's possible past life.
She reached a dead end until she made the connection between Andrew and Val Lewis, a U.S. Marine sergeant who she says died in a bombing October 23, 1983 in Beirut, Lebanon.
How she made that connection is a bit of a mini-debate between the participants, according to reporter Barbara Ciara, who interviewed the Lucas family for WTKR-TV. It's not clear whether the show's producers came up with the whole story for Andrew.
"The publicists told me that the family discovered the connection through their own research, but the mom, Michele, told me that the producers came up with it," she told HuffPost.
Ghost Inside My Child producer Joke Fincioen told HuffPost that Andrew was presented by his parents with different potential stories that matched some or most of his memories, much of which centered around Georgia.
"One of those stories was the attack on the Marines. and he was presented with pictures of the 6 different Marines from Georgia that died during the attack," Fincioen said by email. "He felt a connection with Val Lewis, he kept going back to Val's picture even after we were done filming."
The family even has visited Lewis' gravesite in Georgia in hopes of giving their young son closure over his supposed past-life experience.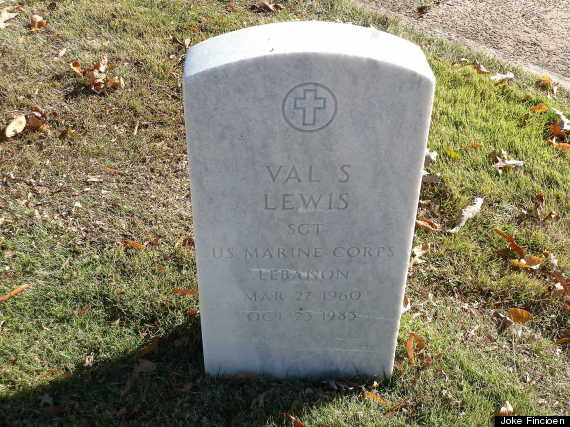 "He went right up to the gravesite, he was okay. Put the flowers down and then he took off and ran to another grave and it was a Marine and he said, 'That's my friend,'" Lucas said, according to WGNTV.com.
Radford is skeptical, based on the video he's seen.
"At one point, Andrew says to his mother, 'Why did you let me die in the fire?' Lewis was a Marine. How could she have protected him? He's speaking as a 4-year-old," Radford said. "When they show him pictures, they ask him if he knows this person and he just nods and says yes. What they should have done is show him a dozen photos of a variety of people from different eras and ask, 'Do you know anyone?'"
Parapsychology researcher Loyd Auerbach, who has provided reincarnation research to the show, believes it's possible for kids to be reincarnated, but warns parents of kids like Andrew to analyze possible sources of information that may have inspired a child's "past existence."
Although Andrew provided what seemed to be Lewis' address in Sumter, Georgia -- 860 Main Street -- Fincioen admits the show staff has been unable to find the slain soldier's family.
HuffPost has also attempted unsuccessfully to find Lewis' family, but Ciara says she recently received a detailed email from a man who claimed to know Sgt. Lewis. She said he wanted to meet with Andrew to see if there is indeed a connection. So far, he hasn't responded to her follow-up email.
Whether or not Andrew is really the reincarnation of a dead Marine, Radford worries that just suggesting that possibility to a small child has potential repercussions.
"When your parents tell you that you're possessed by a dead soldier, that's a profoundly scary thing -- especially for a young child," he said.
Like Us On Facebook |

Follow Us On Twitter |

Contact The Author
Related
Before You Go
Adult-Like Behavior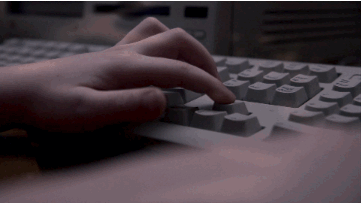 Specific Past-Life Memories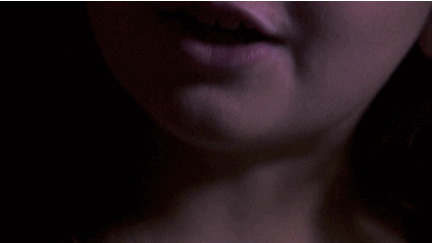 Traumatic Memories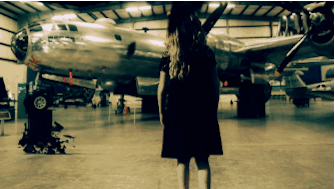 Uncanny Knowledge Of Other Languages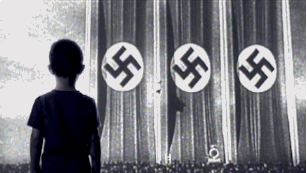 Night Terrors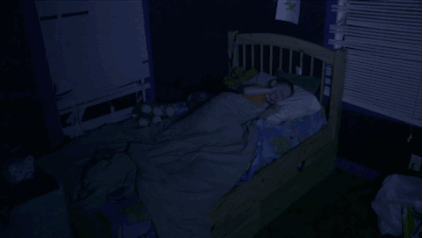 Advanced Skills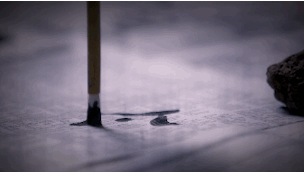 Morbid Drawings Of Their Death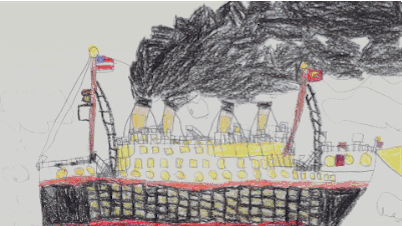 Memories Of The Period 'Between Lives'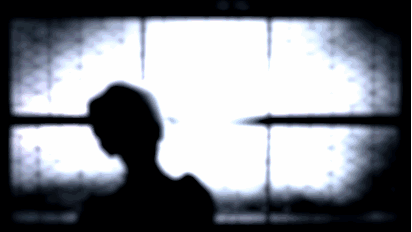 Talk About The Earlier Mother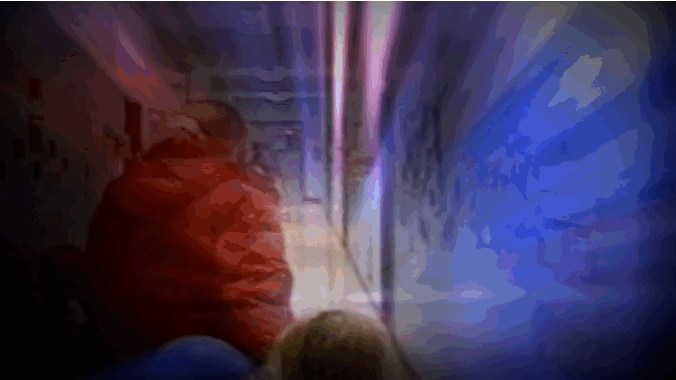 Popular in the Community