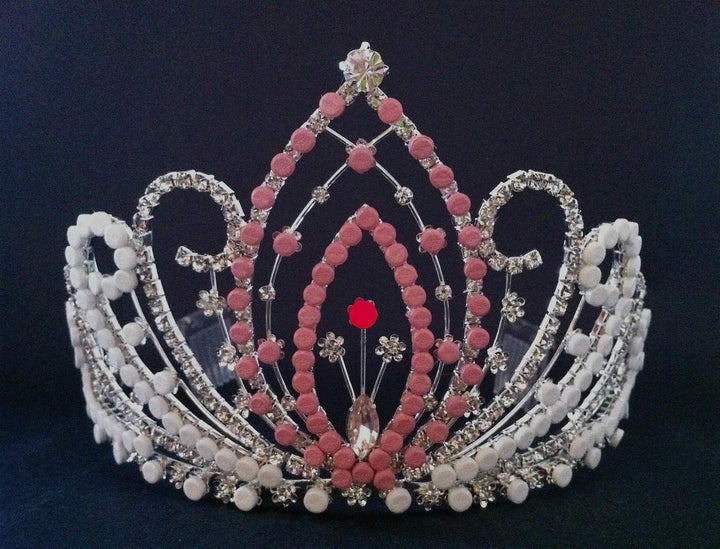 A gown. A tiara. A scepter. A sash. Sounds like typical beauty queen regalia right? Except this particular set of pageant-wear isn't just covered in rhinestones. It's also studded with birth control pills. (Scroll down for photos.)
The outfit is part of "Miss Conception," an exhibit by artist Michele Pred which opens on December 4th at Art Miami, a contemporary art fair held every year in the Magic City. According to Pred's website, the performance installation "offers a wry commentary on 21st century sexual politics, with a focus on birth control." On December 4th, for two and a half hours, Pred donned said gown, tiara, scepter and sash and became "Miss Conception." She will do the same on December 7th.
"I'm dressing up ... in this very '60s-era version of a beauty queen to reflect on that era and how many things haven't changed since that era in regards to attitudes toward birth control," she told The Huffington Post. "Some have changed -- you used to be considered a slut if you took birth control back then, and luckily that's changed ... but there are [still] so many misconceptions about reproduction and reproductive rights."
Pred was first inspired to use birth control in her artwork in the lead-up to the 2012 presidential election. "It really started with the growing concern before the election regarding access to affordable birth control, and even access to birth control [at all]," she said. "Obama won. But it doesn't take away many of the issues and ... there are still many states that make it very difficult for women and teenagers to have easy access to birth control."
The "Miss Conception" exhibit also includes an interactive element. Pred invites observers to talk to her and hands out cards that have common myths about gender and sex printed on them, such as "You can't get pregnant if you have sex standing up," to people walking by. This interaction is key to her goal as an artist, she said.
"My art is really about igniting dialogue," she said. "Whether you agree or like what I'm doing, it's about provoking a conversation."
LOOK: "Miss Conception" Photos
Photos of Michele Pred's "Miss Conception" and "United We Stand"
"Miss Conception" will be featured at the Nancy Hoffman Gallery Booth (#C 21) at Art Miami from December 4th-9th.
Related
Before You Go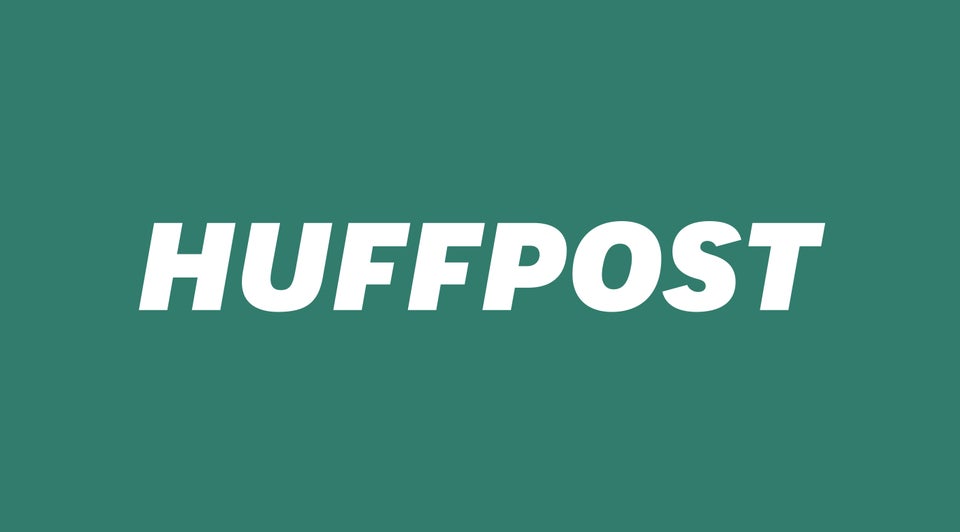 Birth Control Ads Gone Wrong
Popular in the Community