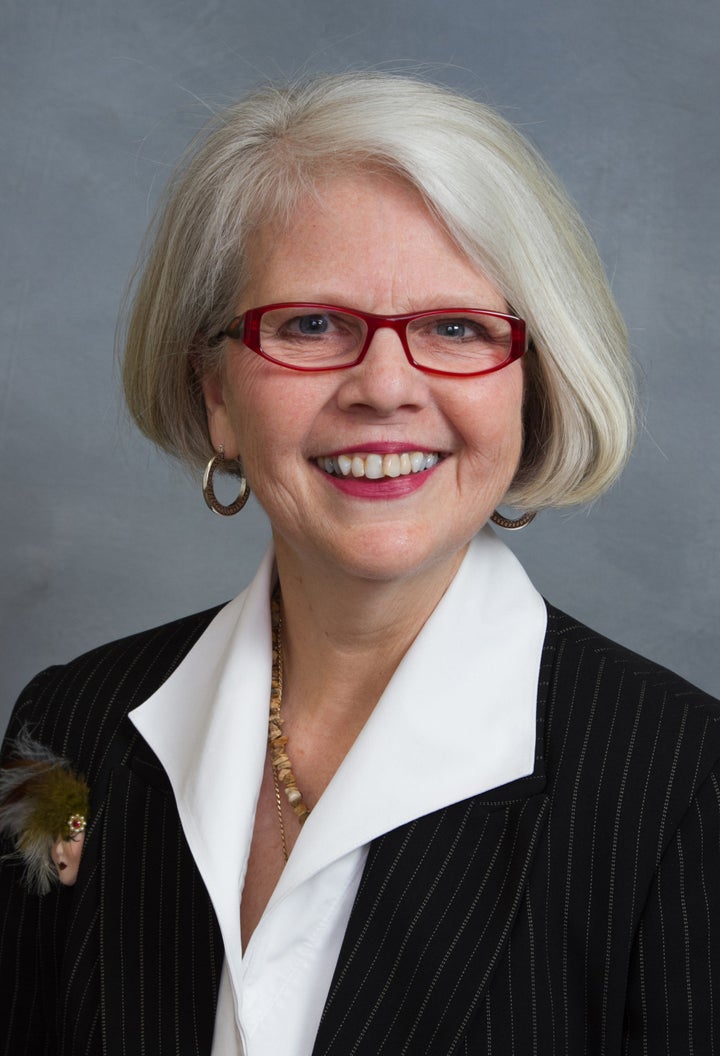 North Carolina state Rep. Michele Presnell (R-Burnsville) linked Islamic prayer to terrorism in an email sent to a constituent, the News & Observer reported Tuesday.
In an email exchange obtained by the Raleigh newspaper, Presnell was asked by a constituent if she would support an Islamic prayer being said before a state legislative meeting.
"No, I do not condone terrorism," Presnell responded, according to the report. "We just need to start taking a stand on our religious freedom or it will be whisked away from us."
The email exchange between Presnell and the constituent, Britt Kaufmann, began over Presnell's support for House Resolution 494, a bill that would allow North Carolina to declare an official state religion. Presnell was a co-sponsor of the bill, which was killed by the legislature's Republican speaker last week. Kaufmann wrote to Presnell to express opposition to the proposal.
The Huffington Post's John Celock reported on the North Carolina bill last week:
The bill, which was drafted by state Reps. Carl Ford (R-China Grove) and Harry Warren (R-Salisbury), was intended to address an issue in Rowan County, where the ACLU has filed a lawsuit against the county commission in an attempt to block commissioners from having a Christian prayer at the beginning of meetings.

The North Carolina measure responds to the ACLU suit by declaring that each state is "sovereign" and no federal court can prevent a state from "from making laws respecting an establishment of religion." Though Warren, one of the bill's authors, told HuffPost Live that the measure was not seeking to create a state religion, the drafted legislation would clearly allow for such an action.
UPDATE: 4:16 p.m. -- The Council on American-Islamic Relations condemned Presnell for her remark on Wednesday and called on the Republican Party to denounce the lawmaker's statement.
"If the Republican Party hopes to reach out to minority groups, it must clearly and forcefully repudiate such bigoted comments by its representatives," the group's National Legislative Director Corey Saylor said in a statement.
Calling all HuffPost superfans!
Sign up for membership to become a founding member and help shape HuffPost's next chapter
BEFORE YOU GO
PHOTO GALLERY
Tea Party Statements